'Pinch me' moments. We've all had them from time to time. Those moments when something seems just too good to be real.
This #TruckThursday, the all-new Ram 1500 Uconnect invites you to 'wake up' to real enjoyment in the first vehicle to offer the Sirius XM with 360L listening experience.
It's an all-new feature that's a game changer for life on the road or wherever you go, delivering a fully personalized listening experience with thousands of hours of on-demand streaming audio and more content channels and recommendations, including all of your favorites, plus exclusive content available only to Ram Truck owners.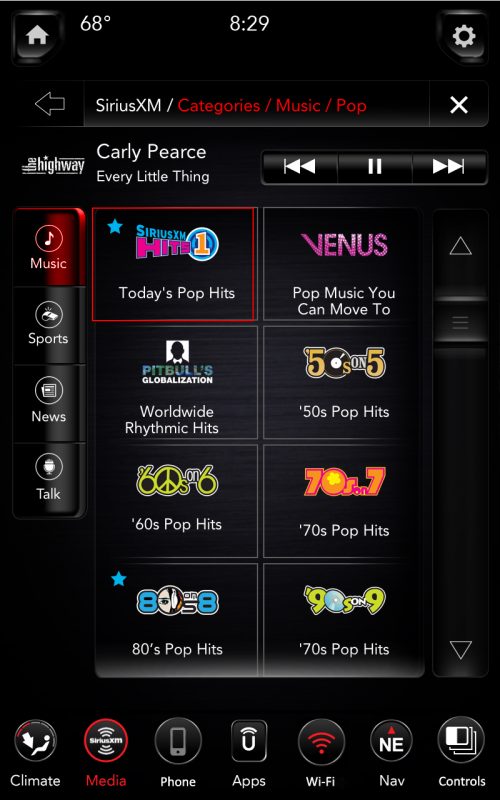 And the ability to personalize doesn't stop there. Passengers in the vehicle can also customize and maintain their own presets and favorites, searching for a favorite artist, talk show host or type of music with a voice request.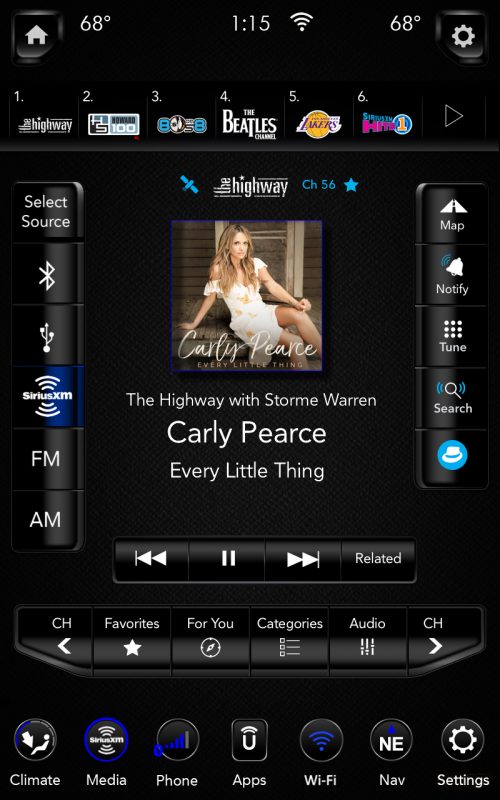 Sports fans will be able to follow their favorite team's play-by-play action anytime, anywhere with access to official broadcasts for more pro and college teams.
When you reach your destination, but not the end of the program you're listening to, no problem. That program content can easily and seamlessly go wherever you're going via your smartphone or tablet.
And, how about this for staying connected? Entering a tunnel or parking garage or any number of other signal 'drop zones' is no longer a problem. 360L will automatically pull from the cloud and switch over to an internet-based signal so you won't miss a word or note of what you're listening to.
A one-year Sirius XM All Access subscription comes with the purchase of an all-new 2019 Ram 1500 with the configurable 12-inch touchscreen.