As people around the world salute their fathers this Sunday for Father's Day, we want to honor a few of our "fathers" who have helped make FCA what it is today.
Walter Chrysler: He launched the Chrysler Corp. in 1925 from the remains of the Maxwell Motor Co. In addition to creating the Chrysler, Plymouth and DeSoto brands, he bought Dodge in 1928, the same year he was named Time magazine's Man of the Year.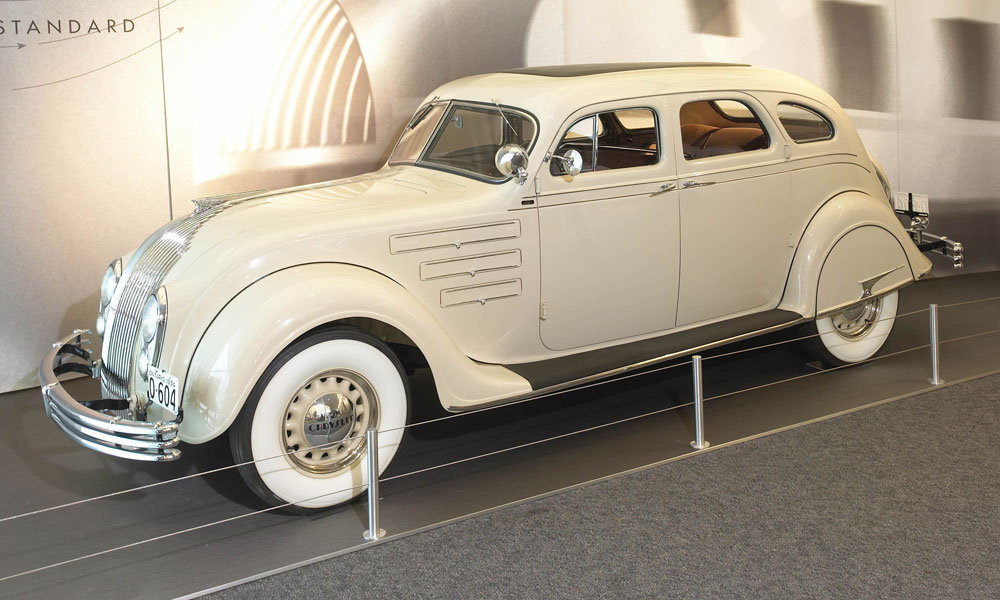 Carl Breer: An engineer who, with fellow engineers Fred Zeder and Owen Skelton, were early proponents of automobile aerodynamics. Breer's work with cars in wind tunnels (he found that then-current designs were more aerodynamic running backward) led to the creation of the Chrysler Airflow, noted for its slippery design and use of unibody construction for strength with reduced weight. The Airflow, marked by curved grille, windshield and fenders to smooth the flow of air over the car, was built from 1934-37 in two-door and four-door configurations. It remains an inspiration to auto stylists today.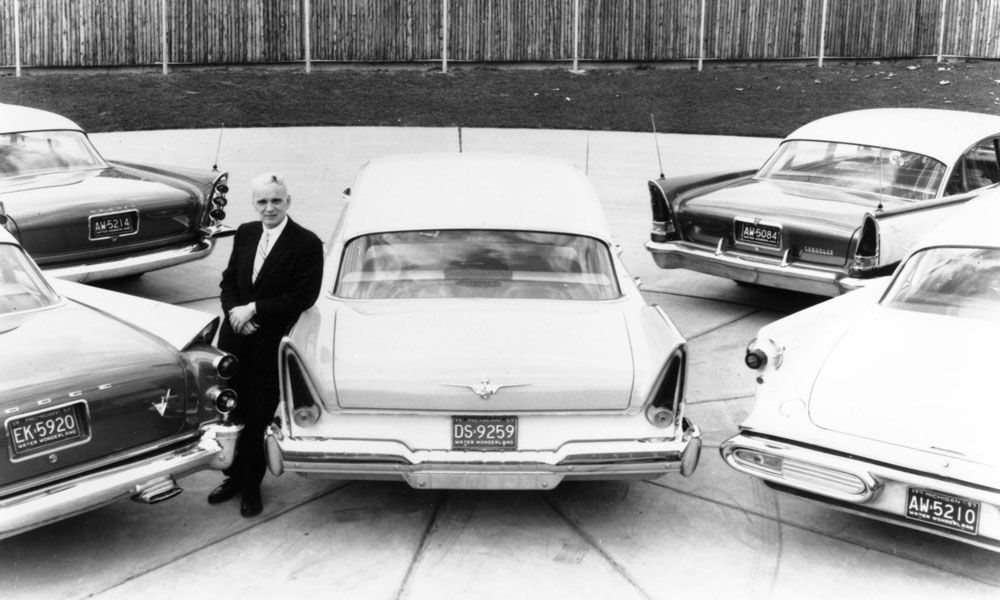 Virgil Exner: He joined Chrysler's Advanced Styling Group in 1949, ultimately becoming Chrysler's design chief. Winning control of the design process from engineering, Exner and his staff created the "Forward Look" designs of the mid '50s to early '60s, marked by tail fins, long hoods, short decks and lowered rooflines. Exner's design savvy helped ensure the success of the 1955 Chrysler 300 — a car that was a true sport coupe.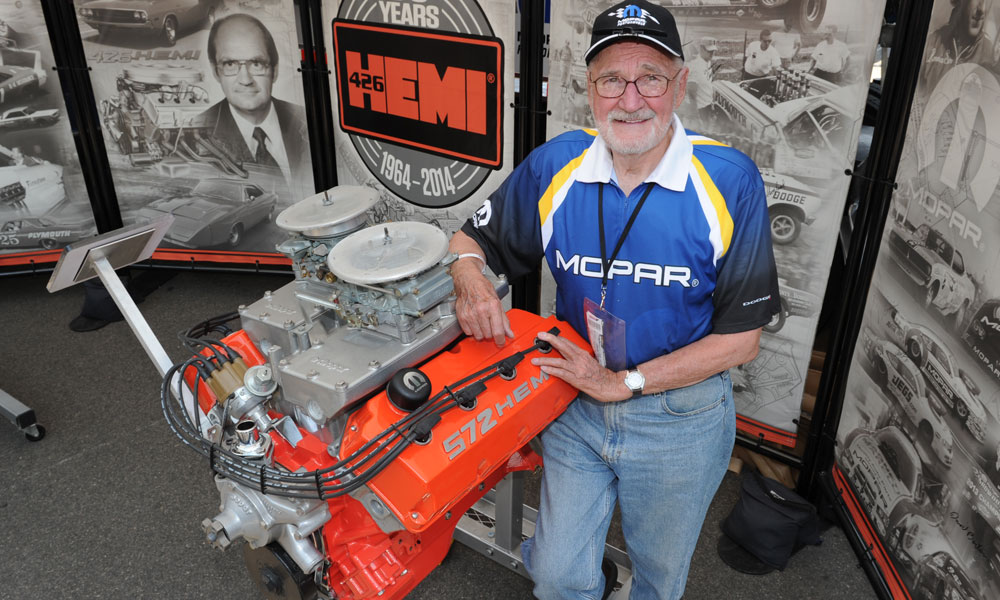 Tom Hoover: In a 25-year career at Chrysler Corp., Hoover had an impact on some of the most-storied performance milestones in company history, including leading the team that developed the 426 HEMI® racing engine and the Max Wedge big-block racing V-8; helped develop the Hyper Pak, a group of performance parts for Chrysler's renowned Slant-6 engine; and was a founding member of the Ramchargers, a group of Chrysler engineers who were thrilled by drag racing and used their skills to boost the company's performance image.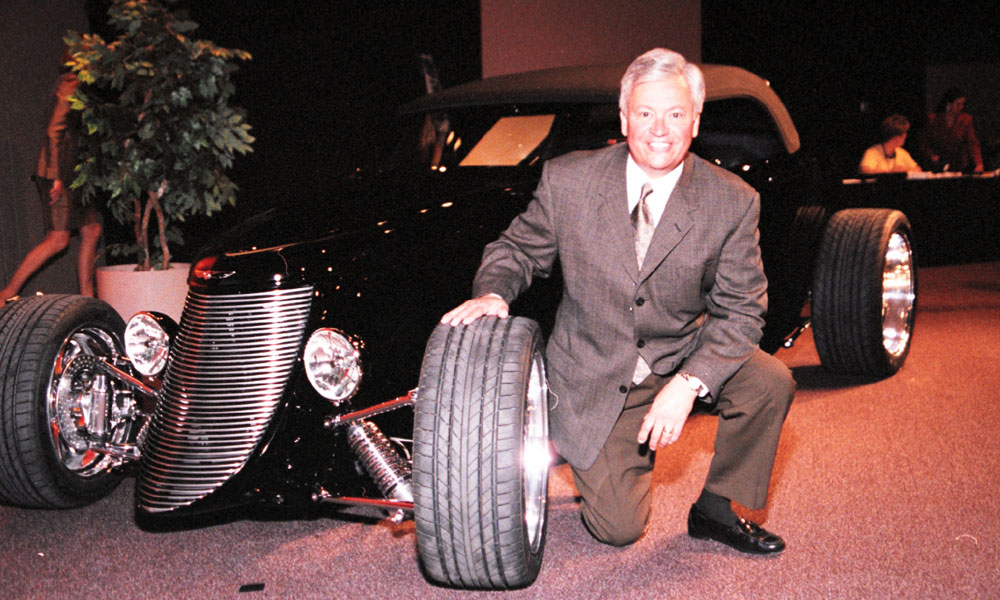 Tom Gale: In 1985, 18 years after joining Chrysler as an engineer, Gale was put in charge of product design for the company. Gale and his team developed the "Cab Forward" styling look that debuted in 1993 on the Chrysler Concorde, Dodge Intrepid and Eagle Vision. Gale design teams also created the Dodge Viper, the Plymouth Prowler, the Dodge Stealth and the ground-breaking 1994 Dodge Ram pickup, as well as a series of lauded concept cars.
These are just a few of the people who made a lasting impact on the company that today is FCA. We salute them and all fathers for their contributions.