Harvest season is in full swing with the nation's farming communities busy delivering freshly harvested truckloads of crops to market.
Ram Trucks Ag (Agricultural) Season is also in full swing, rolling out a host of programs that support and celebrate the farming community's passion and dedication to feeding the nation.
Fueling the farming community's need to keep up with the tools that best serve its unique needs, the brand will have a significant presence at the nation's largest farm shows aimed at showcasing how Ram trucks' capabilities bring more productivity and efficiency to their demanding work in the field.
Driving experiences are also on the agenda, giving show attendees a chance to test out the Ram 1500, 2500 and 3500 on a custom course demonstrating capability, ground clearance, articulation and Heavy Duty towing with a trailer or tractor.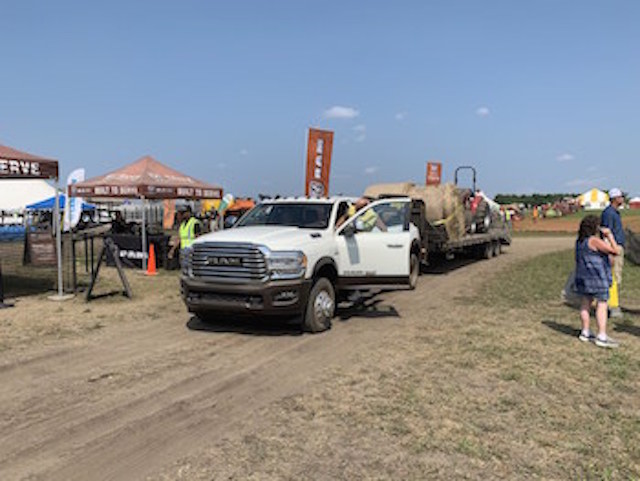 Here's a quick look at how these farm shows are rolling out over the next three months:
More information on these Ram-sponsored farm shows and other Ram agricultural activities at Ram Life website