In the latest ratings from the Insurance Institute of Highway Safety (IIHS) for 2022, the 2022 Chrysler Pacifica has earned a TOP SAFETY PICK+ and the 2022 Ram 1500 Crew Cab has earned TOP SAFETY PICK.
This latest rating reprises Pacifica's model-year 2021 performance, as vehicles produced after September of last year also qualified for TOP SAFETY PICK+.
"The 2022 Chrysler Pacifica delivers on our firm commitment to provide customers with superior safety," said Chrysler brand CEO Chris Feuell. "Pacifica remains the ideal choice for anyone seeking the greatest combination of safety, innovative technology and value."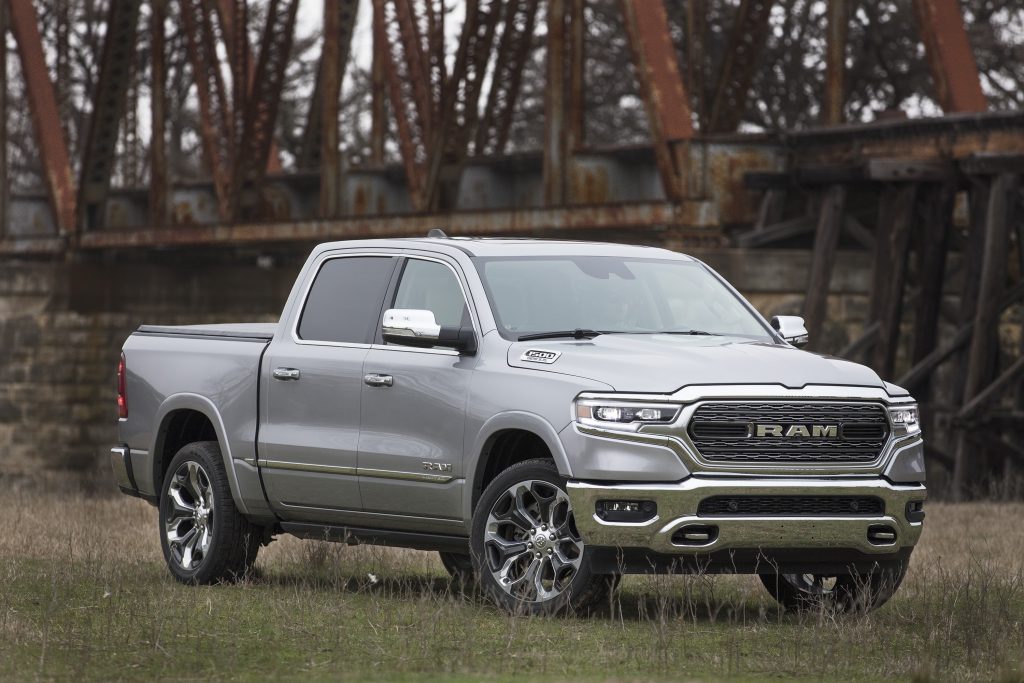 The IIHS revised its ratings system in 2020 to include a greater emphasis on lighting and Automatic Emergency Braking Technology (AEB). The 2022 Chrysler Pacifica's standard-equipment vehicle-to-vehicle AEB system is rated "superior" – the highest-possible IIHS grade. The Ram 1500 Crew Cab's AEB system – which is standard equipment on Rebel, Laramie, Limited Longhorn, Limited 10th Anniversary, and TRX models – also earned "superior" rating.
"The Ram 1500 Crew Cab's winning streak underlines our ongoing pledge to deliver exceptional vehicle safety," said Mike Koval Jr., Head of Ram Brand. "Our customers use their trucks to provide for their families, or help their communities. We want them to do so, safely."
Both the Chrysler Pacifica and Ram 1500 benefit from a combination of camera technology and radar sensors that are refined to deliver a wider field of view. Blending the two methods of object detection – a strategy known as sensor-fusion – also affords redundancy, which enhances system performance.
AEB, which is proliferating across the Stellantis product lineup as standard equipment, identifies when certain frontal collisions may be imminent. If such conditions are detected, visual and audible alerts are generated, and if the driver fails to respond, the system may activate the vehicle's brakes to help avoid an impact, or lessen its severity.