As we commemorate Black History Month, we want to honor the people at the heart and soul of our Company – the people who ensure the smooth, safe and successful operations at our plants every day. Their commitment to keeping the lines running and vehicles rolling off the line make them the unsung heroes of our Company. Throughout this series we will highlight a handful of our Black leaders in manufacturing, labor and human resources. They are motivators among their teams and role models for the next generation. Join us in learning the keys to their success and the advice they would offer to young Black men and women considering a career in the automotive industry.
In the first part of this series, we are showcasing four of our manufacturing leaders, all of whom play an integral role in building some of our most important, award-winning products. From assembling the engines that provide the horsepower, to stamping the sheet metal that forms our recognizable designs, to rolling a vehicle off the line every 60 seconds, leaders like Lamarcus Keels, James Gholston Jr., Tommie Tounsel and Edward Daniels are at the helm of their plants coaching and guiding employees along the way.
Lamarcus Keels – Dundee Engine Plant Manager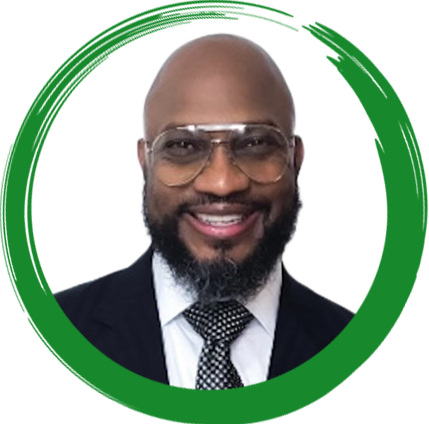 Lamarcus Keels, who was recently named Dundee Engine plant manager, believes the key to coaching his employees is by addressing difficult conversations head on, an idea that stemmed from a company initiative – Courageous Conversations (a series of discussions that bring employees together to build a deeper understanding of issues, and to identify and drive actions that will result in social justice and equality for all of us).
"With all the social injustice in the world, the Company's emphasis on diversity, equality and inclusion has been more profound and greater than it was previously," Keels said. "Social injustices are still happening and impact us day-to-day. Courageous Conversations are necessary to foster greater understanding, awareness and trust."
When not working at the plant, Keels is a pastor at a church in Flint, Michigan, and an Army veteran who attended West Point Military Academy and served three years of active duty before returning to his home state of Michigan where he currently serves in the National Guard.
Keels kicked off his automotive career in 1998 with another automaker but left to join the Company in 2004 as the central maintenance manager at the Kenosha, Wisconsin, engine plant. From there, he worked his way up within the manufacturing organization.
Keel's advice to young people kicking off their careers? Be true to who you are.
"So often we can get caught up in the hustle and bustle of the everyday that we lose sight of who we are – and that makes the difference," Keels said. 
James Gholston Jr. – Plant Manager, Sterling Heights Assembly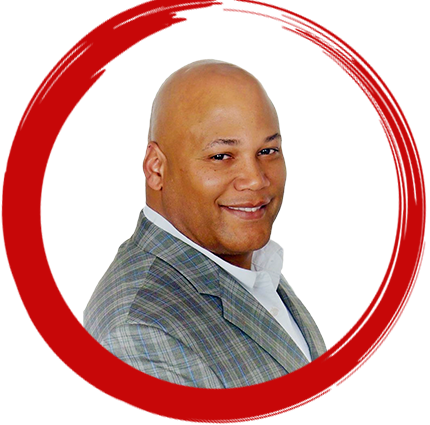 James Gholston Jr. may have one of the best jobs in the company – leading a team of more than 5,000 people across three shifts responsible for building the Ram Truck 1500, the most awarded light-duty truck in America.
A 34-year veteran with Stellantis, Gholston started his career as a foundry technician. He is also a graduate of Stellantis' Manufacturing Leadership Development Program, in which participants complete 4-month long rotations in six different manufacturing divisions across Detroit-area facilities while pursuing an advanced degree.
"I've always equated success with having a pathway to increase your knowledge," Gholston said. "I have been fortunate enough to capitalize on those opportunities. There aren't many African American plant managers – especially in assembly – so this is a role I take seriously."
Gholston encourages young people entering the profession to seek out a role model – even if it's someone not in the same profession. He credits his parents for recognizing that he needed a mentor and enrolling him in the Center for Leadership Development when he was in high school. It was there that he learned key problem-solving skills, which are critical in his day-to-day role.
Gholston is an advocate for advancing diversity at the Company, participating in recruitment activities at Historically Black Colleges and Universities to connect with students unfamiliar with opportunities in the automotive industry.  
 
Tommie Tounsel – Deputy Plant Manager, Sterling Heights Assembly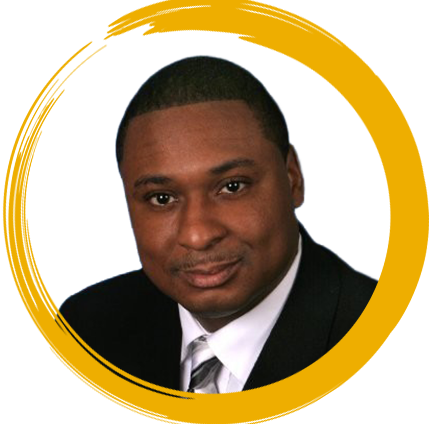 Tommie Tounsel is the other half of the dynamic duo who keeps the lines running at SHAP, working alongside Gholston as deputy plant manager.
A graduate of Wayne State University and Michigan State University, Tounsel brings much manufacturing experience to his position. He joined the Company in 1998 as a production supervisor at the Sterling Stamping Plant and quickly demonstrated his skills and leadership abilities, leading to successive promotions across the operation.
Tounsel, who has his sights set on one day becoming part of the Company's executive leadership team, believes that Stellantis has made great strides in developing African Americans interested in automotive manufacturing.
"When I first started, there weren't many people who looked like me in management," said Tounsel. "Within the last few years, the company has really focused on providing opportunities to hire and grow all people."
His philosophy for being a successful manager? Make time to coach and mentor those around you.
"You have to seek out the subject matter experts," said Tounsel. "I've been fortunate to have bosses and mentors that took the time to help me be successful, and I believe it is important to pay it forward. I now have the opportunity to develop those with aspirations for career growth."  
Edward Daniels – Plant Manager, Warren Stamping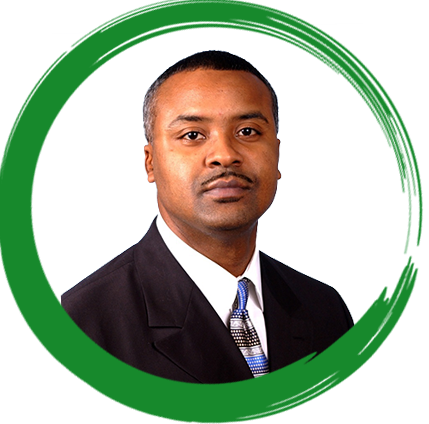 With a goal to one day join the management team, Edward Daniels went from production operator to production supervisor after just 90 days on the floor, emerging as one of the top-performing supervisors in stamping operations.
The Langston University (in Langston, Oklahoma) graduate and two-time All-American college quarterback embraced the competitive nature of manufacturing, which he compares to his athletic background.
Recognizing Daniels' leadership potential, the company selected him to pursue a master's degree as part of the executive MBA program. Juggling work, school and family, he learned the importance of time management and building a strong team around him to achieve success.
"I learned to put my trust in the people around me, especially the team leaders on the shop floor," said Daniels. "You must recognize the power of the production operator. They are the bloodline to our Company's success."
After receiving his MBA, Daniels continued to assume roles with greater responsibility at the Sterling Stamping Plant until he was tapped to take the reins at Warren Stamping in 2022, finally accomplishing his goal.
But what he is most proud of is watching those he's invested in and mentored grow their careers with Stellantis. For that reason, he attributes approachable leaders and staying flexible with opening the door to opportunities for Black men and women at Stellantis.
"The Company has provided many more opportunities over the last few years regardless of your race or gender," said Daniels. "If you can deliver, Stellantis will invest in you."
His advice to those interested in finding success in manufacturing, "Be patient and invest in the team around you. Stay engaged and trust the process."
With their experience and passion, these four men will inspire the next generation of leaders to help drive the company forward and continuing to produce award winning products.