Alfa Romeo celebrates 113 years of Noble Italian Sportsmanship with thrilling new video
Today – Saturday, June 24th – marks 113 years since the foundation of Alfa Romeo in 1910.
To celebrate this major milestone, Alfa Romeo is engaging its enthusiasts with its daring attitude. The brand's spectacular new video with Formula 1 driver Zhou Guanyu highlights Alfa Romeo's DNA since 1910: noble sportsmanship and made in Italy.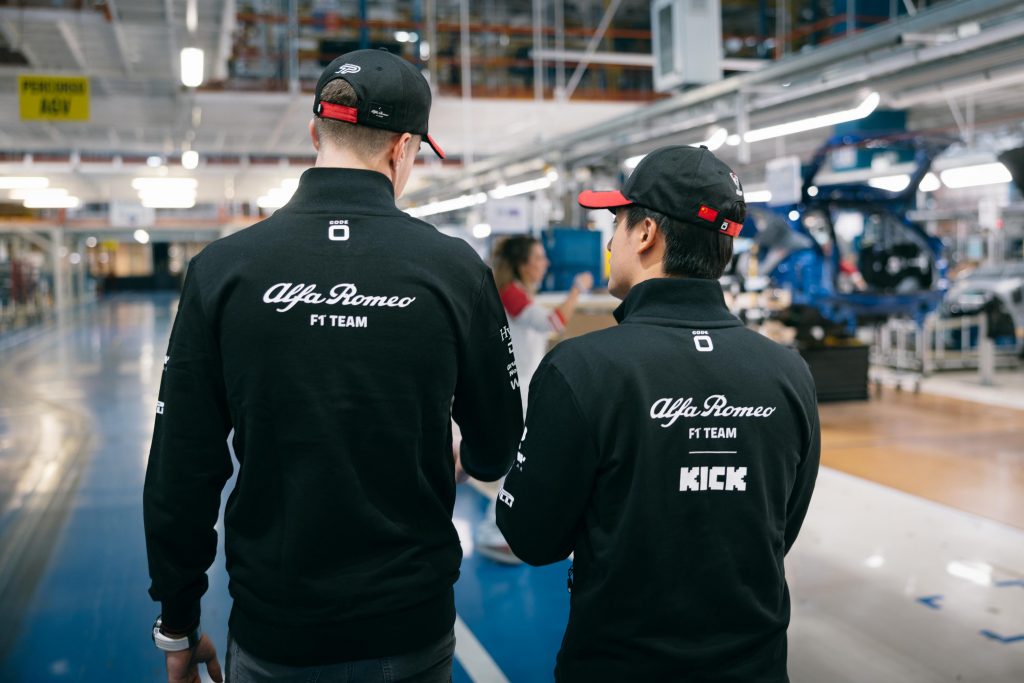 The brand asked Guanyu to demonstrate his driving skills on a track you won't find as part of this year's 23 F1 venues. The driver jumped in his F1 race car at the Cassino plant where the Giulia and Stelvio are brought to life. The plant's employees gathered and greeted him with a warm welcome, that included donuts performed and a team photo taken.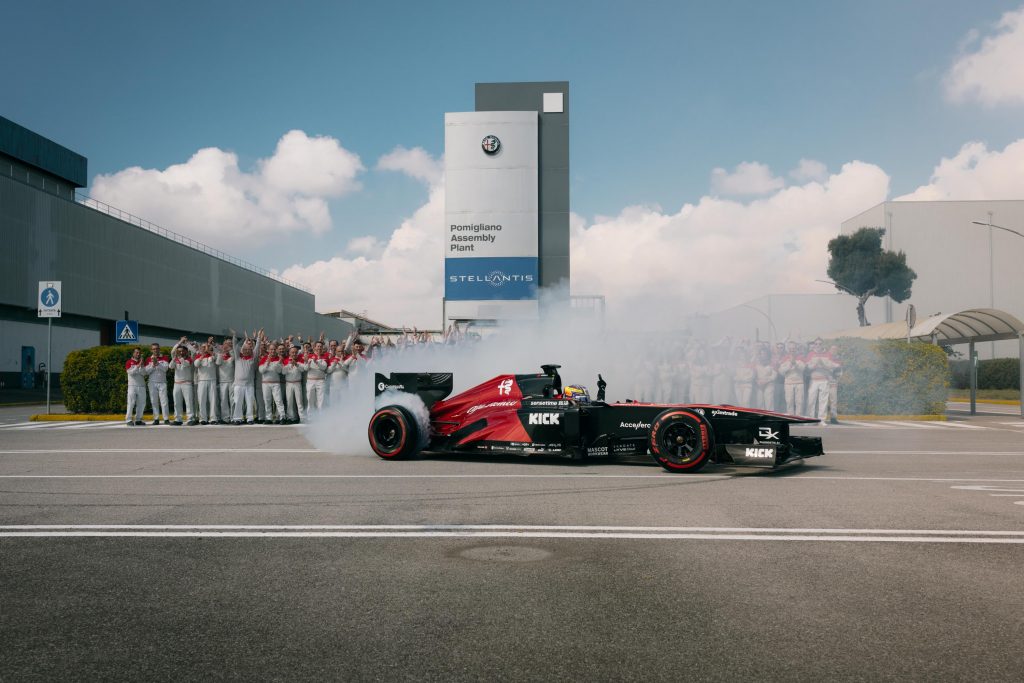 Guanyu then drove his Formula 1 single-seater down the highway from Piedimonte San Germano to the Pomigliano d'Arco exit, home of the Alfa Romeo Giambattista Vico plant, where the Tonale is produced. The workers at the plant near Naples were well-prepared when they welcomed him and lauded the driver's developments in a setting that was completely out of the ordinary.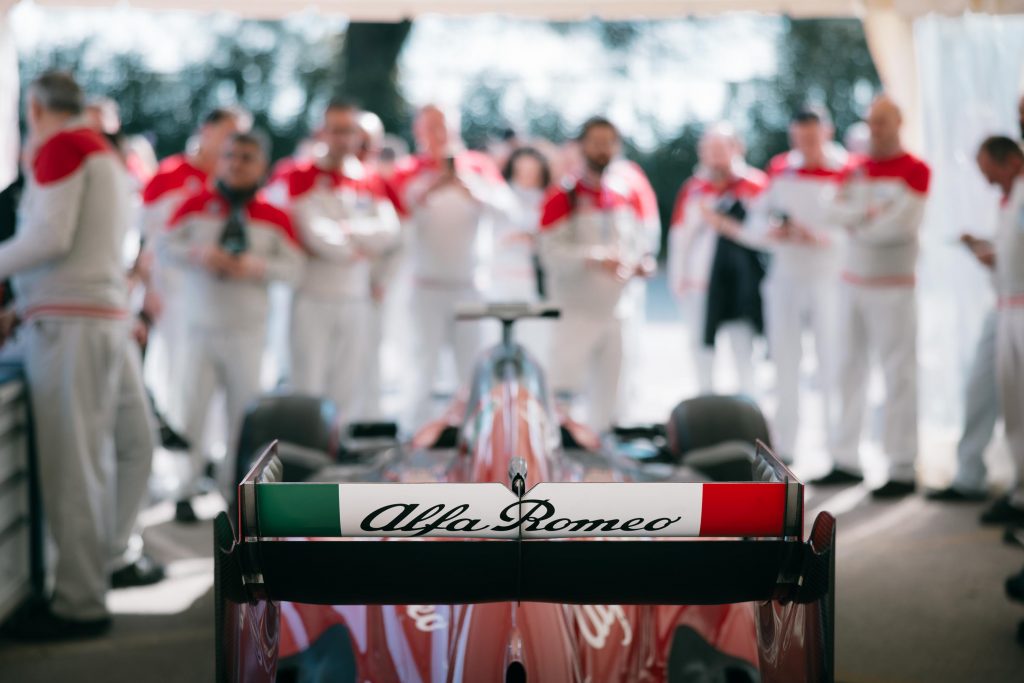 Alfa Romeo's history has spanned entire generations and is embedded into the cultural fabric that shaped Italy in the 20th century, through good times and bad. Epochs of the brand are marked by sporting glory and commercial successes.
The vigorous resurgence of the country after two major global conflicts unite Italy and Alfa Romeo. The bold and inclusive attitude has meant that the brand has always returned to excite lovers of cars and sportiness.
Happy Birthday, Alfa Romeo!