What happens when you take a championship-winning club racer, who just happens to be an accomplished automotive journalist and savvy social media guy, and you put him behind the wheel of the No. 00 FIAT USA/Pirelli Tire/SRT Motorsports Fiat 500? Buckle up people, because we are about to find out.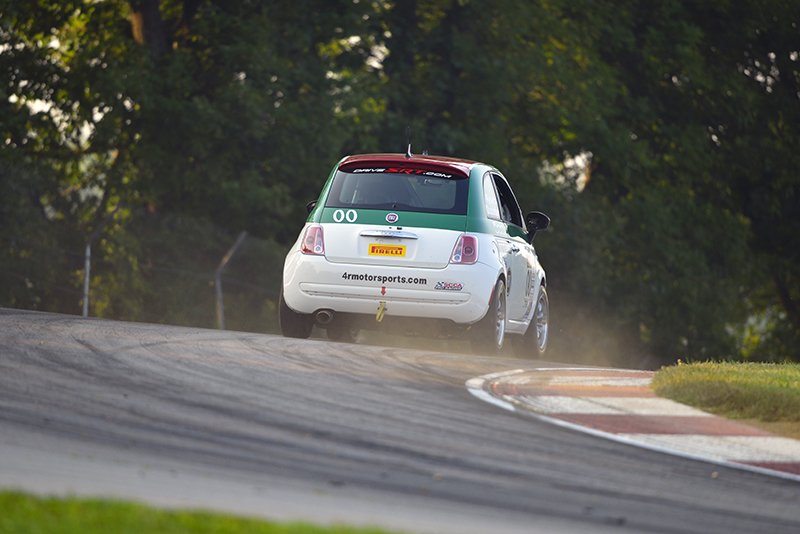 Brian Makse is a two-time National Champion in the National Auto Sport Association (NASA) racing series. For Makse, putting the pedal to the metal is more of a hobby now as his day job has him putting pen to paper. His work can be found at Autonet.ca and Sun Media newspapers, as well as Autocar and PRN Ignition magazines.
Makse doesn't just write about driving, his automotive stories are filtered through the lens of a highly experienced driver, giving his readers and viewers a unique perspective on the world of automobiles.
SRT Motorsports and the FIAT brand have invited Makse to compete on Saturday in the Pirelli Word Challenge at the Brainerd International Raceway in Brainerd, Minnesota.
When he's not hitting apexes in the Touring Car B-Spec class competition, he'll be lighting-up our social media channels. Makse (sounds like Max) will provide plenty of behind-the-scenes action and racing insight before and after his races. Watch for his tweets, Instagrams and Facebook posts via our Chrysler Communications Twitter feed, Instagram and Facebook accounts. Make sure you come back to our new blog, Objects in the Mirror next week for a race-recap and results.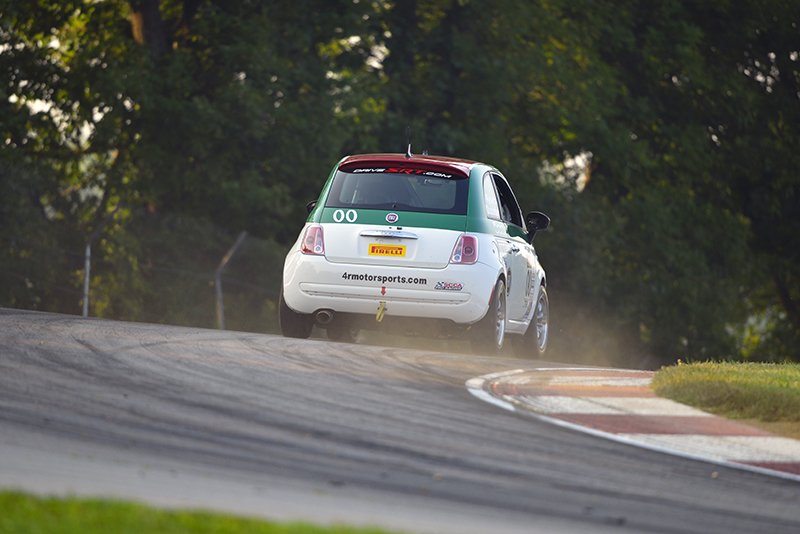 You can watch the Pirelli World Challenge live at the following times:
Saturday, August 30, 4:45 P.M. CDT/5:45 P.M. EDT
Sunday, August 31, 12:55 P.M. CDT/1:55 P.M. EDT