The roar of engines at the 2015 Woodward Dream Cruise has died down, but not without FCA putting its best foot forward. In case you missed it, here are some highlights:
Wednesday, August 12, 2015: ROADKILL Nights Powered by Dodge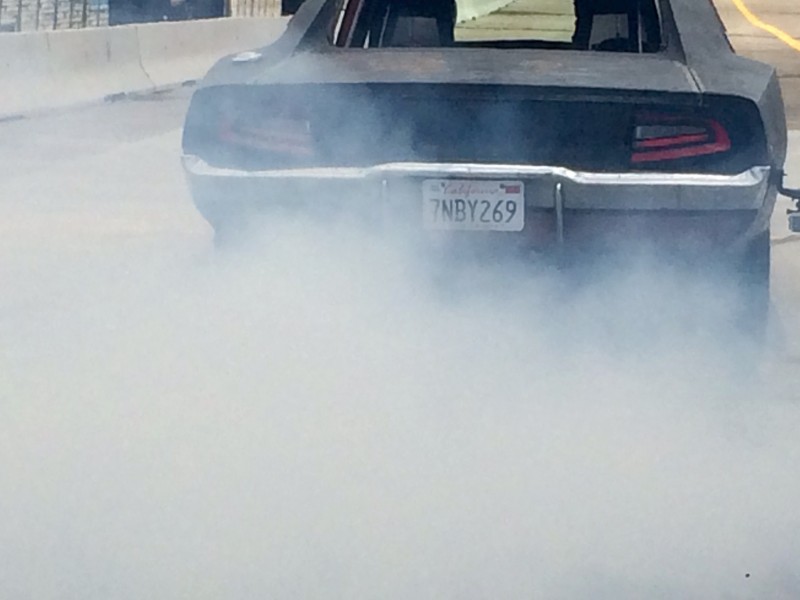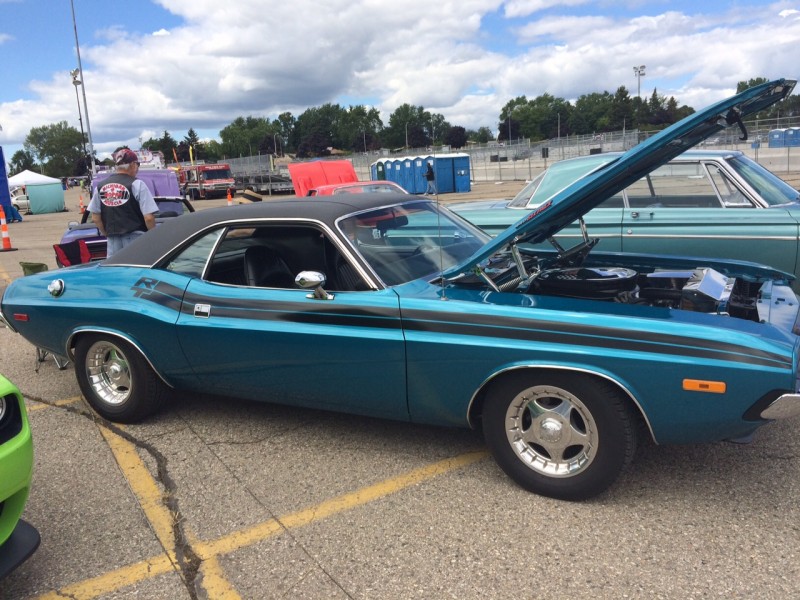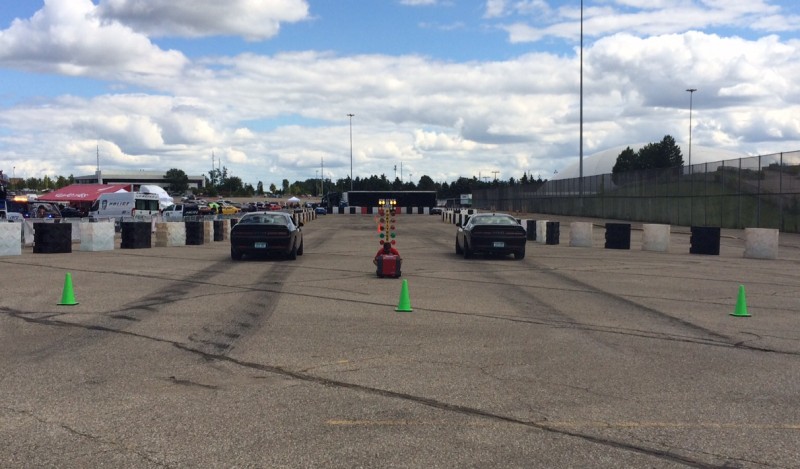 More than 10,000 car enthusiasts attended the event in the parking lot outside the Pontiac Silverdome. More than 1,000 people took a Dodge Thrill Ride to experience a Dodge Viper or Challenger SRT Hellcat firsthand. Attendees also had the chance to witness a three-way tug-of-war between a Hellcat-powered Dodge Challenger, Charger and Dodge Viper.
More than 200 classic and modern muscle cars took to the 1/8-mile drag strip to drag race. The featured drag race was a grudge match between Richard Rawlings and his Gas Monkey Garage crew and the Hot Rod magazine duo behind the ROADKILL YouTube series. Gas Monkey Garage came out on top with the fastest 1/8-mile time of 5.81 seconds (corrected for the quarter-mile to 9.05 seconds.)
Thursday, August 13, 2015: Viper Owners' Night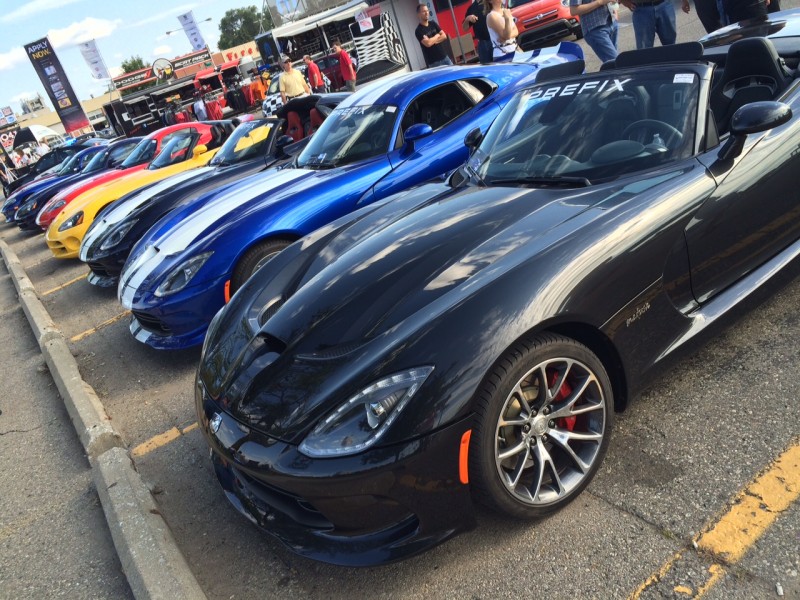 Dodge Viper owners and the public were invited to Dodge Rock City, at the corner of Woodward and 13 Mile in Royal Oak, Mich., to celebrate Vipers old and new. The Motor City Viper Club was the main group of attendees, but a new Viper was also in attendance: the 2016 Viper ACR.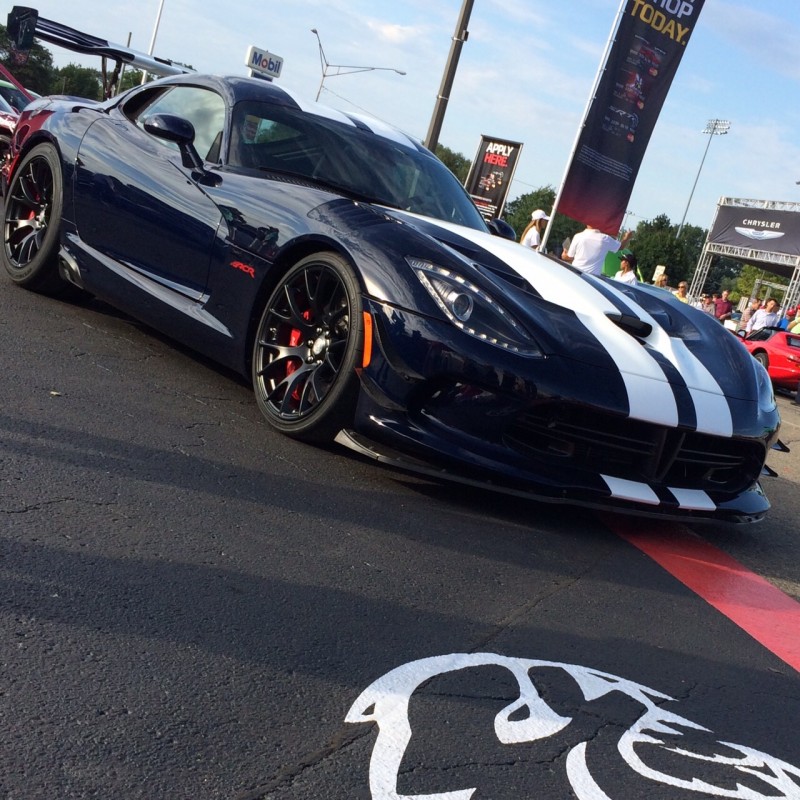 Friday, August 14, 2015: Dodge Night
Dodge Challenger and Charger owners were joined by the Scat Pack Forum for a pre-Dream Cruise car show at Dodge Rock City, where nearly 200 LX cars were on display.
Saturday, August 15, 2015: Woodward Dream Cruise
Dodge Rock City attracted thousands of cruisers to check out FCA's cars, old and new, and get some personal experience. Aside from the numerous cars on display, Dodge showcased the speed and handling capability of the Dodge Viper and Challenger SRT Hellcat with Thrill Rides where spectators could get a feel for the cars.
And that's a brief recap of FCA's week at the 2015 Woodward Dream Cruise.