No matter how stylish, how fuel-efficient, how hard-working or just how awesome our vehicles are, if the dealership sales or service process is not to your liking, it can put a damper on what should be a beautiful relationship.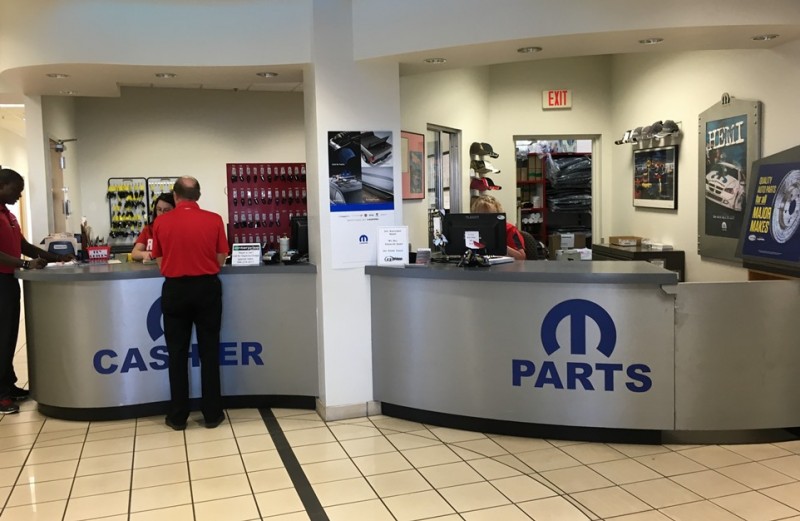 So, if you're going to have the best connection with your vehicle, your connection with our dealers needs to be solid as well. And FCA US is doing what it can to ensure our U.S. dealers  have the best employees in a very competitive automotive field.
"We've had success because we've got great products, great brands and great dealers. And that creates the experience we want for our owners and our future customers," said Al Gardner, FCA US Head of Dealer Network Development.
"The reality is, what we can do is, we can bring in the best talent, the best employees to our dealerships and hang on to them. That's the name of the game … .and at the end of the day, we'll sell more cars and have much happier customers."
After a successful pilot program in our Southeast U.S. business region with Strayer University, FCA US and Strayer are going national and making the program better. Effective immediately, at participating dealerships, employees and their spouse and child(ren) can get a Strayer University education and degree from any of its 78 campuses in 17 states and the District of Columbia, or through its online learning program.
All at no out-of-pocket cost to employees and their families.
The two FCA US-Strayer programs – Degrees@Work (for dealer employees only) and Degrees@Work Family (for immediate family members of dealership employees) – are designed to help our U.S. dealerships attract top talent, improve the skills of current employees, lessen the burden of college costs for their families, and improve employee retention.
FCA US has 2,600+ dealerships, which employ more than 118,000 people. Dealers participating in the program will pay a monthly fee, depending on the size of the dealership. FCA US is also assisting to fund the program.
Founded in 1892 and accredited by the Middle States Commission on Higher Education, Strayer offers associate, bachelor's and master's degrees in approximately 40 different areas of study.
Click to hear more from Gardner and from Strayer Education CEO Karl McDonnell on the FCA US-Strayer Degrees@Work partnership.
Note: Thanks to our friends at Daytona Dodge Chrysler Jeep Ram for the images.