I've owned my 2011 Jeep® Grand Cherokee since before working at FCA US was even on my radar. I loved my Jeep so much, I couldn't give it back when the lease ran out. It looks great and it's been a very loyal vehicle over the last five years.
While washing it recently, I discovered a feature on my Jeep Grand Cherokee that I have never noticed before. It's a hidden little gem inside the headlight. It's the design of a Jeep grille infused into the glass. Turns out, that hidden design cue was the very first so-called Easter egg.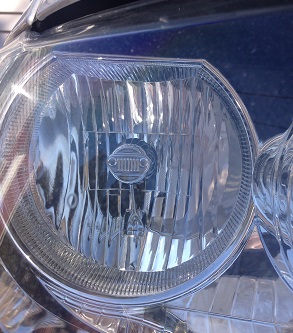 "Jeep 'Easter eggs' started with the '11 Grand Cherokee," said Mark Allen, Head of Jeep Design. "We added small Jeep grilles inside the headlamp bulb shields. It was an off-the-cuff addition of a graphic to an otherwise standard piece. After that, we started sprinkling small graphics on various vehicles.
"When we did the refresh on Wrangler, we added a small side profile of a Jeep climbing up from the corner of the windshield, which became a point of delight for the customer," said Allen. "These small elements convey a human touch to our valued customers and seem to be appreciated."
These Easter eggs – little designs left behind to be found later – can be found in the Jeep Wrangler, Jeep Cherokee, Jeep Renegade and even a few in the Jeep Grand Cherokee.
Allen says that what you'll find in the Renegade might not make as much sense in a Grand Cherokee.
"These little touches are fun, but we always attempt to regulate according to the vehicle. What is accepted and appropriate on a Renegade would be just wrong on a $60,000 Grand Cherokee."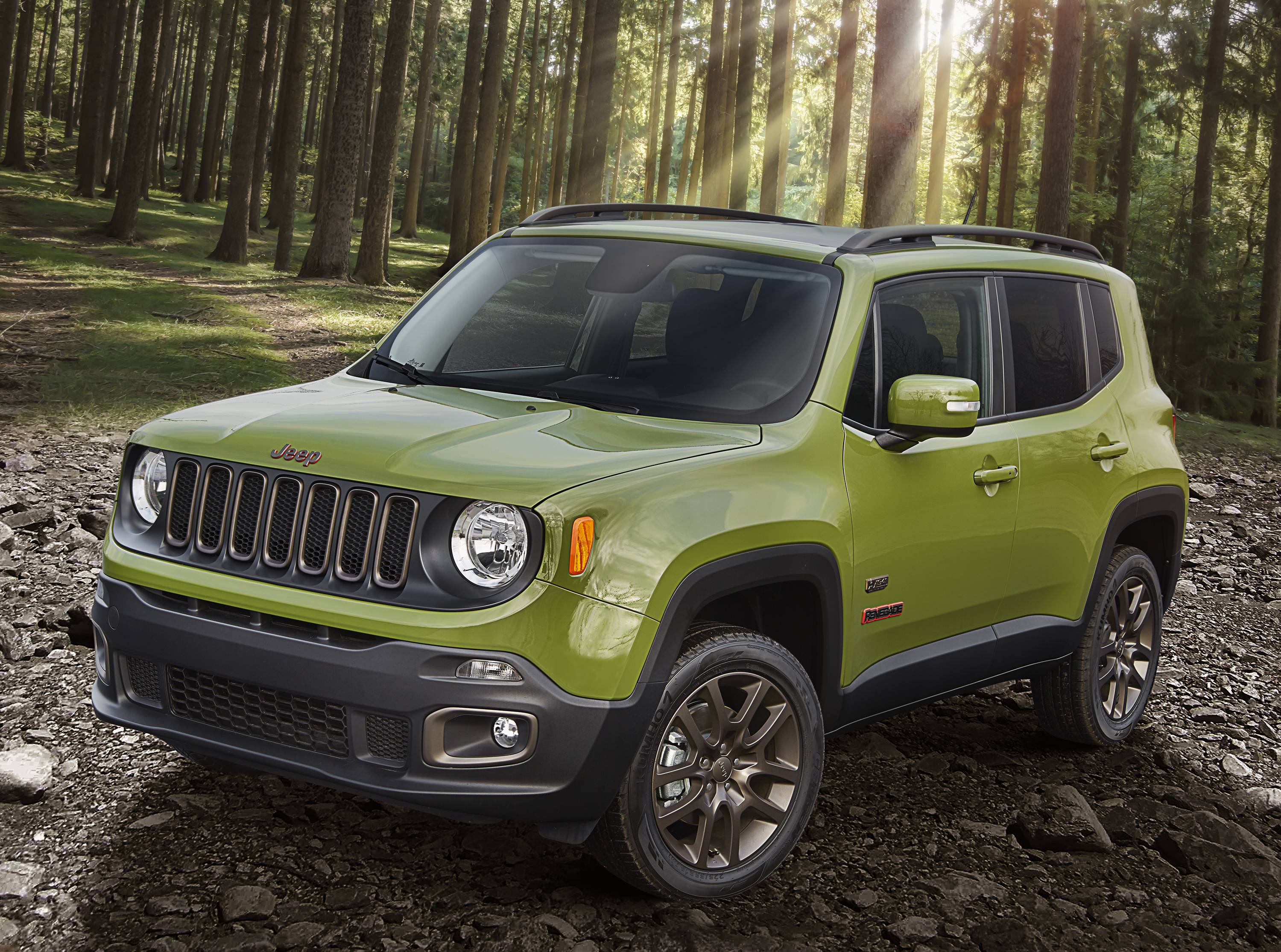 So, what's hidden inside the various vehicles? There's everything from a Wrangler climbing rocks to an Italian-speaking spider and even a mythical beast. The Renegade has dozens of hidden design elements, making it a fun vehicle not only to drive, but to discover from the inside out.
While there's no immediate need for me to buy or lease a new Jeep vehicle, I know that when I do, I'll have to look more closely when I go hunting for these carefully thought-out, fun, creative and cool Easter eggs.
If you've discovered Easter eggs in your FCA US vehicle, send it our way. You can use the hashtag #myFCAeasteregg on Instagram and Twitter or post a picture on our Facebook page.