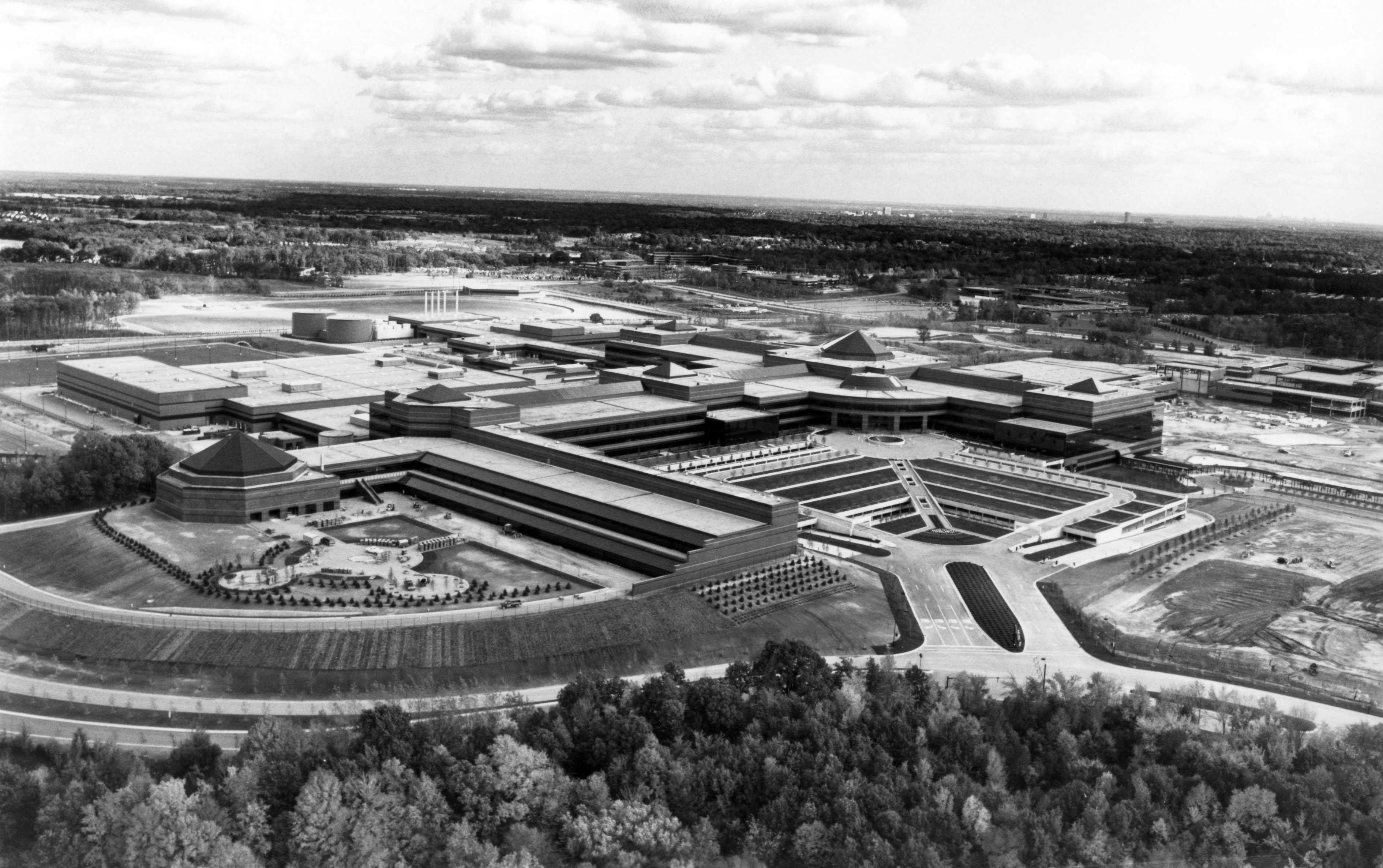 For 25 years, the Chrysler Technology Center (CTC) has been the only automotive facility that can boast cutting-edge research, industry-leading design and advanced manufacturing facilities, all under one roof.
When CTC opened for business in 1991, it brought employees from 28 different locations together, putting scientific research, product design, engineering and manufacturing within walking distance of each other.
And more than two decades later, CTC is still the only building of its kind in the automotive industry.
This year, CTC is celebrating 25 years of "the ultimate advantage."
Original Concept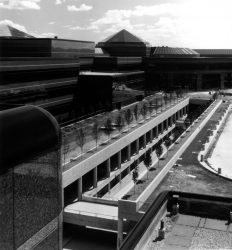 CTC was designed to house everything necessary to conceive, engineer, test, build, evaluate and market a vehicle under one roof.
Together with the Tower, the complex is the second largest in the United States in floor space at 5.4 million square feet. (The Pentagon is first). Walking from one end to the other will put more than one mile of steps on your activity tracker.
But walking is not the only way to get around. Vehicles continuously drive from lab to lab inside the building. Not having to camouflage prototype vehicles helps FCA US accelerate the development process, and keeps the eyes and cameras of the automotive paparazzi at bay.
Construction History
The Chrysler Technology Center opened in 1991 at a cost of $1 billion. Since then, CTC has been operating 24 hours a day, 7 days a week.
The groundbreaking for CTC took place in 1986, 30 miles north of Detroit on what was then 504 acres of farmland located in Auburn Hills, Mich. The building was inaugurated on Oct. 15, 1991. Five years later, the 15-story Tower opened, housing the corporate staff, including finance, government affairs, human resources, marketing, and sales and service.
Complex Features
Today, the sprawling complex is home to approximately 15,000 employees, contractors and suppliers. In addition to traditional office space, CTC houses several research and development facilities, including a one-of-a-kind, 170,000-square-foot Pilot Plant where production processes can be evaluated and refined long before a new vehicle rolls down the assembly line; science labs that recreate "real world" and extreme weather conditions like snow and ice and desert heat; a $37.5 million Aero-Acoustic Wind Tunnel, one of the biggest in the world.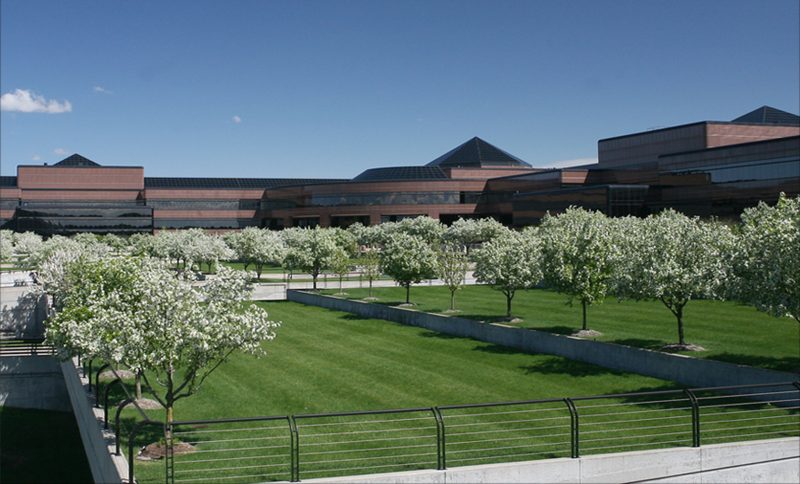 While the complex houses leading edge technology inside, outside, it's home to award-winning grounds where employees can enjoy a 4.3-mile nature trail that winds throughout the property. Those on the trail may spot many different species of animals, including Great Blue Heron, wild turkey, Canada geese, bats, deer, Monarch butterflies, Blanding's turtle and, even the resident beaver.
For the last two decades, CTC has been buzzing with activity, productivity and creativity. From day one, its modern layout has fostered the design, engineering and manufacturing of an award-winning portfolio of cars and trucks. Looking toward the future, the strong bones of the Chrysler Technology Center will allow FCA US to continue growing for the next 25 years and beyond.