Who would have ever thought that one car could become such a legendary symbol of Italian style—a style that never goes out of fashion? That car, the iconic Fiat 500, celebrates its 60th anniversary on July 4, 2017.
First introduced and built in Turin, Italy, in 1957, the Fiat 500 has maintained an unmistakable design and has inspired the imagination of artists and fashion designers. The 500 is much more than just a car; it's truly a pop icon that has captured the hearts of many car collectors, auto enthusiasts and journalists around the globe.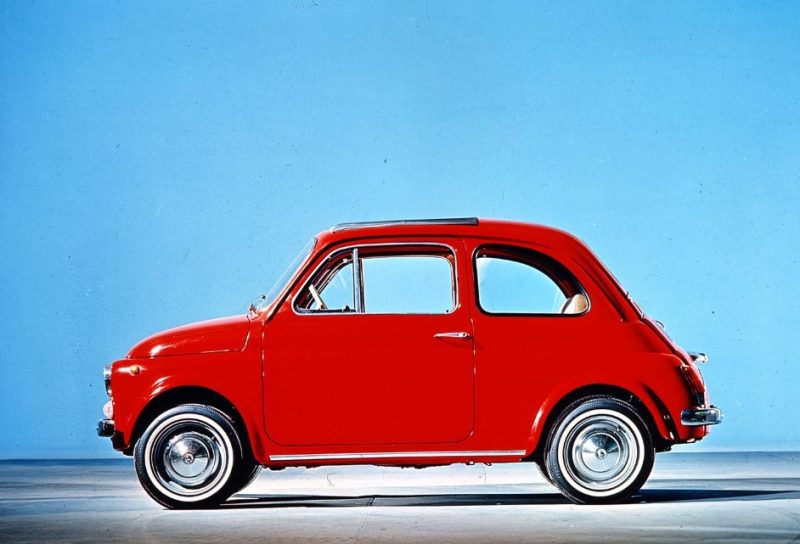 As this timeless car celebrates its 60th birthday, consider these facts about the small but beautiful Fiat 500:
The 1957 Fiat 500 model sold over 4 million units, and today 400,000 of these vintage vehicles are still on the road all over the world
According to Autoscout24, a European online car trading website, the Fiat 500 is the best-selling vehicle among cars more than 30 years old
Nearly 6 million Fiat 500 vehicles have been sold since 1957
The vehicle has been sold in more than 100 countries around the world
The 2012 Fiat 500 reintroduced the FIAT brand to North America in March of 2011
The Fiat 500 is currently available in the U.S. in five different trim levels, including the high-performance Fiat 500 Abarth and the all-electric Fiat 500e.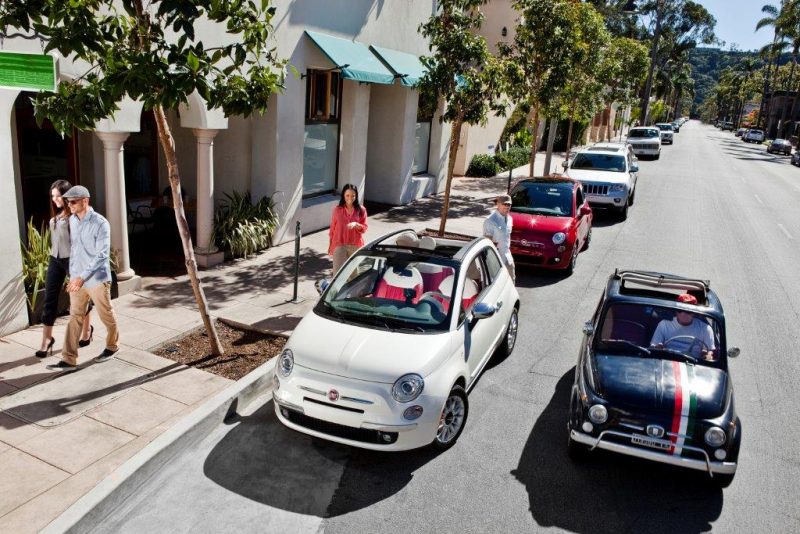 To learn more about the history of the Fiat 500 and its 60th anniversary "Forever Young" campaign in Europe, visit www.500foreveryoung.fiatpress.com.