Drivers along I-75 in Toledo and fans of the Jeep® brand are likely familiar with the iconic Jeep sign located just outside of the Toledo Assembly Complex in Ohio.
The giant letters announce to the world that Toledo is the home of Jeep and, this weekend, fans of the legendary brand can bid on the opportunity to have a photo taken in front of the sign with their Jeep vehicle as part of Toledo Jeep Fest.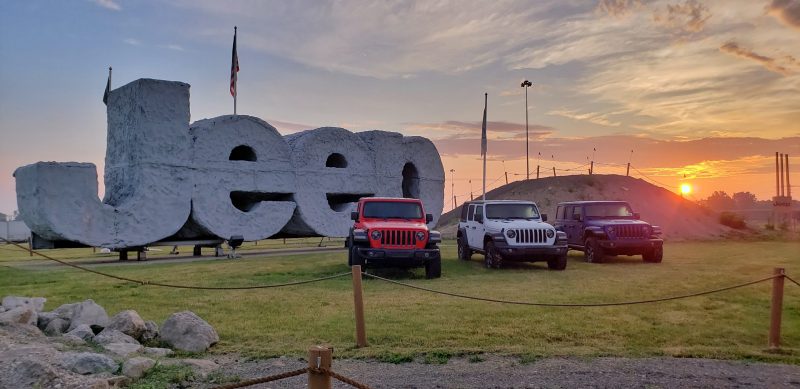 Representatives from the Toledo Assembly Complex will be taking bids on Saturday from 11 a.m. to 5 p.m. in the lobby of the Seagate Center. Winners will be notified once bidding is closed. All photo shoots will be scheduled between 8 a.m. and 4 p.m. on Sunday.
Bids for individual photo shoots start at $50 (buy-it-now at $150) and group photo shoots start at $300 (buy-it-now at $500). Photos will be shared digitally with the photo shoot winners and everyone who donates at least $10 will receive a one-of-a-kind Toledo Assembly Complex Jeep Fest vinyl sticker.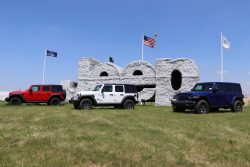 Not only is this a unique opportunity to have a photo taken at the home of the all-new 2018 Jeep Wrangler, it is also an opportunity to help a good cause. All proceeds from the photo shoots will benefit the United Way of Greater Toledo.
The photo shoot opportunity is part of the three-day celebration of the Jeep brand, vehicles and culture.