In the U.S., the definition of "disability" is a physical or mental impairment that substantially limits one or more major life activities. Under this definition, approximately 57 million Americans have a disability.
With this focus, the FCA Office of Diversity & Inclusion launched a historic Diverse Abilities Awareness Campaign with a Diverse Abilities Expo on December 5 and 6 at FCA US headquarters in Auburn Hills.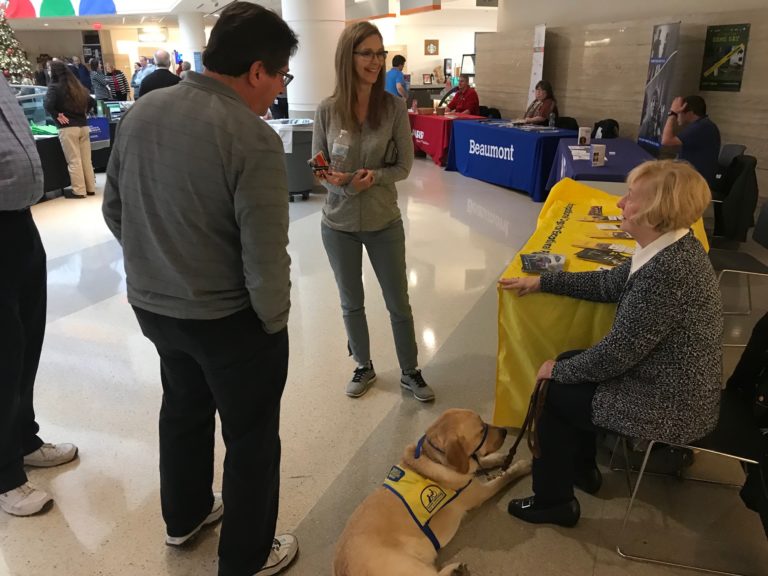 The Expo served as the start of a campaign that will continue in 2019 to raise awareness and provide timely information to employees about services that address a wide range of disability issues.
The goals for the two-day event were to begin the dialogue toward greater awareness of all types of disabilities that impact people and to provide employees with information about and access to resources and support services, featuring exhibitors representing such organizations as AARP, The Bonnell Foundation for Cystic Fibrosis, Multiple Sclerosis (MS) of Michigan, Leader Dogs for the Blind, Beacon Health Services/EAP representatives and more.
The Expo also featured representatives from MobilityWorks (vehicle customization) showing off accessible versions of the 2019 Chrysler Pacifica, Jeep(R) Wrangler and Ram 1500. (According to U.S Census data, individuals with disabilities represent a $1 trillion market segment.)
In addition to the many exhibits, employees were able to attend informational presentations from such groups as Autism Speaks, American Foundation for Suicide Prevention, Kids Empowered and UMatter.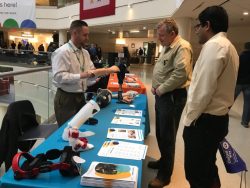 FCA US will continue the momentum started by the Expo in 2019 with an ongoing seminar series on key disability awareness and care topics.
The Company hopes in 2019 to launch an all-new business resource group for employees with disabilities and their allies.
FCA wants employees to know that the Company cares about them and their families and is committed to enhancing quality of life for them and their loved ones.
FCA US is committed to a diverse and inclusive workplace where all people are appreciated, fully engaged and respected.