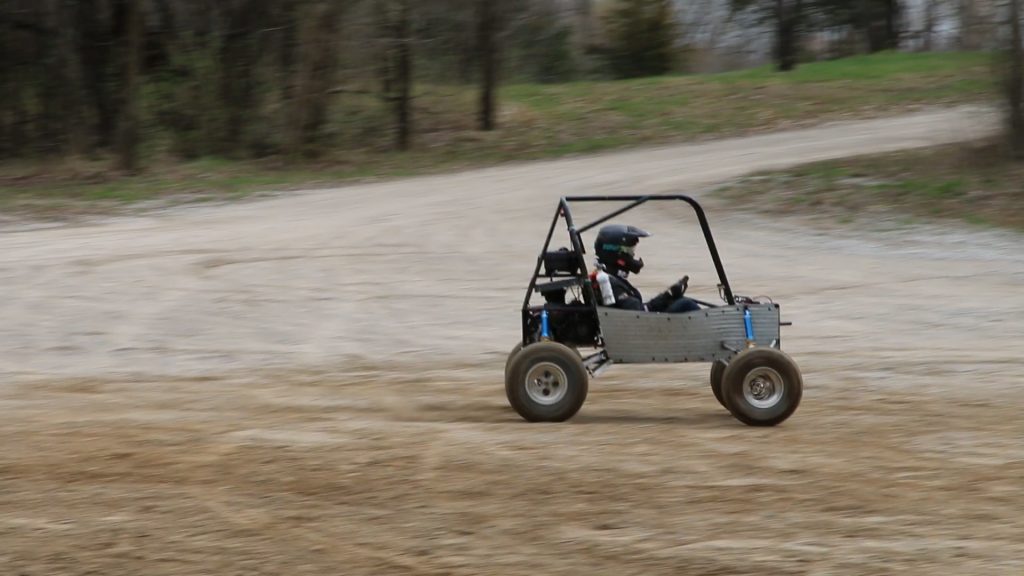 There is no substitute for experience or passion when it comes to engineering. And, both are on display during FCA's annual Test & Tune event.
Every year since 2014, the Company has welcomed teams of engineering students to its legendary proving grounds in Chelsea, Michigan.* There, students refine the performance of vehicles they will enter in Formula SAE, a renowned design competition sponsored by the Society of Automotive Engineers.
Not surprisingly, such experience resonates in the real world, as it does for Sindy Zaki, who captained a Formula SAE team at her alma mater Oakland University in southeastern Michigan.
"My time on that team was probably where I learned the most valuable skills," says Zaki, who graduated in 2017 with master's and bachelor's degrees in electrical and computer engineering. "It was hands-on, working cooperatively, seeing something built from the ground up in front of me."
Today, she earns her living as a calibration engineer in FCA's electrified powertrain organization. "Our job on a daily basis is very much hands-on," she notes.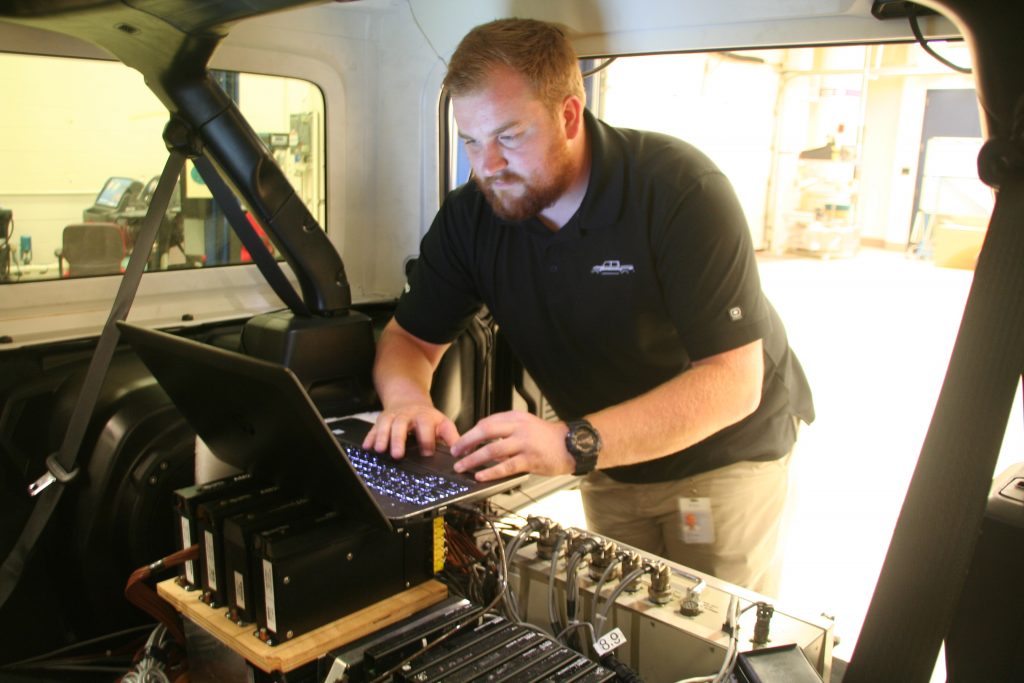 Nick VerSchure took a similar career path, traveling instead through the University of Michigan's mechanical engineering program en route to FCA US. "In my last year (2017), I was putting in 40 hours a week – in addition to classes," he says.
This is significant because Formula SAE competitors don't get paid for their efforts. Nor do they get extra course credit.
Says VerSchure, who works in aerothermal engineering at FCA: "If I'm a recruiter, that's huge. Because then I know they're passionate."
FCA uses Test & Tune to identify prospective engineers. And "the students that we see are passionate about a challenge," VerSchure says, adding such work ethic not only benefits the Company, it also bodes well for customers.
"Because you have to care about the product you're putting out. You care about impact on the customer who buys a brand-new vehicle and wants it to work right."
* Chelsea Proving Grounds, located about 70 miles from the FCA US headquarters in Auburn Hills, Michigan, opened in 1954. It operates 24 hours a day, 365 days a year, accommodating testing for vehicle functions that include powertrain calibration, performance and fuel economy. In 2018, FCA announced it had invested more than $30 million in the facility to further development and testing of autonomous vehicles and advanced safety technologies.