The application window is now open for city of Detroit residents who have been invited to apply for jobs at FCA's new Mack facility.
More than 10,000 Detroit residents who participated in the pre-application process have received an email inviting them to fill out an online application and take an assessment test.
Detroit residents who received the email can fill out the application from any computer, either at home or at one of the Detroit at Work Career Centers. The application period closes at midnight on Sept. 22.
Job candidates who are selected to proceed to the next round will be invited to be interviewed at the Mack assessment center starting in early November. 
The hiring process for the nearly 4,000 jobs at the new Mack facility emerged from a series of meetings FCA and the city of Detroit held with the community.
"What we heard from the community that lives right around the plant is that they wanted the first crack at the jobs," said Mike Lackaye, FCA Talent Acquisition. "We needed to develop a process in order to prioritize them."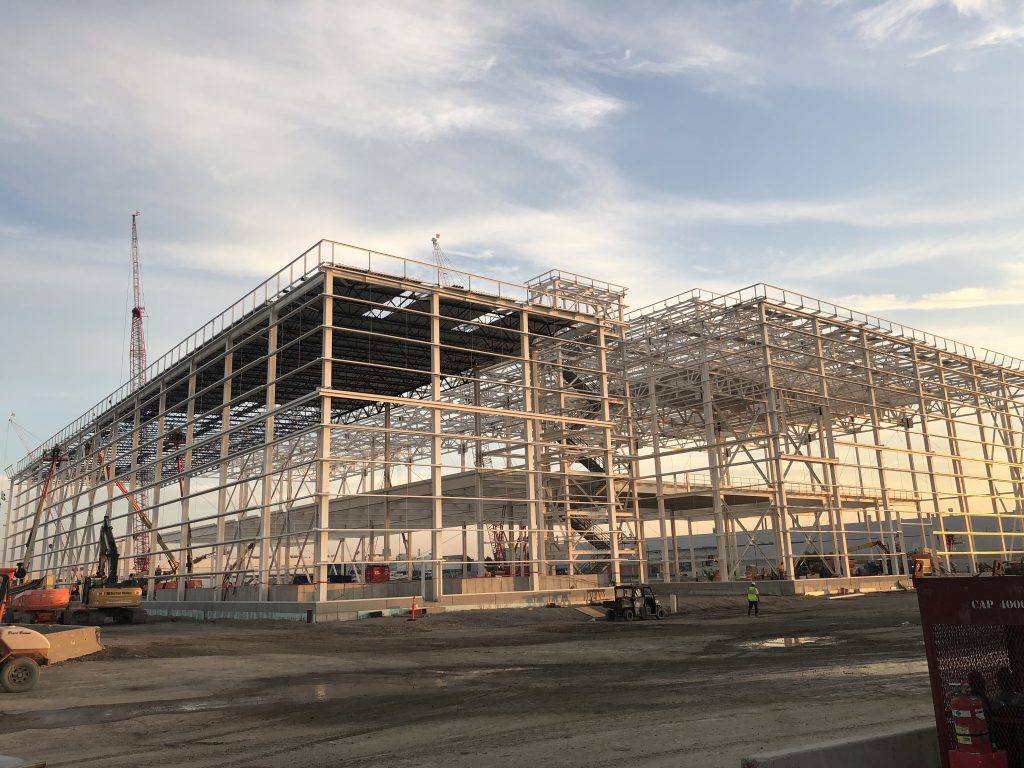 That process allows Detroit residents, specifically those in the three zip codes surrounding the plant, to be the first to apply for the newly created production operator jobs in August before opening it up to all city of Detroit residents. 
The company is investing $2.5 billion to convert the two plants that comprise the former Mack Avenue Engine Complex into the new assembly site for an all-new three-row full-size Jeep SUV and the next-generation Jeep Grand Cherokee, along with their plug-in hybrid (PHEV) models. The investment also includes retooling and modernizing Jefferson North for continued production of Dodge Durango and next-generation Jeep Grand Cherokee.
For those Detroit residents who are interested in working at the new plant, but did not apply in the first round of hiring, they will have another opportunity in 2020.
To learn more about the application process for Detroit residents, visit DetroitatWork.com.