2019 was another phenomenal year for the Dodge Charger and Challenger modern muscle cars.
Dodge Charger sales reached 25,829 in the fourth quarter of last year, up 23% from the same period in 2018. For all of 2019, Charger sales totaled 96,935, a gain of 21% from a year earlier.
Sales of the iconic Dodge Challenger remained strong too, with 14,298 Challengers sold in the fourth quarter of 2019 and 60,997 sold for the full year.
Dodge muscle cars Charger and Challenger combined sales in the second half were a record 84,216 vehicles.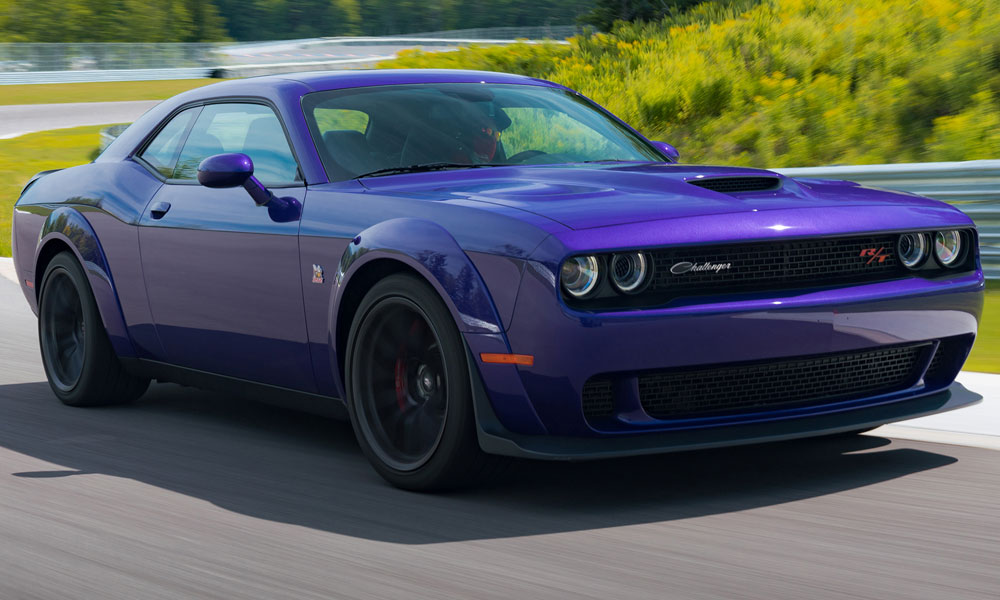 Here's more good news: There's room for more members to join the "Brotherhood of Muscle" and Dodge is extending its big "bang for the buck" deal. For 2019 model-year Chargers and Challengers, the Dodge Power Dollars program is fueled through Jan. 31.
Power Dollars is simple. Dodge gives you a $10 cash allowance for every horsepower (hp) under the hood of the 2019 Charger or Challenger you take.
So, that ranges from $3,050 for cars equipped with the 305-hp, 3.6-liter Pentastar V-6, up to $7,970 for the 797-hp, supercharged 6.2-liter HEMI(R) V-8 in the Challenger Hellcat Redeye.
But the longer you wait, the greater the odds the 2019 Charger or Challenger you crave will no longer be found at a Dodge store.
You can use the Search New Inventory feature at dodge.com to find a vehicle that matches your desires.
But don't hesitate — Chargers and Challengers move fast.