From pizza to pet supplies, just about anything is available online these days. A simple 'click' and your order is on its way.
As more and more vehicle buyers choose to 'go green,' FCA and Amazon have teamed up to offer that same quick, convenient support to consumers switching to electric vehicle (EV) ownership.
Chrysler Pacifica Hybrid customers are first in line to benefit from this one-click convenience. Chrysler.com is now home to a direct link to Amazon.com. Once on the site, you can quickly and easily learn how to calculate the total cost of your EV, order a Mopar 240-volt wall charger, and get a home installation quote from a network of licensed quality vendors.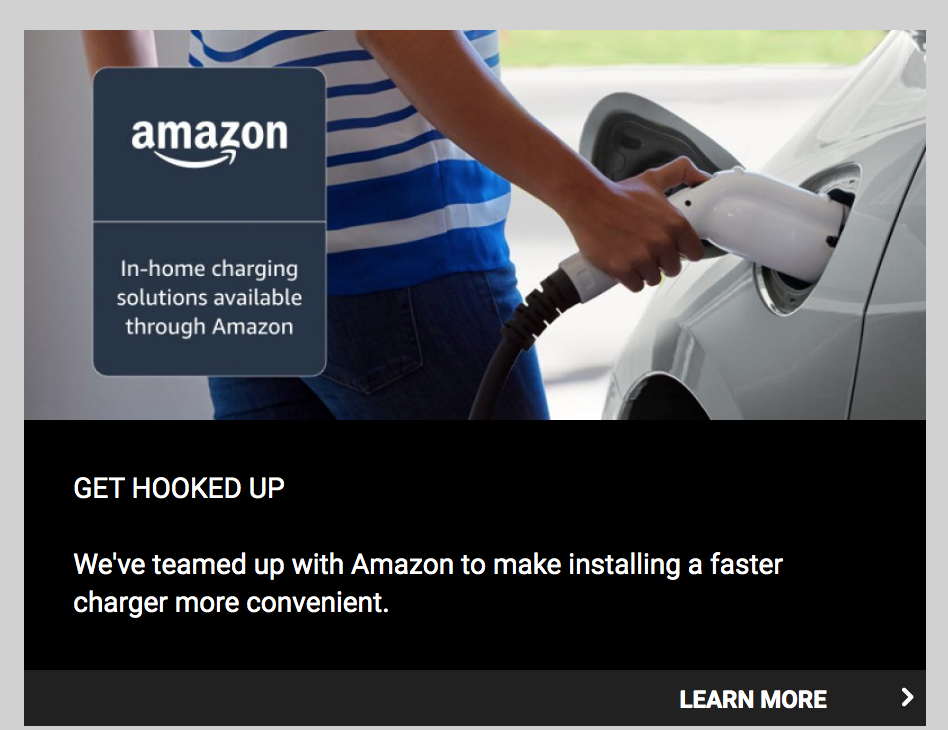 The Chrysler Pacifica Hybrid is America's first and only hybrid minivan, featuring a pure electric range of 32 miles, after which it continues to operate as a fuel-sipping hybrid.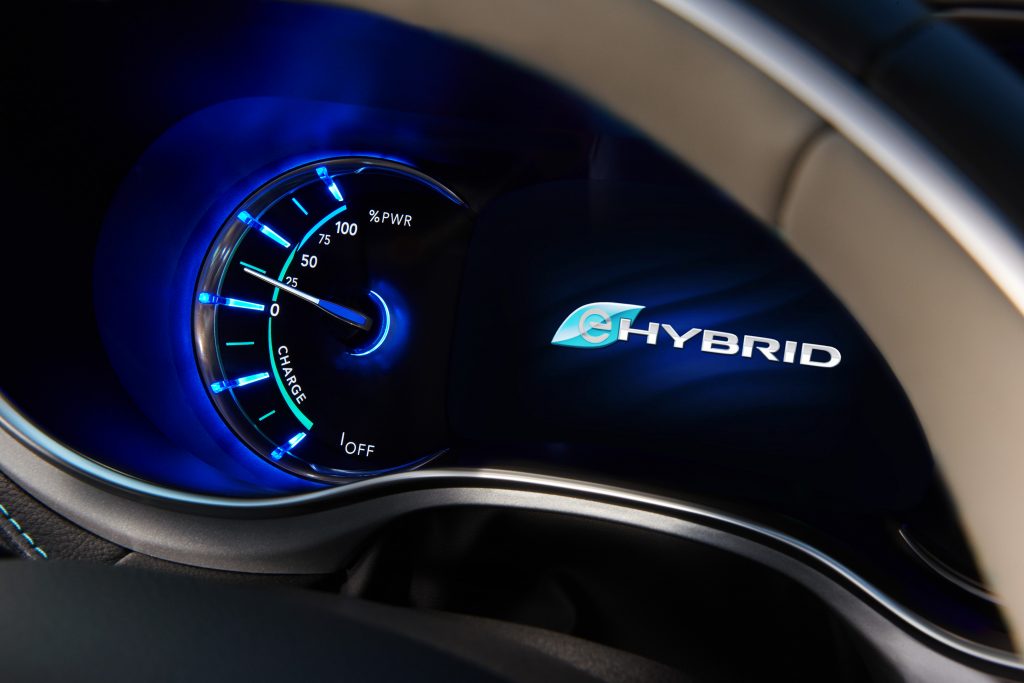 In creating this online link with Amazon.com, Micky Bly, Head of FCA Global Propulsion System Engineering, said, "we see opportunities to make owning an EV easier and creating a simple solution for at-home charging is among them."