FCA's approach to electrification is resonating in the market, as the eTorque system propelled us to mild-hybrid sales leadership in 2019, according to Wards Intelligence.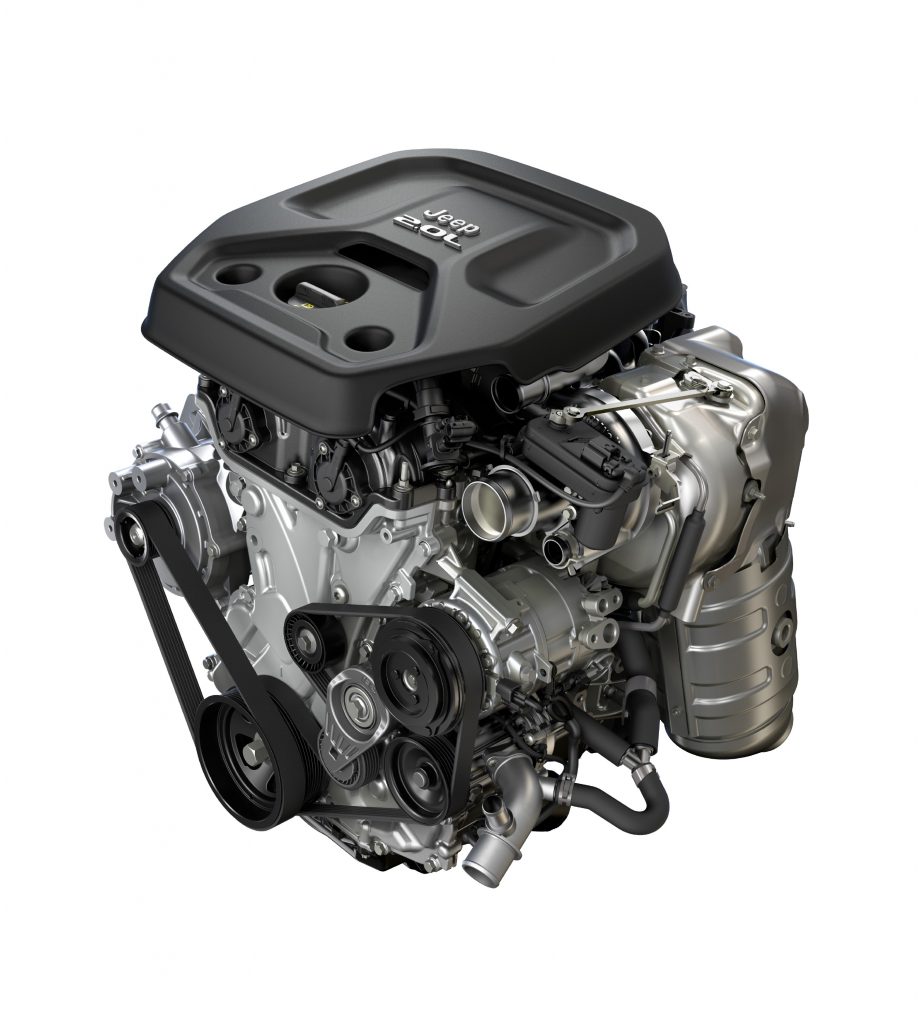 In a development that may surprise some, FCA "leads the U.S. market … and by a wide margin," writes Wards Intelligence analyst Bob Gritzinger.
The auto-industry data tracker reports FCA accounted for 105,676 vehicles equipped with 48-volt mild-hybrid powertrain technology – more than triple the nearest competitor's total of 33,116.
FCA's eTorque technology uses a belt-driven motor-generator in place of a conventional engine's alternator. Powered by a 48-volt battery pack, the motor-generator quickly and seamlessly stops and restarts the engine, delivers up to 90 lb.-ft. of torque to the crankshaft at vehicle launch, and recovers energy from brake use.
The resulting performance improves fuel efficiency and drivability, while accommodating increases in towing capacity and payload.
Notably, supplemental torque arrives at the wheels within 400 milliseconds – more than twice as fast as many stop-start systems with starter-motor actuation.
"Our eTorque mild-hybrid system is an example of adaptive electrification on high-volume vehicles such as the popular Ram 1500 pickup and Jeep® Wrangler," says Micky Bly, FCA's head of Global Propulsion System Engineering. "It delivers greater efficiencies, operates transparently and offers a price point that delivers value to our customers."
eTorque is standard equipment in Ram 1500 pickups powered by Pentastar V-6 engines – twice named one of Ward's 10 Best Engines and Propulsion Systems. The technology is optional when a Ram 1500 customer chooses the HEMI® V-8.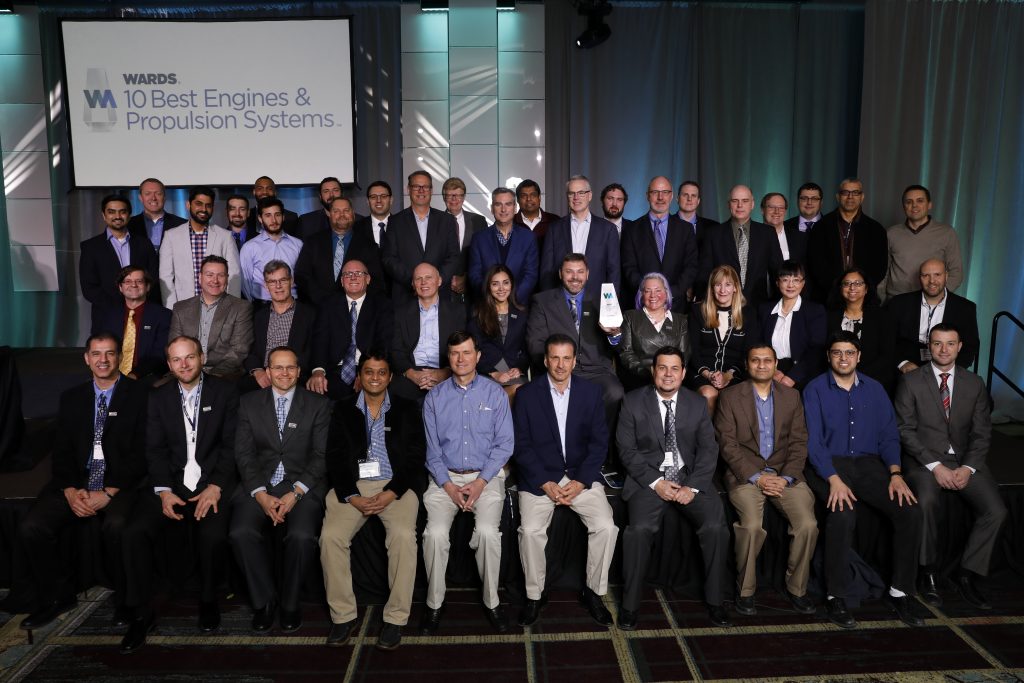 In addition, eTorque is available in Jeep Wrangler SUVs equipped with the 2.0-liter turbocharged inline four-cylinder engine or the Pentastar V-6.
Ed. note: FCA is the lead sponsor of WCX20. Nearly 9,000 engineers representing auto makers, suppliers and other industry stakeholders are expected to attend the event, which will explore the future of mobility. https://www.sae.org/attend/wcx