We are very proud that for the sixth consecutive year we partnered with the Rebelle Rally, which is the first women's off-road navigation rally in the U.S.
Jeep® proudly teamed up with Team Asdzáá Skoden Rebelles (team 160) of Shandiina Peters and Racquel Black, the first all-Navajo team to compete in the Rally.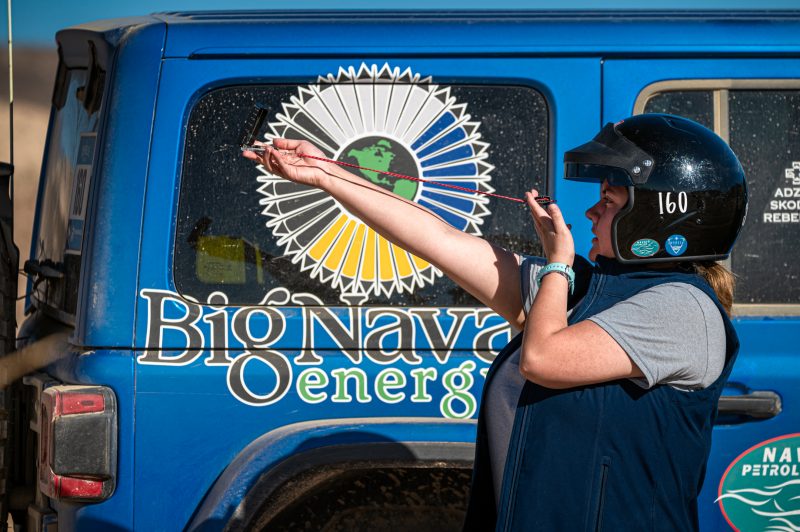 As Rebelle Rally rookies, the team piloted their 2021 Jeep Wrangler Rubicon 4xe to a respectable finish of 29th overall.
"Participating in the Rebelle Rally this year was definitely an unforgettable experience," said Racquel Black of Team Asdzáá Skoden Rebelles. "Our opportunity and success at the rally came to fruition because of the Jeep brand's amazing sponsorship of the beautiful and powerful plug-in hybrid Wrangler Rubicon 4xe."
Shandiina Peters was actually planning to compete in the Rally next year.
"There was an open spot that we could get to at the last minute. We were going to do it next year because we didn't have a vehicle or sponsors, but we were able to get Jeep to sponsor us, and the rest was on us," she said.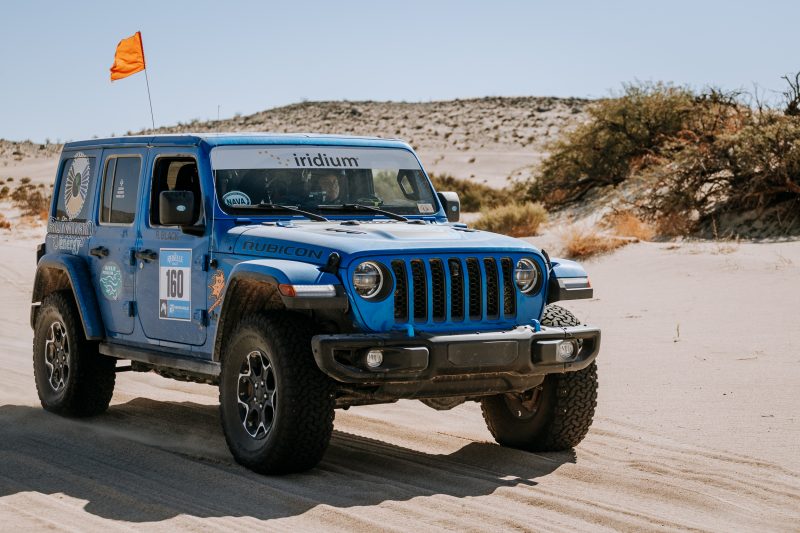 Rebelle Rally is a unique and demanding event where competitors rely on their driving, map and compass navigation skills and vehicle capability to arrive at checkpoints throughout some of the most punishing terrain in America.
Think about that! No GPS, cell phones or internet!
This year, there were 52 teams in the competition, including three Jeep brand-supported teams driving Wrangler 4xe vehicles. In total, more than one-third of this year's Rebelle Rally competitors drove a Jeep 4×4.
When the dust settled, Jeep SUVs overwhelmingly led the pack, with Jeep 4×4 vehicles taking five of the top 10 positions. Not only did the 2021 Jeep Wrangler 4xe take the overall win, the vehicle finished first and second, and also took the Bone Stock and Electrified awards, in the 1,500-mile trek across the Nevada and California deserts.
The Bone Stock designation requires vehicles to be exactly as delivered from the manufacturer, with the only allowances being for aftermarket tires and wheels in factory sizes.
The Electrified award was added last year. The designation applies to EVs, PHEVs and hybrid vehicles.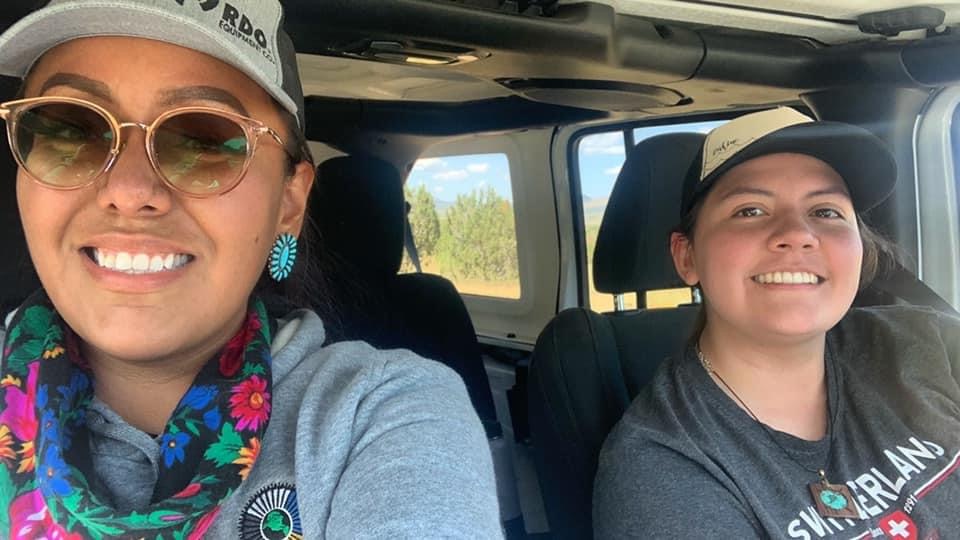 Peters adds: "Racquel and I came up with our name the day we met in person. Our team name Asdzaa, which means 'women' in Navajo and 'Skoden' is slang for 'let's go then,' which we thought was perfect."