IHS Markit today announced the results of its 26th annual Automotive Loyalty awards program, recognizing Dodge Challenger, Jeep® Grand Cherokee, Ram 1500 and Ram 2500 and 3500 heavy-duty trucks for their leadership in customer retention.
"Given the unique nature of 2021, with the challenges of the pandemic and inventory shortages, retaining customers is more important than ever," said Joe LaFeir, president, Automotive Insights, IHS Markit. "This year's winners have demonstrated effective marketing strategies that have resonated with customers and led to more return to market activity."
The Ram 1500 is recognized for having the highest model loyalty in the Light-Duty Pickup segment. This is the sixth consecutive year the Ram 1500, the no-compromise benchmark for durability, technology, efficiency, performance and convenience, wins an Automotive Loyalty award.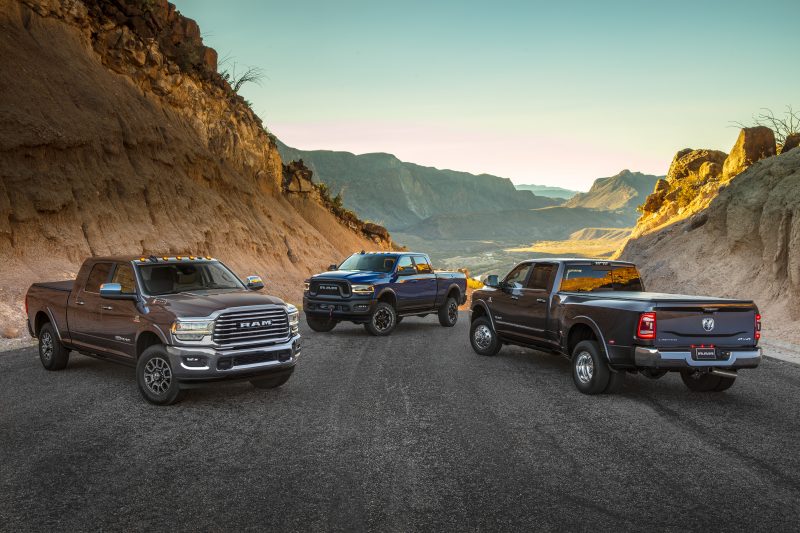 The Ram 2500 and 3500 Heavy Duty earns the Automotive Loyalty award in the Heavy Duty Pickup segment. The most powerful, most capable pickup in the segment offers a towing capacity of up to 37,090 pounds and a payload capacity of 7,680 pounds.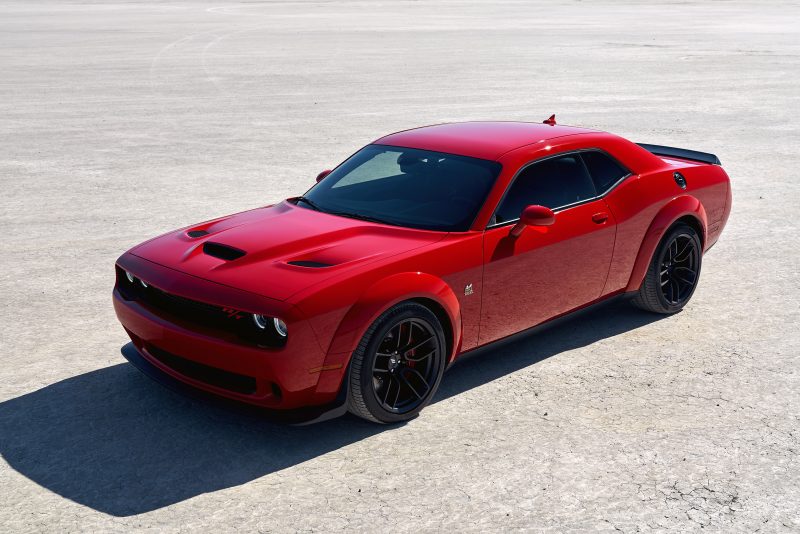 Dodge Challenger is recognized with the Automotive Loyalty award in the Sports Car segment. The Dodge Challenger is unrivaled when it comes to sheer horsepower, performance options and packages, all-weather capability and overall interior roominess. With the industry's most powerful and capable muscle car lineup, Challenger offers nine distinct models and a full range of engine options.
The all-new, fifth-generation Jeep Grand Cherokee earned the Automotive Loyalty award in the Mid-Size Utility category. Grand Cherokee is known for its legendary 4×4 capability, superior on-road refinement, premium design, world-class craftsmanship inside and out and best-in-class 7,200 lb. towing capability. Now for 2022, an expanded lineup includes a two-row, a 4xe plug-in-hybrid and a three-row Grand Cherokee L. Since 1997, the Jeep Grand Cherokee has received 12 loyalty awards.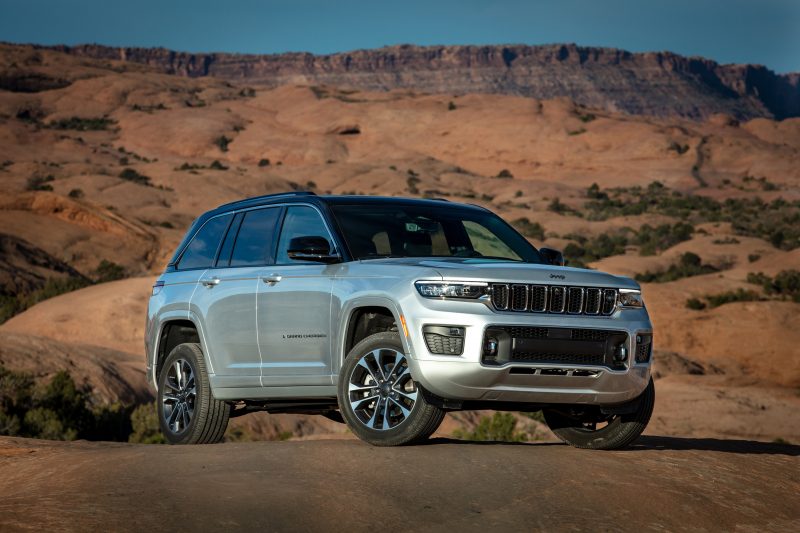 Loyalty is determined when a household that owns a new vehicle returns to market and purchases or leases another new vehicle of the same make, model or manufacturer. The newly acquired vehicle may be either a replacement or an addition to the household fleet.

IHS Markit has been tracking automotive loyalty for 26 years and is relied upon by major automakers and their marketing partners to effectively manage owner loyalty and conquest efforts through in-depth research and analysis of automotive shopping behaviors, related market influencers, and conquest and retention strategies.