As we commemorate Black History Month, we are honoring the people who are at the heart and soul of our Company; the people who ensure the smooth, safe and successful operations at our manufacturing plants every day. Their commitment to keeping the lines running and vehicles rolling off the line make them our unsung heroes.
Meet two Stellantis' Black leaders, Trezelle Jenkins and Christopher Fields, who truly love the automotive industry and have worked their way up the ranks.


Trezelle Jenkins, plant manager, Toledo Assembly Complex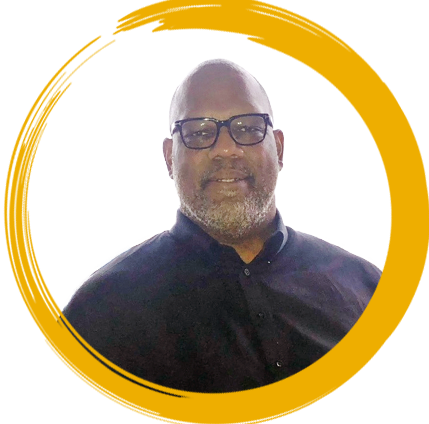 Trezelle Jenkins took a very unlikely career path to becoming the first Black plant manager at the Toledo Assembly Complex. That path included stints in the NFL and as a restaurant owner.
After playing offensive tackle at the University of Michigan, Jenkins was drafted by the Kansas City Chiefs, where he played for a few years. When he hung up his cleats, he moved to Detroit and opened three franchises of Harold's Chicken and Fish, the largest Black-owned franchise from his hometown of Chicago. He sold his franchises five years later and started his career in manufacturing as a production supervisor at the Warren Truck Assembly Plant (WTAP), when the Company was adding a third shift.
"I am proud to be the first Black plant manager at the Toledo Assembly Complex," Jenkins said. "This community and this workforce take a lot of pride in building the iconic Jeep® Wrangler and Gladiator. It's in their DNA."
It's Stellantis' entrepreneurial spirit that motivates Jenkins.
"As plant managers, we are encouraged to drive the business with an ownership mentality – treat it like it's our own," Jenkins said. "I liked the term 'CEO of your own facility,' being empowered to make the decisions you feel are best based on the direction of the company."
Early in his career, Jenkins battled stereotypes related to his athletic background. Many people expected him to not put in the work, but his determination pushed him through. That determination and drive for continuous improvement helped him earn his MBA and Six Sigma Belt, a certification in techniques and tools for process improvement.
He encourages young people who are considering entering the automotive industry to, "be honest with your boss about what you would like to do and what you would like to try. Your boss will support you as long as you are honest," said Jenkins. "Understand the requirements to reach the next step and be up front about your goals and aspirations."


Christopher Fields, senior vice president, employee relations For North America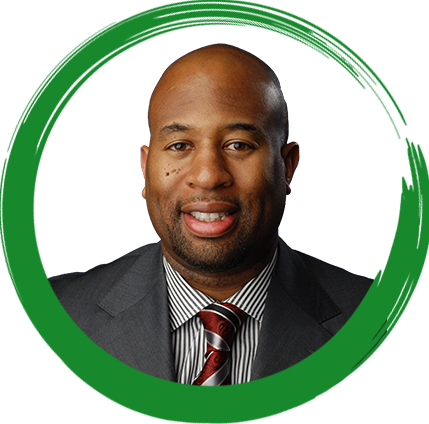 Another University of Michigan alum, Christopher Fields, first joined the Company in 1996 as an hourly summer vacation production operator at the McGraw Glass Plant in Detroit. Fields was promoted into management in 1997 as a production supervisor, which helped lay the foundation for his career that has spanned more than 25 years in human resources and employee relations.
After a brief stint away from the automotive industry, Fields returned as the vice president of employee relations for North America. Today he is the senior vice president, employee relations For North America, gaining additional responsibilities for HR across all U.S. manufacturing locations.
"Since returning to the Company and the merger with PSA, senior management has been increasingly open to diversity," said Fields. "When I took over the SVP role, I was able to partner with our North America head of manufacturing to put a focus on increasing the diversity in manufacturing leadership roles. And now, two of our three NA manufacturing divisions are led by women and we hired two diverse plant managers – a female and ethnically diverse male. Based on their merit, I am extremely proud of these diverse leaders and will continue striving to make Stellantis an employer of choice when it comes to diversity, equity, and inclusion."