In part two of our series on Stellantis' women manufacturing leaders, we feature two women who have kept their foot on the gas their entire careers within the Company's powertrain division.
Ria Williams and Nylar Jupree understand the importance of representation and the need to rev the engines of their fellow women to pursue careers in manufacturing. Motivated by their own experiences and a desire to affect change, they've taken on the role of mentors, advocating for diversity, equity and inclusion in manufacturing.  

Ria Williams, Maintenance Manager, Trenton Engine Plant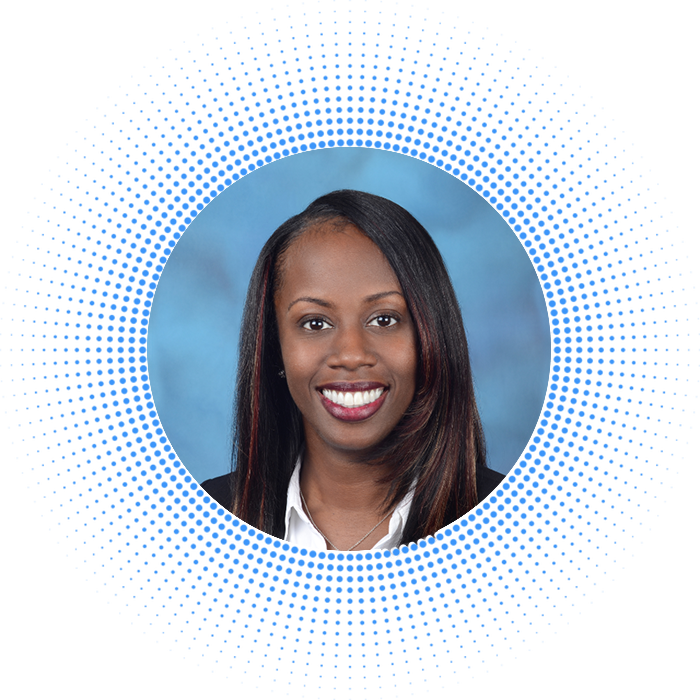 A 25-year veteran in powertrain operations, Ria Williams has found success with the Company by never settling and always looking for a new challenge.
Williams started her manufacturing journey assembling engines at Mound Road Engine in 1998. After a year working in engine production, Williams aspired to grow with the Company, so she jumped at the opportunity to join the management team at Mack Engine Plant, where she gained experience in various roles. But, her feet were held to the fire when she was appointed production and maintenance area manager.
"Maintenance terrified me, but it proved to be one of the most successful years of my life," Williams said. "As I learned the technical side of engine production, plant leadership began putting a lot of trust in my ability to lead my team."
Williams remained determined, and after taking some time away from the plant floor to give birth to her twins, she enrolled in Michigan State's executive MBA program. Upon graduating, she became the business planner for the general manager of powertrain. When Williams was ready once again to make an impact on the plant floor, she was promoted to the second shift operations manager at Dundee (Mich.) Engine, before ultimately being appointed manufacturing manager in 2021.
With her sights set on one day becoming a plant manager, Williams is committed to mentoring women in manufacturing the same way she has been coached throughout her career.
"Our leadership has provided incredible resources for women to network with each other and showcase their talents," said Williams. "There are women leadership development programs available, so I'm taking these opportunities to the plant floor and encouraging women to take advantage of them."


Nylar Jupree, Operations Manager, Dundee Engine Plant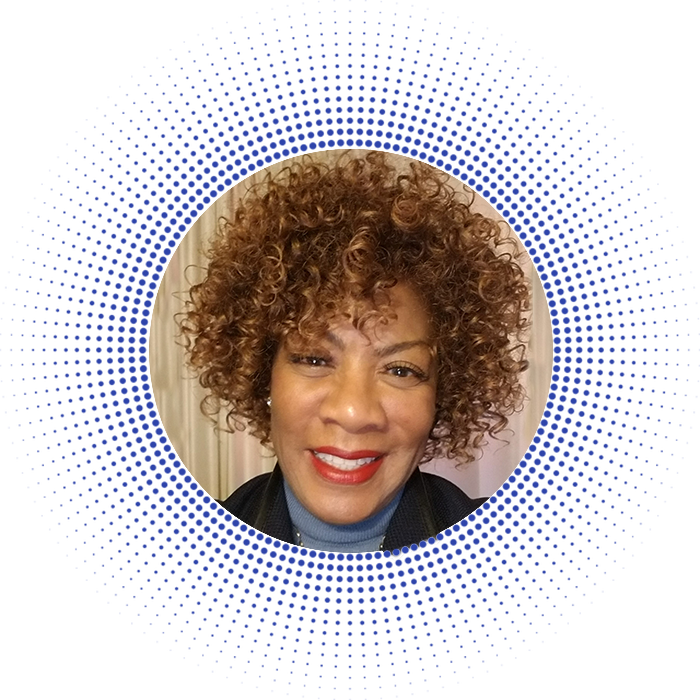 Spanning nearly 50 years, Jupree's manufacturing career and her roles in skilled trades, maintenance and production have afforded her the opportunity to embrace challenges and drive change within the industry.
Jupree's career began with General Motors as a production operator in 1973. With the desire to take a hands-on learning approach to her career, she enrolled in an electrical apprenticeship program.
"The apprenticeship challenged me," Jupree said. "I didn't know much about skilled trades when I first started. I barely knew how to hold a screwdriver. There weren't many female electricians. Many times, throughout my career, I've had to prove myself and gain the respect of my peers by performing quality work."
Jupree's high quality work and knowledge of powertrain began turning heads, and after more than two decades in the automotive industry, Jupree joined Stellantis as a maintenance supervisor at Mack Engine in 1999.
"My career really started to blossom once I joined Stellantis," Jupree said. "I was provided the opportunity to hone my managerial skills and further learn the day-to-day powertrain operations with the guidance of management who wanted to see me succeed."
She continued to broaden her knowledge of the Company's powertrain operations at the Mack and Trenton engine plants before her appointment to operations manager at Dundee Engine in 2021.
Jupree acknowledges Stellantis' efforts to recognize women and diverse leaders within the Company. She credits the business resource groups and programs, such as Leaders Embracing All Diversity (L.E.A.D.), as educational platforms for the women of Stellantis.
"Stellantis is making a conscious effort to develop, showcase and promote women within the Company," Jupree said. "The resources offered by the Company have not only helped my own career development, but they've also helped me become a better mentor for women interested in advancing their careers within manufacturing."
Both Williams and Jupree demonstrate how career challenges became opportunities to achieve success through hard work and determination. They continue to build a foundation for more women to follow as the next generation of the Company's manufacturing leadership.