Rounding out our Women's History Month series featuring women in manufacturing are two leaders who work in our assembly operations. This is the last stop in vehicle production. It's where the stamped body panels, engine, transmission and all of the other components from seats to tires come together before the vehicle is shipped to a dealer and ultimately delivered to a customer.


Linda Trbizan – Head of assembly operations for the U.S. and Canada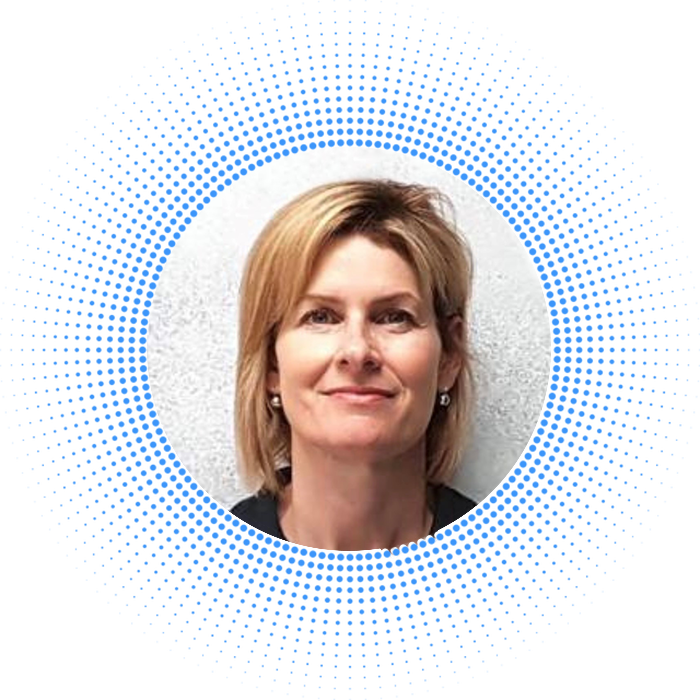 With a degree in finance, Linda Trbizan, has held almost every role in an automotive manufacturing plant. With more than 30 years in the industry, she credits her success to taking on jobs and roles that were outside of her comfort zone.
"I learned along the way that doing something different helps you see the broader picture," she said. "This really formulated who I am, and I credit that for my ability to think differently and be open."
She's taken that advice with her throughout her career. Prior to joining Stellantis, Trbizan held numerous roles from finance to human resources, plant technical lead, assistant manager in paint and plant director. She's had the opportunity to see the business from a variety of perspectives.
At Stellantis, Trbizan is responsible for the nine U.S. and Canadian assembly plants that build our award-winning cars, trucks and SUVs.
"Since I started less than a year ago, we have made significant strides in quality, warranty and overall production efficiency," she said. "We are moving at lightning speed, and we need to take time to celebrate the wins we have made thus far."
The Company is helping advance roles for women in the automotive industry by purposefully focusing on diversity.
"We are setting ourselves up for success by ensuring that we have diversity," Trbizan said. "Diversifying our talent selection panels is making an impact on choosing the right people for the right job. Everyone has a fair opportunity here."
Her advice for young women considering a career in the automotive or manufacturing industry is to get involved.
"Networking is so important," she said. "Whether it is a resource group or a community group, learn to be comfortable with being uncomfortable. Push yourself into roles that might scare you, mistakes will happen, but that's how you see growth and innovation."
She also encourages young women to find a mentor. As a mentor herself, Trbizan understands the importance and value of these relationships.


Loda Bazzi, Professional maintenance manager and maintenance domain lead Detroit Assembly Complex – Jefferson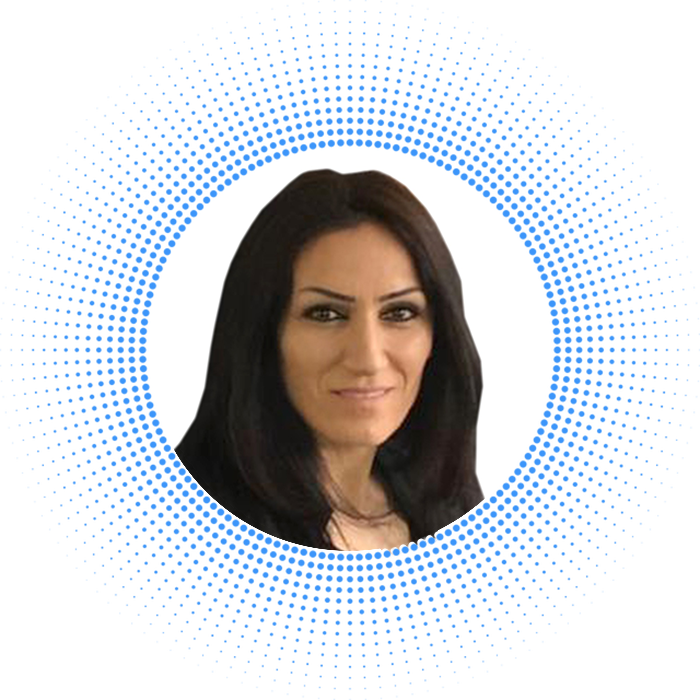 Loda Bazzi, has dedicated her career to improving plant culture and mentoring her employees. Never one to be afraid of putting her hard hat on and getting her hands dirty, Bazzi believes the best way to learn and advance is by being on the frontlines alongside her team.
"I've always found it more beneficial to put my eyes and hands directly on a maintenance project," Bazzi said. "Once I was exposed to the floor, I knew there would be no turning back. I fell in love with being able to interact with automation and pass that knowledge onto my team."
Her hands-on learning approach stems from influential managers she's had throughout her career.
"I value my supervisors' and skilled trades' ideas and opinions the same way the Company's leadership has always valued mine." Bazzi said.
Bazzi's journey started as a manufacturing controls engineer at Stellantis' Mack Engine in 2015. During this time, she was enrolled in a manufacturing engineering systems Ph. D. program at Lawrence Tech University.
"This was one of the most challenging yet rewarding periods of my life and career," Bazzi said. "I was working full-time at Mack on nights, closing in on graduating and raising my three children at home. But plant leadership believed in my ability to go above and beyond to get the job done."
Her advice for women considering a career in manufacturing is to be confident, bold and coachable.
"I encourage my team to lead with confidence and to always share their ideas with plant leadership," Bazzi said. "There will be hard days in this industry. We have to learn from our mistakes and accept constructive criticism in order to grow as professionals."
Bazzi acknowledges the Company's efforts to develop and grow the careers of women.
"This is a very special time for Stellantis," Bazzi said. "The Company continues to provide more and more opportunities for women to network, learn and advance. I'm very proud to work for this Company, and even more proud to have been picked to be part of the women in manufacturing leadership team."
As these women demonstrate, Stellantis continues executing on its commitment to have women in 35 percent of leadership roles by 2030. By offering leadership development programs for women and launching business resource groups within our manufacturing facilities, the company is identifying the next generation of leaders.