In the continuing series of Chrysler Group PentaStars brand advocate, we spotlight at Paul Immo, Washington D.C.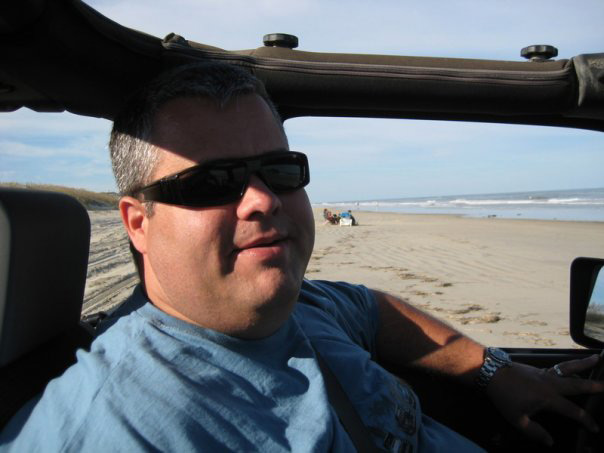 Why are you a PentaStar?
The auto industry in general means so much to me. It helped to bring me into this world. It put food on the table and a roof over not only my head as a child, but both of my parents' as well. It also "introduced" my parents to one and another.
Both of my grandfathers worked on the assembly line. My maternal grandfather worked at Dodge Main in Hamtramck, Mich., for more than 40 years. My paternal grandfather worked at GM for 20 years.
My parents met in 1965 at Hodges Dodge on Woodward Avenue in Ferndale, Mich. My dad worked in the parts department and my mom came in looking for a "blinker stick." If it weren't for the auto industry, my parents might have never met and I would not be here today
My dad was a parts manager at Dodge/Chrysler/Plymouth dealership for almost 40 years. I worked in the parts department as a kid making $1 an hour putting his stock orders away. We bled Mopar blue in my house. I had more Mopar and Direct Connection jackets than I can count growing up and I wore them proudly.
What about the vehicles or company makes you a fan?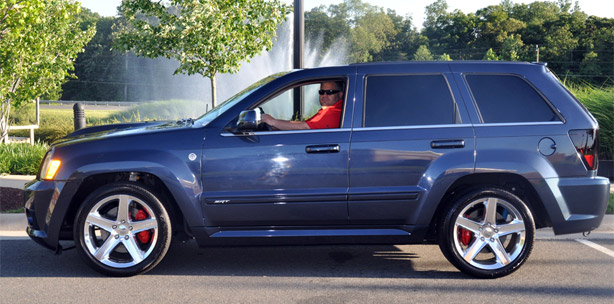 The SRT8 line of cars released in 2005/2006 really got me excited about Chrysler again. Being able to walk into the dealership and buy a new RWD muscle car was something I'd never been able to do as an adult.
What's not to love about SRT? You have a great looking and performing automobile right off the showroom floor! It's rare to see an SRT on the road so you never see your car coming and going. Also, other car guys are always quick to give you a thumbs up or a nod of approval. It's the next best thing to being in a '60s muscle car with all the creature comforts of the 21st century.
Paul started the DC LX Mopar club, which later expanded to the DC Modern Mopar Club. He also started the Moparpalooza charity car show, with proceeds going to organizations that help men and women, and their families in the U.S. military.