The diversity of the workforce here at FCA US LLC benefits not only the company and our products, but it also leads to personal achievement by our employees. This year, several of our employees – and FCA US itself – have been honored for leadership and support of women- and minority-owned businesses.
FCA US is proud of its record of accomplishment, promoting and developing a diverse and inclusive workforce that represents the communities and customers we serve.
On Saturday, April 2, 2016, Las Vegas served as the backdrop for the recipients of the 2016 Spirit of Leadership Award presented by the Women's Automotive Association International, "the automotive industry's premier professional organization, recognizing the achievements of women in the industry."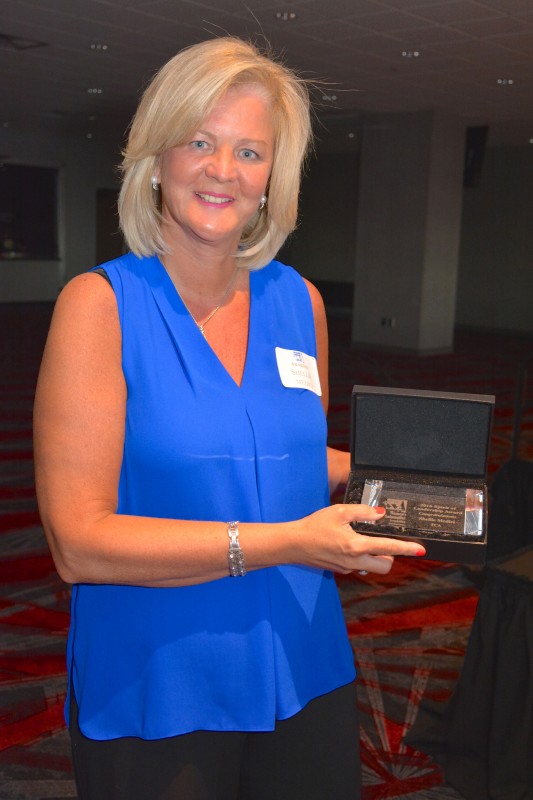 FCA US Commodity Manager Shellie Medici was recognized for her professional accomplishments, community involvement, and contributions to the growth and progress of the automotive industry. Medici is celebrating 28 rewarding years in the automotive industry. Her professional highlights include being a working mom and having successful cross-functional team management experiences in various accounting, finance, corporate audit and direct and indirect assignments.
"I feel honored to have been nominated and acknowledged by a group of distinguished women in automotive. Accepting the award represents the successes of my past accomplishments and an inspiration for future endeavors to empower others to change obstacles into opportunities and become motivated and confident to create a better future for others," Medici said.
Medici isn't alone in her recognition. Kevin Bell, senior manager – diversity supplier development, was recognized for being a visionary role model who's helping to pave the way for dynamic growth in supply chain diversity and inclusion. In February 2016, Bell was named as one of Women's Enterprise USA's Top 100 Leaders in Supplier Diversity.
Bell and the other recipients were evaluated using key indicators, including impactful promotion of supplier diversity to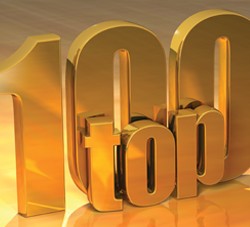 improve his or her company's business performance, identification of strategic opportunities to include diverse suppliers, creation of a positive environment for procurement employees and encouragement of innovation ideas among employees and suppliers.
Think of Bell as the "Matchmaker" for FCA US. Matchmaker is an annual event held by the company that provides minority-owned, women-owned and veteran-owned businesses access to FCA US Tier 1 suppliers and to decision makers in the Company's procurement organization. Bell's mission is to identify these qualified minority- and women-owned businesses and "set them up" to do business with FCA US. Think of it like speed-dating for businesses.
Under Bell, the FCA US supplier diversity goals require that 10% of a Tier 1 supplier's procurement buy is sourced to certified minority suppliers.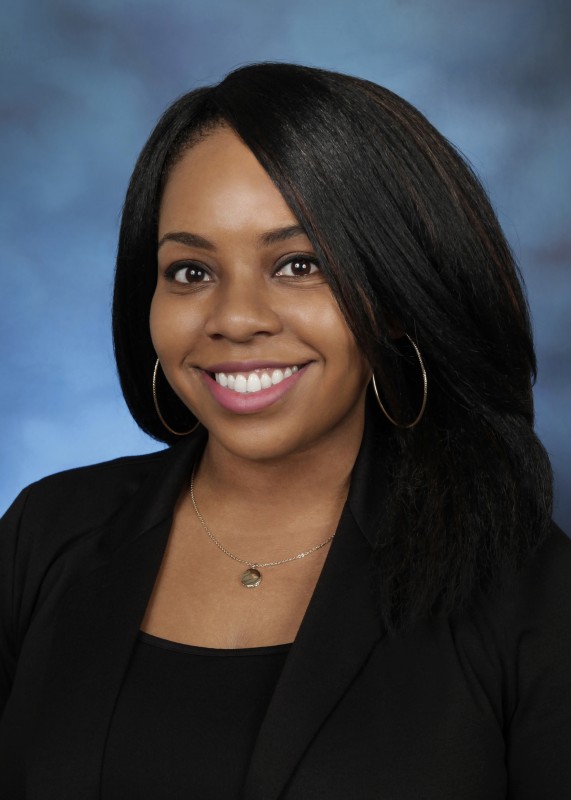 In February, FCA US Manufacturing Engineer Kristal Fears proudly accepted the 2016 Black Engineer of the Year Special Recognition Award. Fears was honored at a special recognition breakfast hosted during the 30th BEYA STEM Conference and Career Fair held February 18-20 in Philadelphia. The award honors outstanding leaders in the science, technology, engineering and math (STEM) fields. Fears credits an elementary school teacher in Detroit who recognized her math skills and encouraged her to pursue a career in engineering.
Along with her colleagues, Fears implemented a transmission flash system at a plant that was a first for FCA and is now being implemented at plants around the globe. It also saved the company a great deal of money.
In March 2016, FCA US was named one of America's top corporations supporting women-owned businesses by the Women's Business Enterprise National Council (WBENC). The award is the only national award honoring corporations that promote policies and programs that support the growth and sustainability of women-owned businesses.
When it comes to diversity and inclusion, our commitment to encouraging diversity is not only vital to our sustainability as a company, but it helps breed innovation and leadership that's being recognized in more than just automotive circles.