Today is World Wetlands Day – a day honoring a global treaty to conserve and sustain wetlands. So, what does that have to do with an automotive company?
The FCA US headquarters in Michigan boasts more than 100-acres of natural wetlands, and has since breaking ground 25 years ago.
These wetlands provide FCA US with the luxury of natural privacy fencing courtesy of the thickly wooded areas that wind through wetlands. They foster vegetation and wildlife that create a beautiful surrounding and a wonderful place to escape when you need a breath of fresh air. Even more important, the wetlands store floodwater for the region and help contribute to the ecosystem's stability.
When the Chrysler World Headquarters and Technology Center (CTC) was designed, one of the specific goals was to "preserve the natural environment." The architects were specific in designing the buildings around the wetland zones in a way that would allow them to continue flourishing.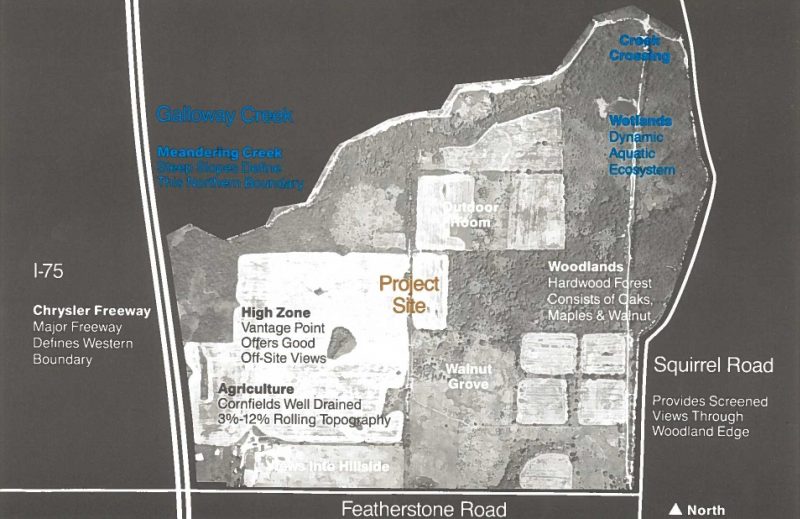 Wetlands are considered the most biologically diverse ecosystems. According to the National Wildlife Foundation, wetlands bring so many essential benefits for the future of our ecosystems, including providing an ideal area for birds to nest and feed, storing floodwater to help protect homes and buildings during intense rains, and acting as a natural rejuvenator by filling, cleaning and storing water for species that reside here.
Today, many animals make their homes on CTC property thanks to these wetlands, including great blue heron, American beaver, fox, box turtle, red-winged blackbird, great egret, mute swan, white-tailed deer, cottontail rabbit, Blanding's turtle, wild turkeys, mallards, double-crested cormorant, Monarch butterflies, woodchuck, geese, bats and more.  More than 70 different types of plants also add to the lush property.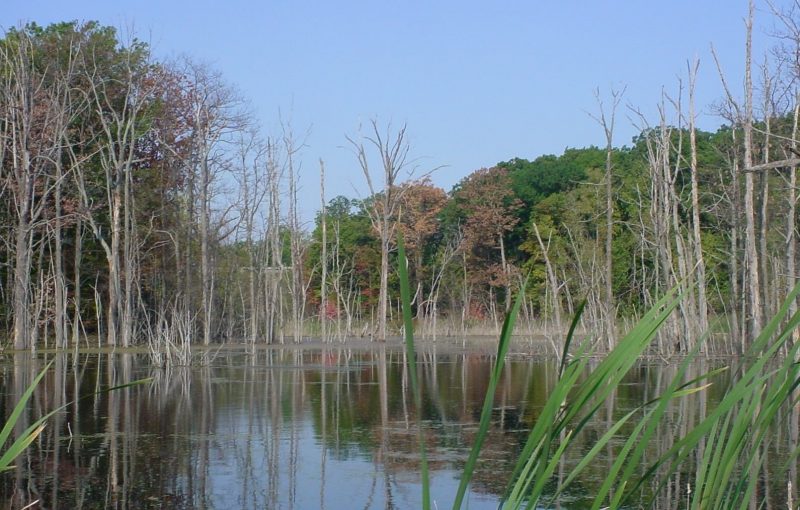 To help sustain the habitat of the herons that live here, we pay close attention to their rookery. FCA US regularly monitors the water levels and water quality. A team of engineers work to re-direct road runoff away from the wetlands, guides the needed precipitation into the wetlands, as well as minimizes erosion and silt.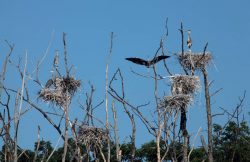 The facility is adjacent to Galloway Creek, which serves as a tributary to the Clinton River, the center of Michigan's most populous watershed and home to more than 1.4 million people. The river has a major impact on the water quality of Lake St. Clair, which supplies drinking water to millions of southeast Michigan and Ontario residents.