More than 100 students from the Detroit Public Schools ended the school year on a roll when they received shiny new rides for a job well done.
The third annual "Big Bike and Book Giveaway Day," hosted by FCA US, rewards students with new bicycles, helmets and books, for making improvements in the ABC's – Attendance, Behavior and Course Performance.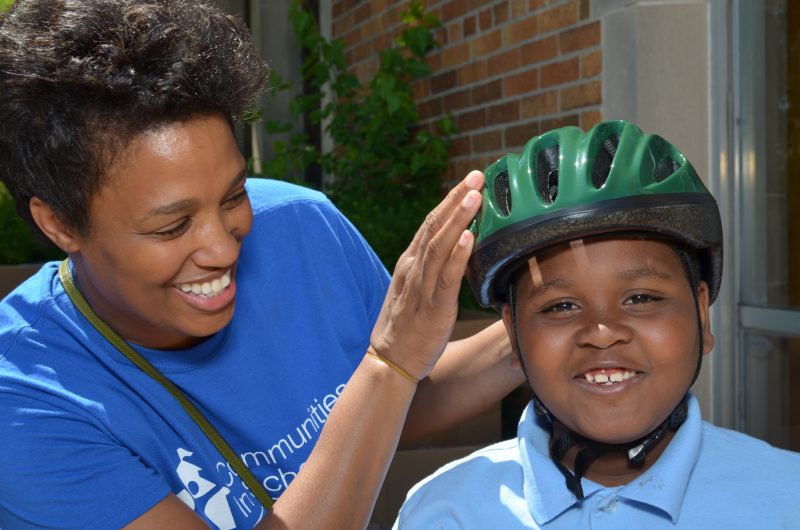 Since 2015, nearly 900 Detroit Public School students have been recognized for their achievements.
The look of shock on each child's face was slowly replaced by a smile from ear-to-ear when they realized that the bike was theirs to keep!
As students rolled out onto the pavement, FCA US volunteers congratulated them on achieving their goals.