If we're really lucky in this lifetime, we get to 'live the dream.' Emily Miller has been lucky enough to do just that …  not once, but twice.
Since childhood, Miller has been passionate about outdoor adventure and off-roading. She believes many other women with strong navigation and driving skills share her passion, but tend to be underrepresented in the sport.
After honing her off-road skills under Ron Hall, one of the giants of off-roading, Miller tackled #1 on her bucket 'dream' list – competing in a women's cross-country rally in Morocco using only a compass and map for guidance. She left Morocco inspired by the competitors she saw as "tough, talented and undaunted," and she decided that women who want to take the bull by the horns need their own platform to shine, driving their own vehicles.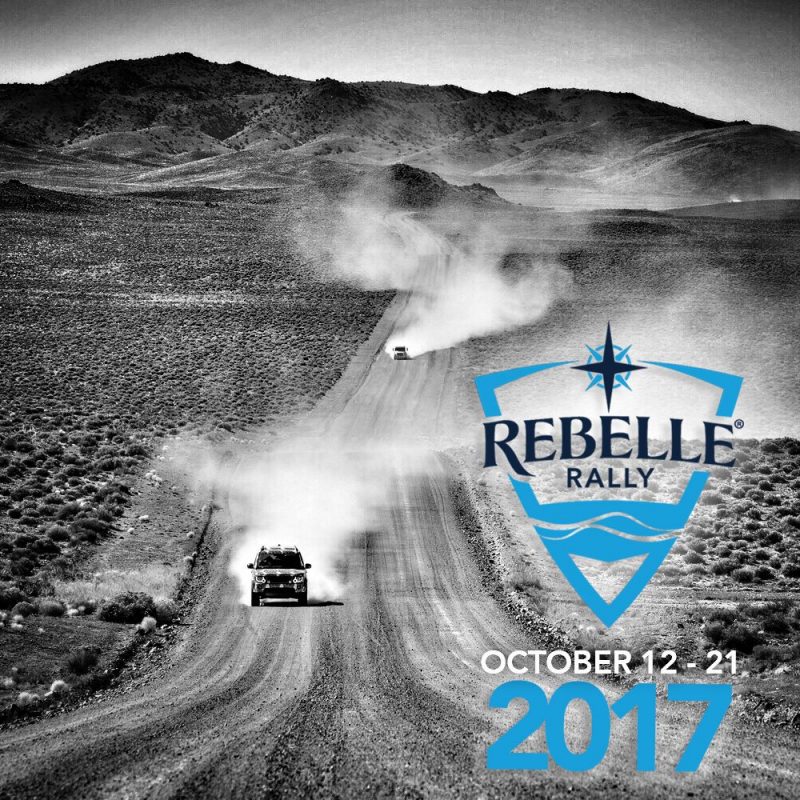 Armed with that vision, Miller founded and is co-owner of the Rebelle Rally, the country's first, and only, all-women rally where participants from across the globe challenge themselves and others in a seven-day off-road adventure spanning 1,200 miles from Lake Tahoe, Nevada to Del Mar, California.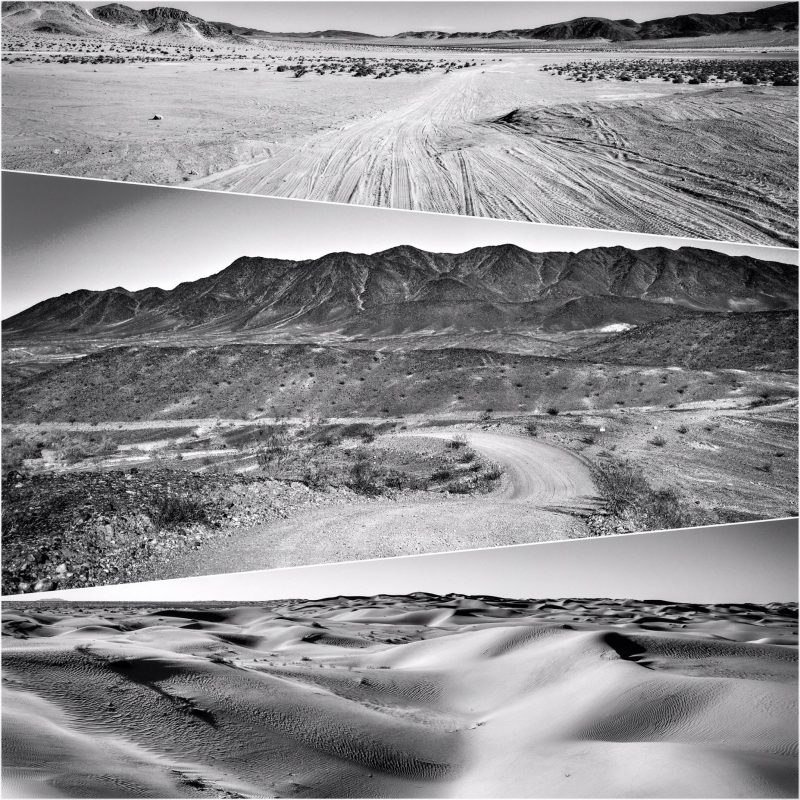 Just like the Morocco Rally, the Rebelle Rally is not based on speed, but the competitors' skills with only a compass, map and roadbook – no cell phones or GPS allowed! This year's second annual Rebelle Rally kicks off October 13 in Lake Tahoe, Nevada.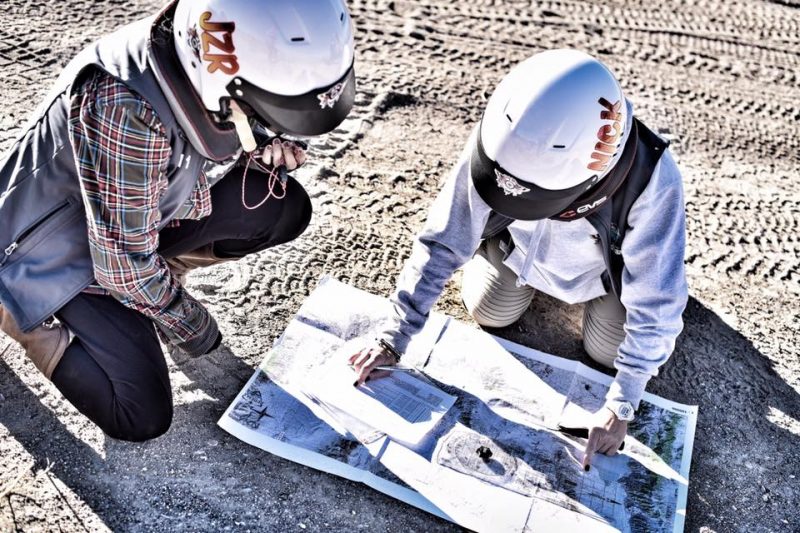 Back to compete again this year is the Ram Truck-sponsored duo headed up by seasoned veteran Nena Barlow. Last year, Barlow and partner Kande Jacobsen drove a stock Ram Rebel to finish among the top 3 contenders.  This year, Barlow's team will be driving a Ram Power Wagon with their sights set on an even stronger finish.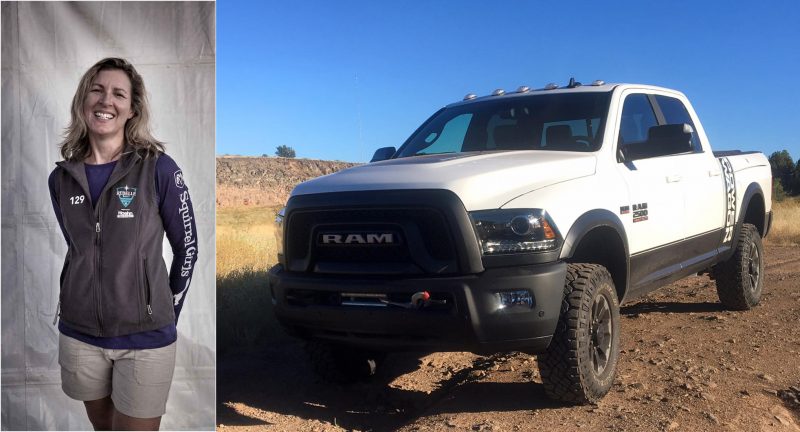 Win, lose or draw – Miller hopes this experience leaves each competitor with a new sense of the value of team work, of community, and feeling confident in their skills.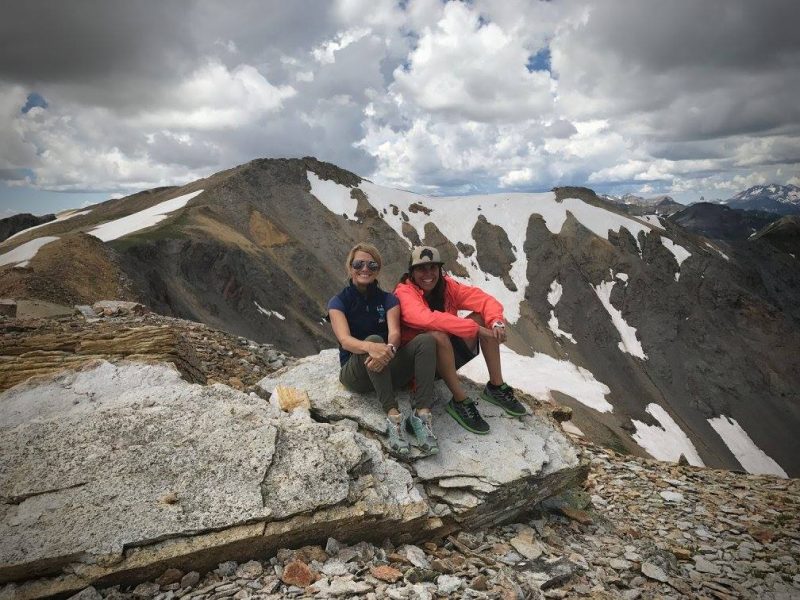 My biggest hope, Miller added, is that these women "feel that they can conquer the world."