Thousands of off-road enthusiasts will head to the annual Easter Jeep Safari in Moab, Utah, later this week to traverse the picturesque trails and see the latest concepts from the Jeep® and Mopar brands up close and in person.
Before the seven concepts hit the trails for the March 24 to April 1 event, they were unveiled at FCA US headquarters.
"Pushing the limit is something the Jeep brand is no stranger to and these seven new, exciting and capable concept vehicles are the latest example of that," said Mike Manley, Head of Jeep Brand, FCA. "Every year, we look forward to introducing new concept vehicles and ideas to our enthusiasts. The Moab Easter Jeep Safari presents a unique and perfect opportunity to collect valuable insight from our most loyal customers."
This year's concept vehicles,  created by Jeep engineers and designers, feature a comprehensive assortment of production and prototype Jeep Performance Parts developed by the Mopar brand with rigorous specifications and legendary 4×4 capability in mind. Mopar already has more than 200 parts available for the all-new 2018 Jeep Wrangler.
The 2018 Easter Jeep Safari concept vehicles include: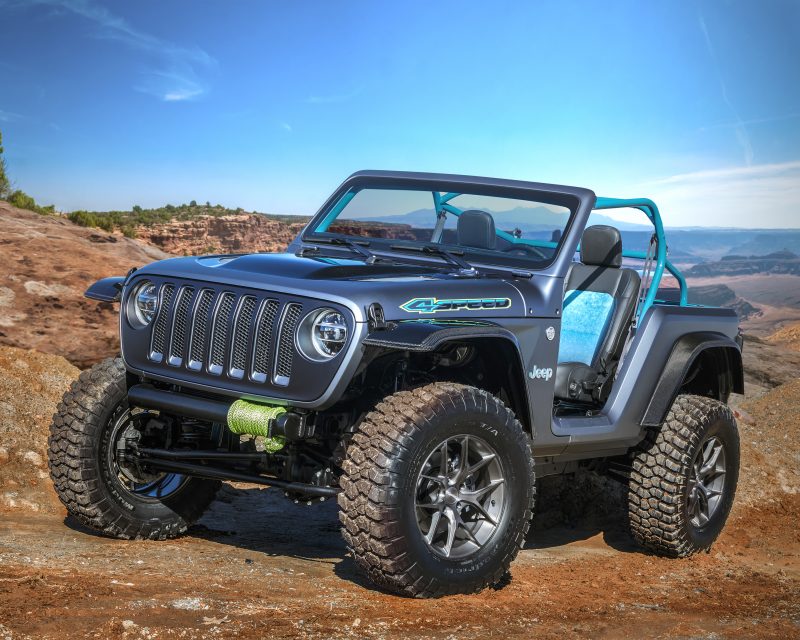 Jeep® 4SPEED: a lightweight follow-up to two previous concepts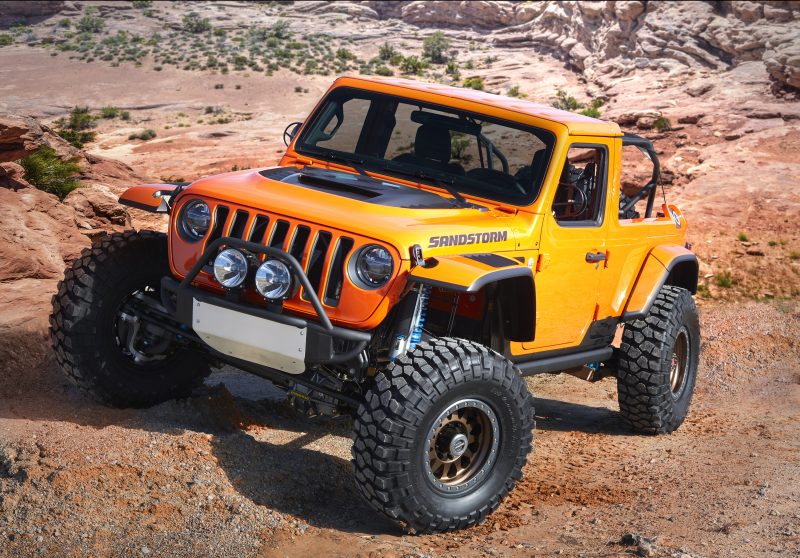 Jeep Sandstorm: a Baja runner built for high-speed desert blitzing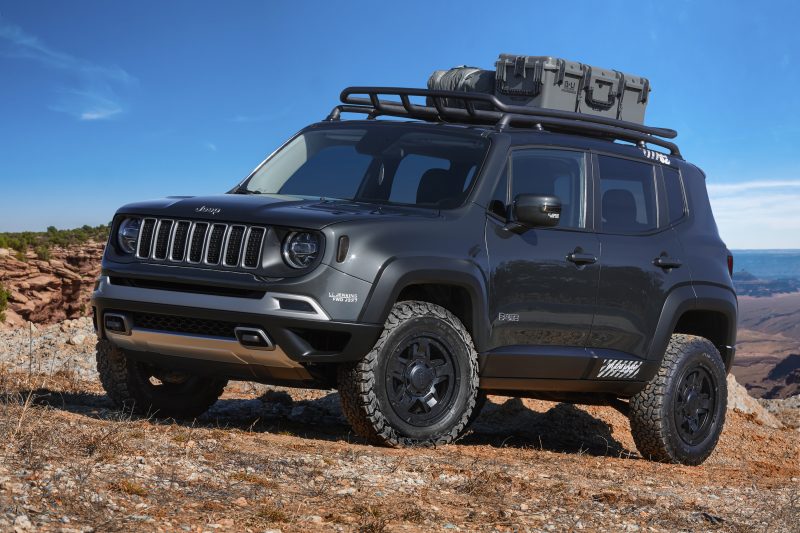 Jeep B-Ute: designed to be off-road ready with practical utility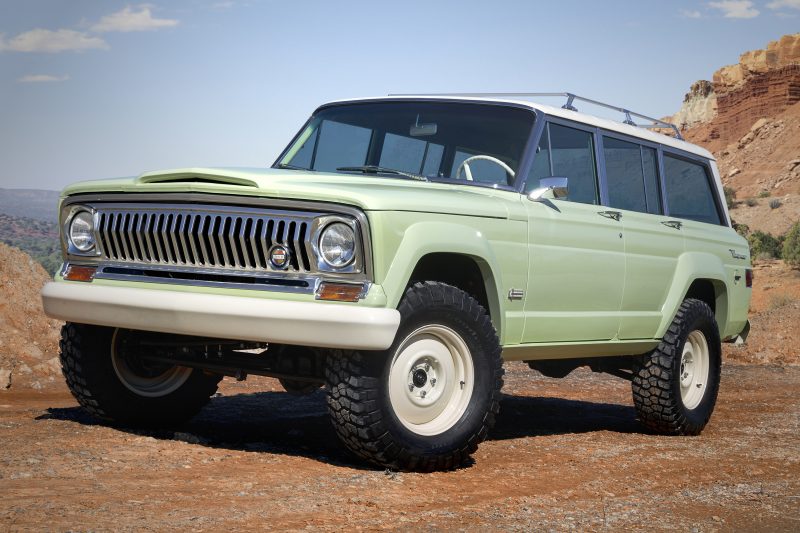 Jeep Wagoneer Roadtrip: luxury heritage design, rich in history and capable of tackling any terrain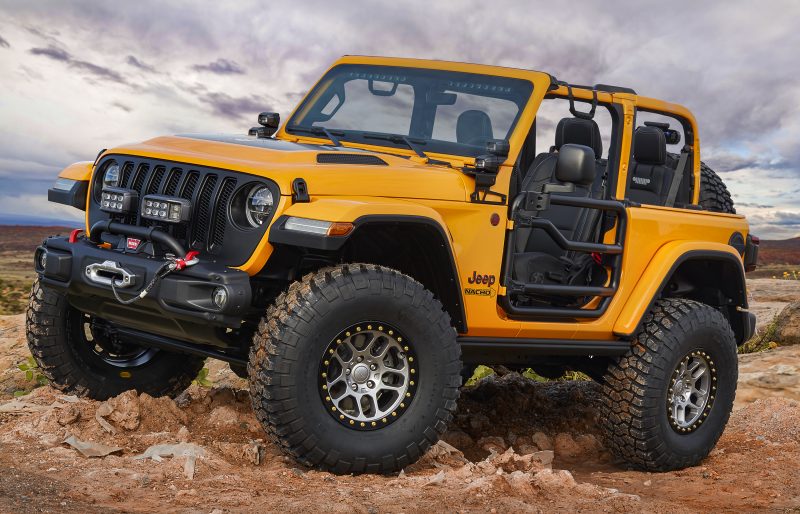 Nacho Jeep: a rolling catalog of Jeep Performance Parts available for the all-new Wrangler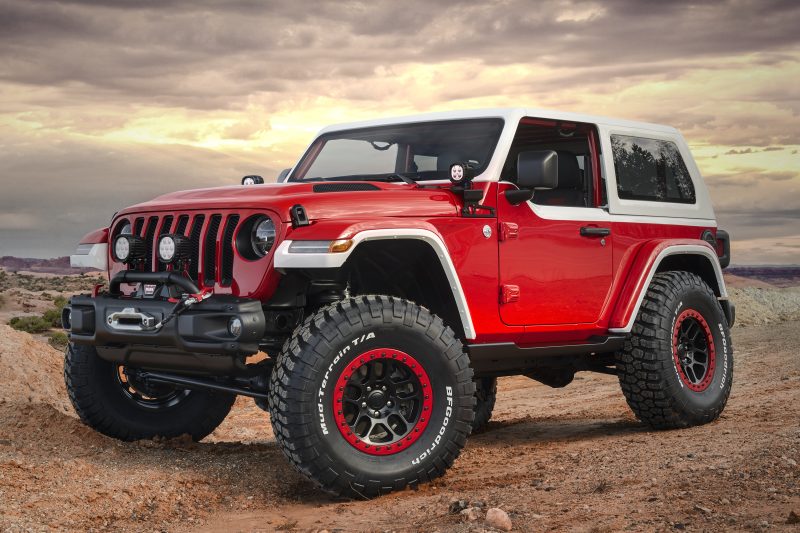 Jeep Jeepster: a mixture of the present and possible with heritage-inspired styling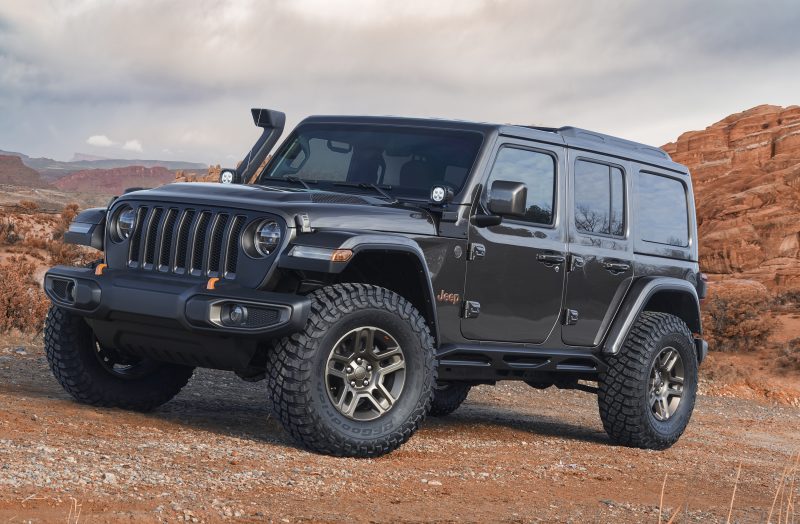 Jeep J-Wagon: elite street appeal united with extreme off-road capability
Find out more about the Easter Jeep Safari concepts here.