One word can make all the difference.
More than a year ago, FCA US took a seemingly small step by changing the name of its Employee Resource Groups.
The Company supports seven groups representing a range of affinity communities: African-Americans, Latins, Asians, LGBT, veterans, Native Americans and women.
These employee-directed groups pursue projects that enhance the FCA US work culture, focusing on networking and mentoring, celebrating multicultural differences and engaging external communities through volunteer and charitable activities.
Recognizing that these groups could be a source of competitive advantage, the Company challenged the teams to broaden their focus to also pursue projects with strategic value. It was at that time the Employee Resource Groups were renamed Business Resource Groups.
Since the name change, these groups have tackled more strategic initiatives, such as positioning products with affinity communities and assisting the Company in recruiting diverse talent.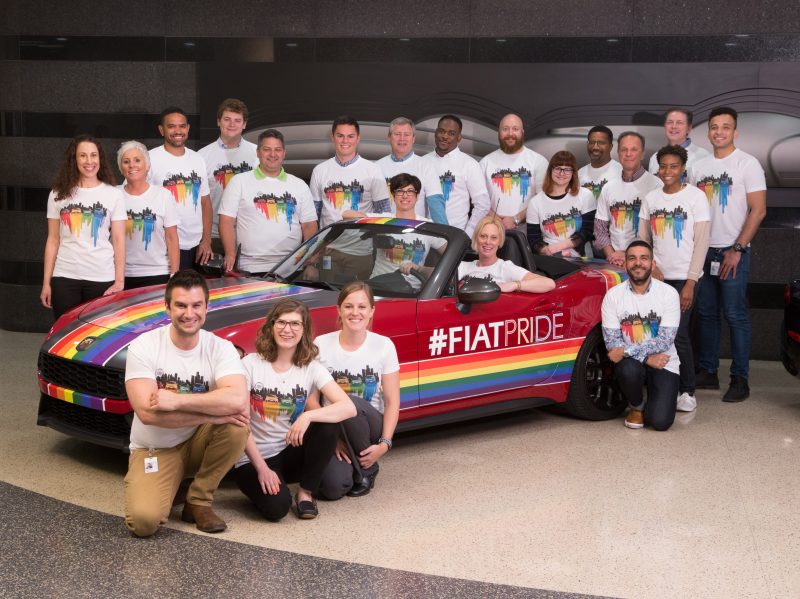 Groups like the Gay and Lesbian Alliance and Latins In Connection have showcased the Company's products at major cultural events in the Detroit area, such as Motor City Pride and Cinco De Mayo.
Asians Connected Together adds value to the Company and its members by being active with key Asian professional organizations, such as Society of Asian Scientists and Engineers, National Association of Asian-American Professionals and the American Association of Bangladeshi Engineers and Architects.
The African Ancestry Network, which is the oldest of the seven groups, participated in programs to bring more African-American-owned businesses into the Company's supply base, enhancing the Company's nationally recognized minority supplier program, which has purchased more than $70 billion from minority suppliers since 1983.
The Company's Veteran's Group, the newest Business Resource Group, has made meaningful contributions to the Company's business and reputation, contributing to the Company's recent achievement of gold level certification under the Honoring Investments in Recruiting and Employing American Military Veterans Act.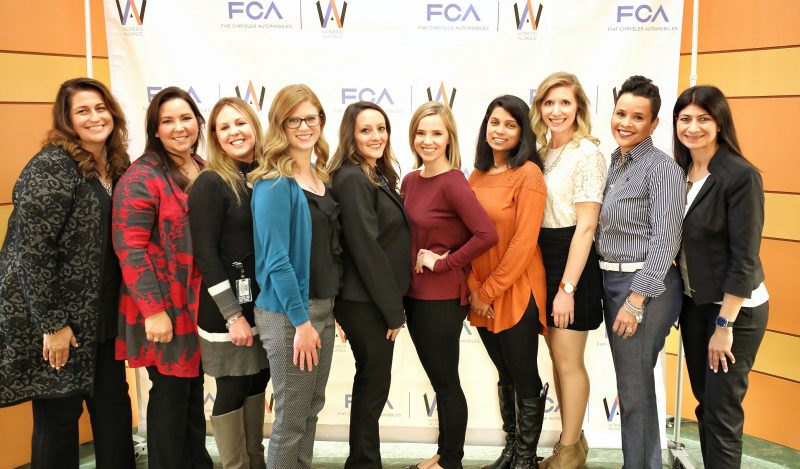 Most recently, the Women's Alliance took the initiative to create a career development program that addresses the needs of mid-career women to develop the skills and experiences needed to energize their careers. The inaugural class of the Women's Leadership Experience concluded in October, graduating a class of 24 participants, some of whom have already been promoted.
So, what's in a word?
At FCA US, quite a lot.