Sricharan Maruneni is the Manager – Propulsion Software and President – Asians Connected Together Business Resource Group
May is National Asian American and Pacific Islander Heritage month.
It's an important opportunity for all of us to raise awareness about the significant contributions these communities have made in shaping modern history and the cultural and economic history of our country over the past 200 years.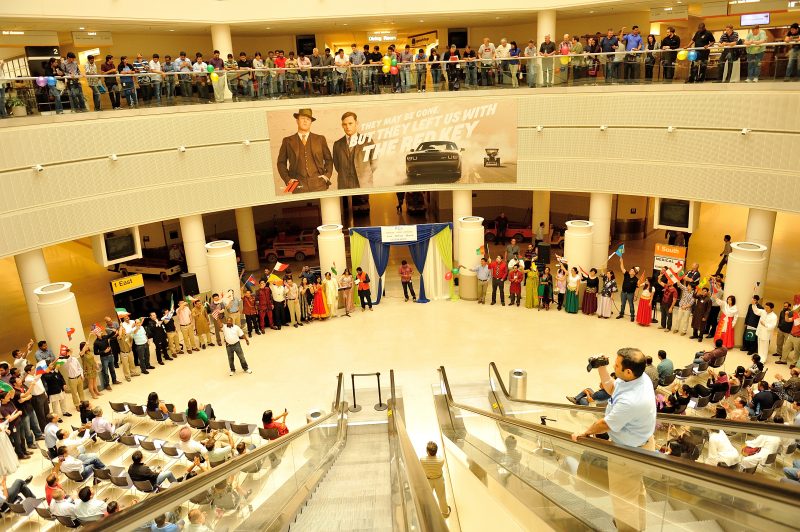 From construction of the first transcontinental railroad to the very recent Mars rover landing.
And, so much more.
So, throughout May, our Asians Connected Together (ACT) business resource group will guide our team's celebration of the vibrant and diverse cultures that comprise our Asian and Pacific Islander communities and strengthen our knowledge and appreciation of our shared history and values.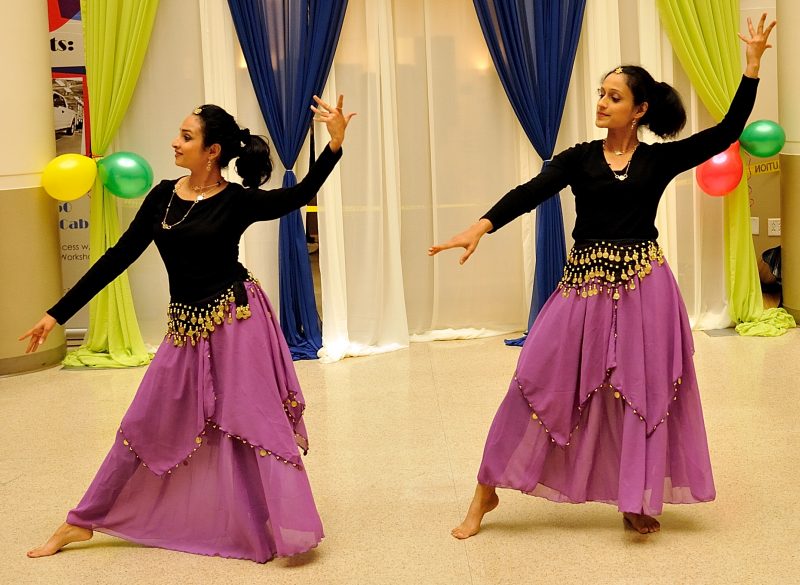 ACT is one of 11 employee-directed business resource groups at Stellantis supporting networking, career development and community service of members.
These groups also support the company's efforts to attract diverse talent, pursue strategic projects within the company and in the community, and promote awareness of cultural differences among employees.

ACT recently enjoyed its largest membership growth. The group continues to leverage its well-established member-mentoring program, now in its 14th year, and pursues many other strategically relevant programs, such as Chinese language and communication workshops.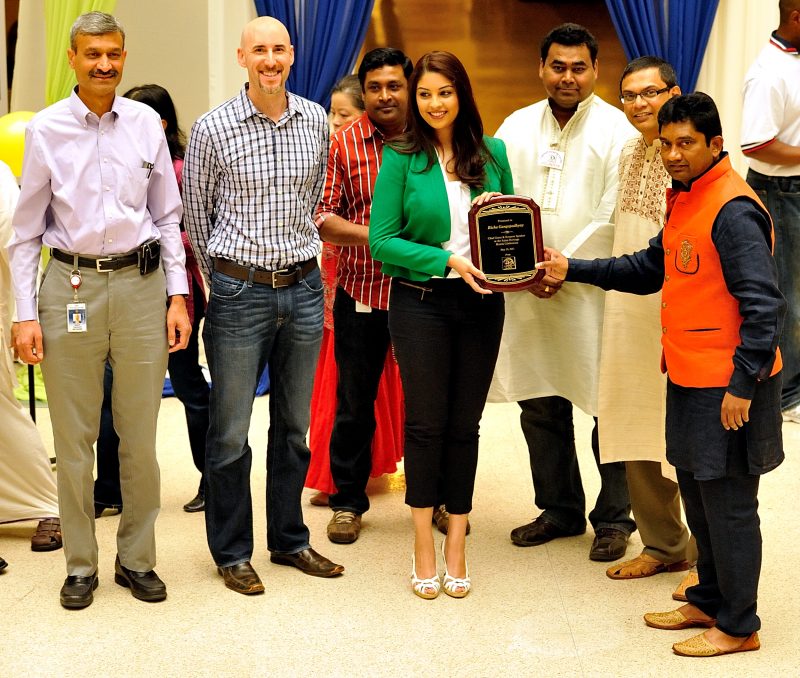 The group also remains community focused with members actively volunteering with a host of community services activities, such as Forgotten Harvest, Capuchin Soup Kitchen, Big Brothers Big Sisters and more.
On behalf of Stellantis, the ACT's executive board and membership, we wish everyone a gratifying and joyous National Asian and Pacific American Heritage Month.