What car did you first learn how to drive? Or ride in the back seat on a road trip that still brings back memories? Or was the first one you bought on your own? Or wish you hadn't sold or wrecked? Or hope that you'll own someday?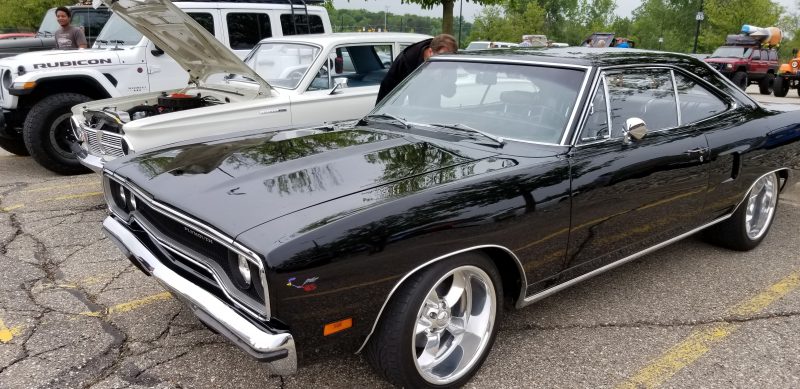 Few things in life create as strong an emotional connection as a car or truck. That's why there is a club or online forum for fans of practically every automaker, brand and nameplate in history. A giant industry thrives on making parts to keep long-out-of-production vehicles on the road.

This is the passion that fuels cars and coffee, local gatherings of fans and the cars and trucks they love to drive, work on and show off. If you don't own your dream car yet, you may find one to see up close at cars and coffee. There's a story behind every vehicle there and owners all too happy to tell it.

It's pretty easy to find a cars and coffee near you, just put "cars and coffee" into your preferred internet search tool.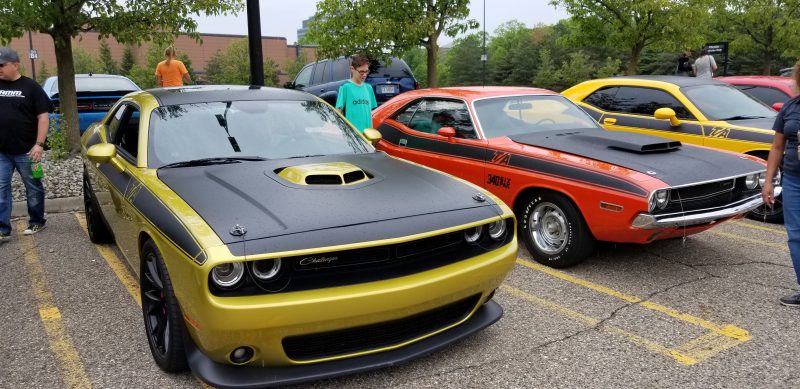 Some of these events are special, such as the upcoming FCA Design cars and coffee on Sunday, May 19 in Auburn Hills, Michigan. The FCA Design staff will roll out some true "dream machines" for people to see:
For history buffs, the showcase will also include a Chrysler Turbine Car, one of 50 built for a public user program in 1963-64. Wearing Turbine Bronze paint, the car has power steering and brakes and a three-speed TorqueFlite transmission.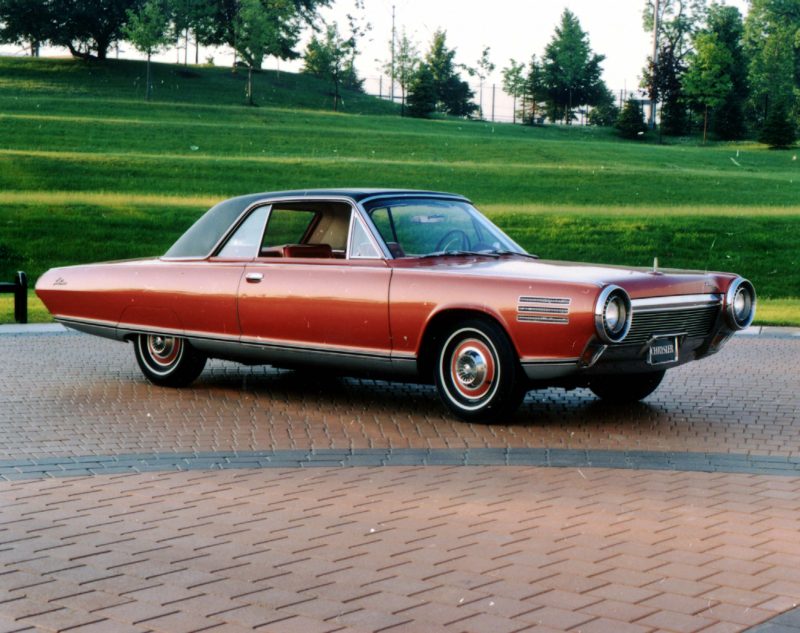 Even though FCA Design is hosting this gathering, all makes are welcome – we're big fans of all cars, from classic to modern, exotic to quirky, factory stock and highly modified, garage queen to daily driver.

The gathering happens in the parking lot (Lot 28) in front of the Alfa Romeo/Maserati building at the southeast corner of the FCA US campus. It's near the intersection of Featherstone and North Squirrel roads in Auburn Hills. Starts at 9 a.m., ends at noon. Rain or shine (hopefully shine!) All participants must honor traffic laws. No burnouts.

Bring your own coffee and treats or buy some available onsite.

The sweetest treat will be finding and reconnecting with one of those "milestone" cars or trucks from your younger years. Bring family and friends, they'll love to hear your stories (again, probably.)