The roots of the FIAT brand stretch back to July 11, 1899, when a group of entrepreneurs founded Fabbrica Italiana Automobili Torino in Italy.
Since it was established 120 years ago, FIAT has created iconic vehicles that have captivated the motoring public, including the modern 124 Spider roadster and 500X crossover.
The first model produced by the company was the 3½ HP. A total of 24 units were made in the first year at the Turin plant, which was the only factory making cars in Italy at the time.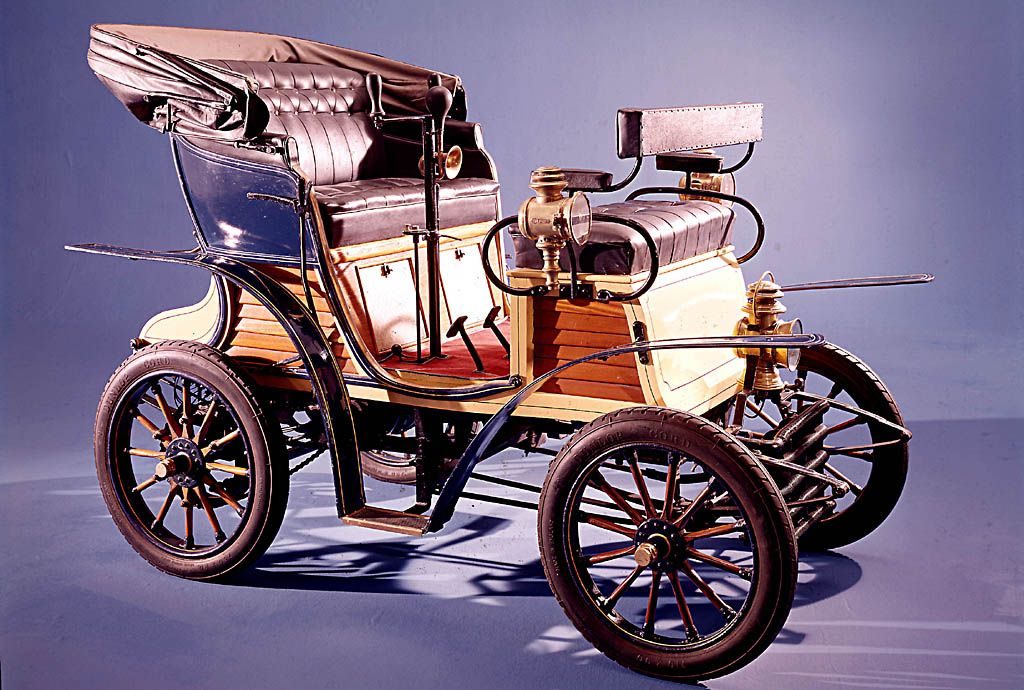 Seven years later, FIAT launched the Tipo, a car that used standardized components, which helped propel its popularity through the years. 
Other notable dates in FIAT history include:
1936 – FIAT introduced the Fiat 500 A Topolino (literal meaning is "little mouse" and the Italian name for Disney's Mickey Mouse), which was the smallest mass-produced car in the world at the time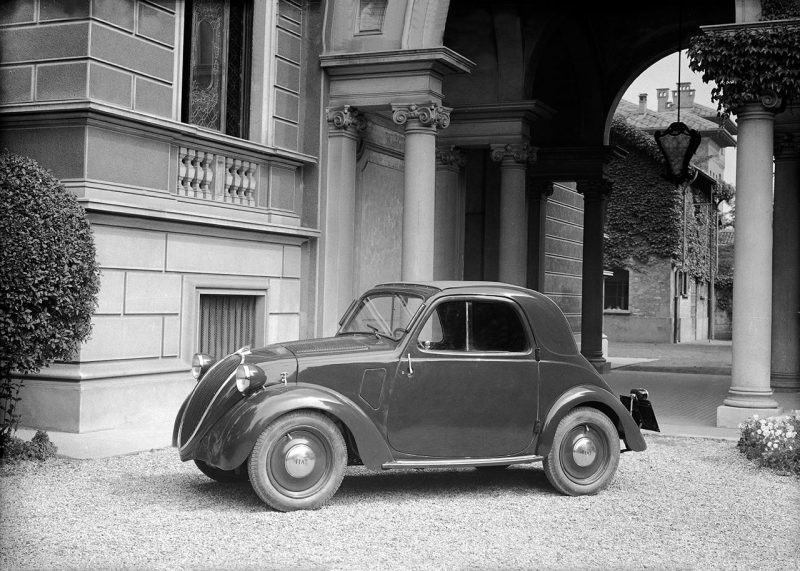 1939 – The company's flagship Mirafiori plant was built in Turin and is FIAT's industrial headquarters, as well as the oldest factory in Europe still in production
1951 – The first Italian jet aircraft, the Fiat G80, was produced. In the years that followed, FIAT introduced cars including the X1/9, the Panda, the Uno, the Croma and the Punto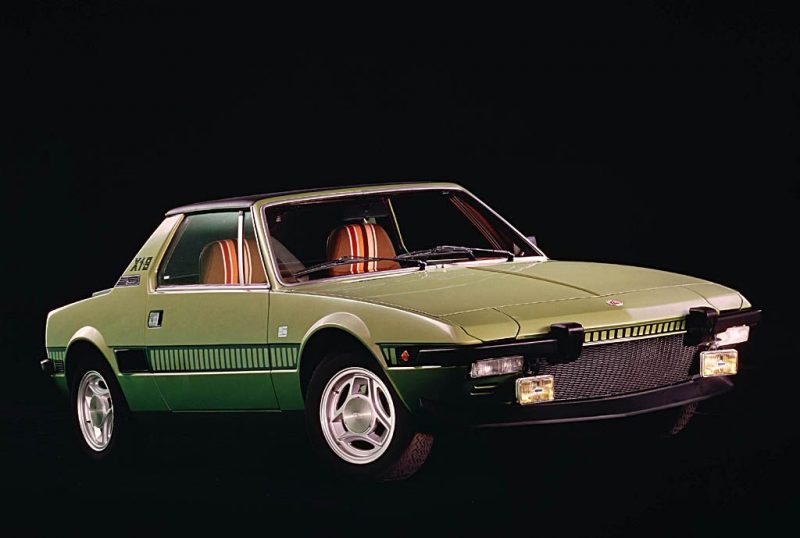 2007 – FIAT relaunched the new 500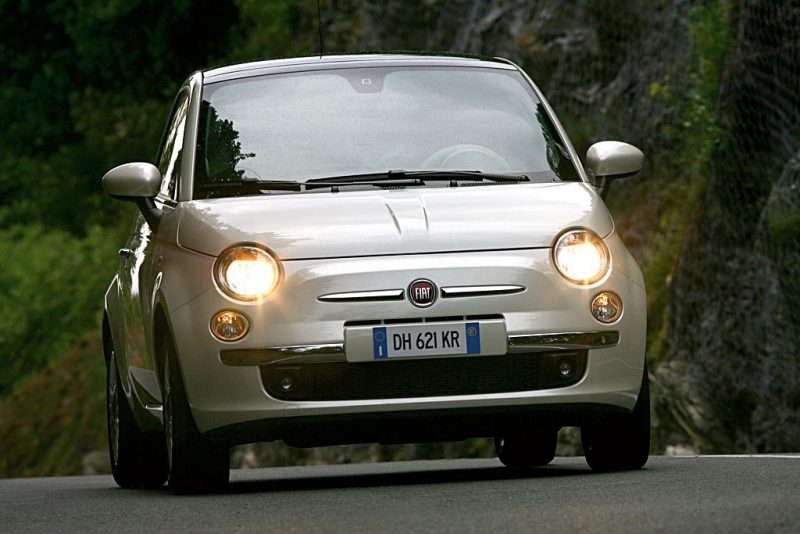 2012 – The brand began to introduce larger models with the 500L, followed by the 500X crossover in 2014
2015 – Fiat 124 Spider returns nearly 50 years after original introduction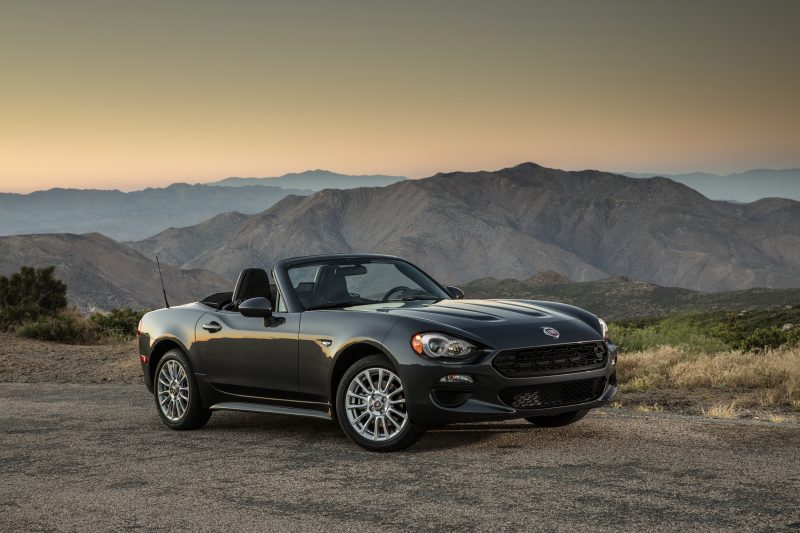 These various models continue to be celebrated and revered on the road, in museums and by owners and owner groups, including Fiat Club America, which is celebrating its annual Fiat FreakOut this weekend.
Explore the various FIAT models and breadth of available features at FiatUSA.com.