FCA is currently the only automaker to have an automotive assembly plant located entirely within the city limits of Detroit and the Company is increasing that commitment with a $2.5 billion investment – and adding nearly 5,000 new jobs – to enhance and expand its footprint in the city.
The investment will convert the existing Mack Avenue Engine Complex into an assembly site, and retool and modernize the Jefferson North plant to increase capacity to meet growing demand for Jeep® vehicles.
The Objects in the Mirror blog and FCA corporate social media sites are providing background on the Detroit project, construction updates and coverage of FCA's commitment to the city with posts every Wednesday.
Our first post took a look back at the events that led to FCA's realignment of its U.S. manufacturing base to increase production capacity of its core SUVs and trucks.
Today's post takes a deeper look at the company's investment that will bring the first new assembly plant to the city of Detroit in nearly three decades.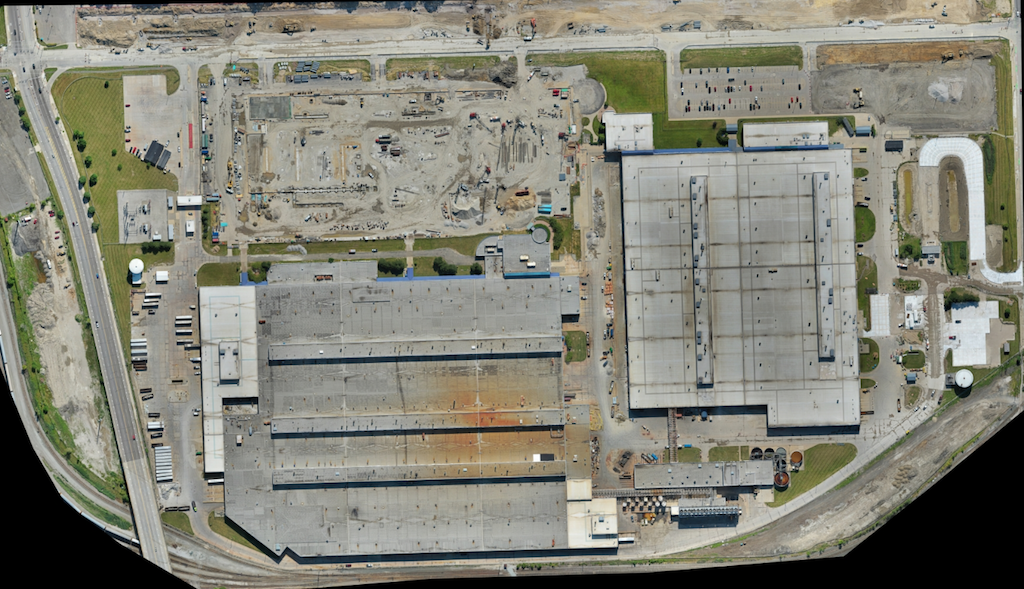 With an investment of $1.6 billion, FCA is converting the two plants that comprise the Mack Avenue Engine Complex into the future assembly site for an all-new three-row full-size Jeep SUV and the next-generation Jeep Grand Cherokee, along with their plug-in hybrid (PHEV) models. The Company will add 3,850 new jobs to support production. 
Construction has already begun on the plant, with the first three-row vehicles expected to roll off the line by the end of 2020, followed by the all-new Grand Cherokee in the first half of 2021.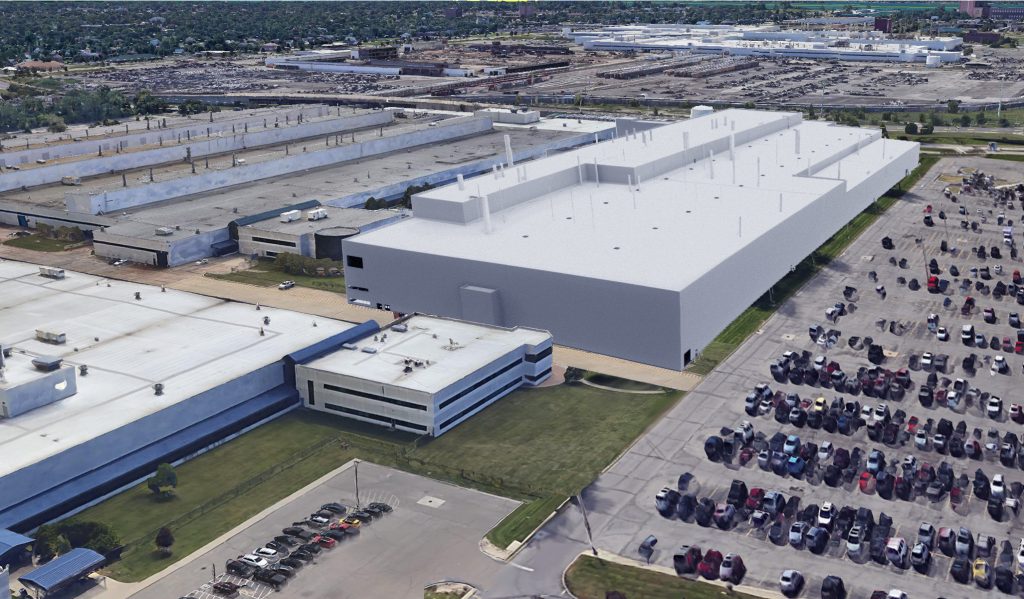 FCA is also investing $900 million to retool and modernize the Jefferson North Assembly Plant. The plant, which was the last new assembly plant built in the city in 1991, will build the Dodge Durango and next-generation Jeep Grand Cherokee. FCA expects to create 1,100 new jobs at Jefferson North.
As construction crews work on these plants, city residents can continue to pre-register to apply for one of the new FCA jobs in Detroit.
Come back next week to read more about an immersive learning opportunity for recent Southeastern High School graduates at Jefferson North.