The Jeep® Gladiator is the most capable Jeep truck ever and has proven its versatility by winning the Mint 400, a grueling high-speed desert off-road race of up to 400 miles held in early March in the desolate foot hills and dry lake beds south of Las Vegas.
The Gladiator came in first place in the Mint 400's Stock Production Class (by a large margin) and showed that even though it's the newest vehicle in the Jeep lineup, it carries on the brand's nearly 80-year tradition of building off-road vehicles.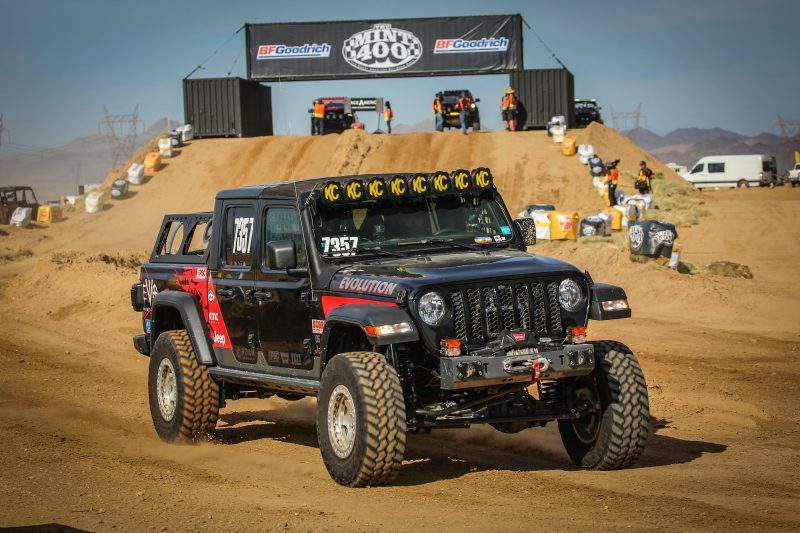 "The Mint was a legitimate great win for us," said Mel Wade, who drove the Gladiator in the race and is president of EVO Manufacturing, which modified the truck for the race.
Wade raved about the Gladiator's performance in the race and complimented the team from Jeep who had the "finger on the pulse of the aftermarket and enthusiasts" when designing the truck.
He credited the durability of the Gladiator's solid front axle, which allowed him to "push it a little harder" in the "roughest off-road desert race in the nation" and into first place.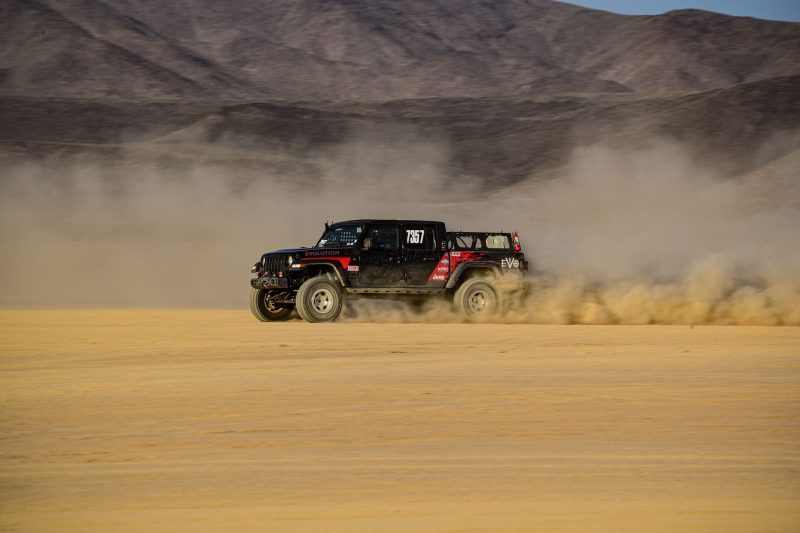 The Mint 400 is a storied race that has challenged drivers and their vehicles across a variety of changing environments for more than 50 years and is known as the "Great American Off-Road Race," according to co-driver/navigator Aleks Tonkovich. Tonkovich is a Vehicle Integration engineer with FCA and is responsible for chassis, engine and off-road systems for the Jeep Gladiator. 
"Many people think it's just about speed, but given the length of these types of races, endurance is just as important as performance to get to the finish line – fortunately, we had both."
This year's race attracted 525 competitors in 24 classes and 65,000 spectators.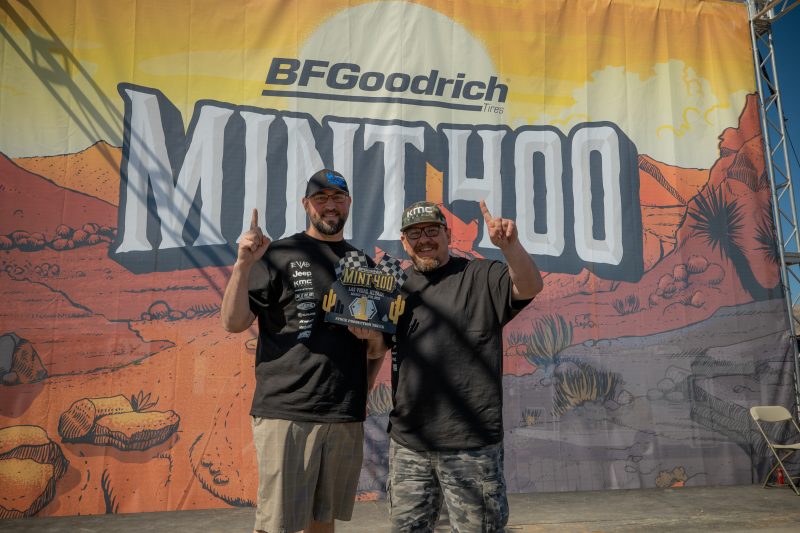 Leading the pack this year was a 2020 Gladiator with stock production Dana 44 axles, unchanged suspension hard points, unmodified powertrain, 35-inch tires and race-prepped with the required safety equipment.
It's not a surprise that the Gladiator did so well at the Mint.
Jeep engineers and designers attended the Mint 400 in the years leading up to the launch of the Gladiator to conduct research for Desert Rating and the Gladiator Mojave model.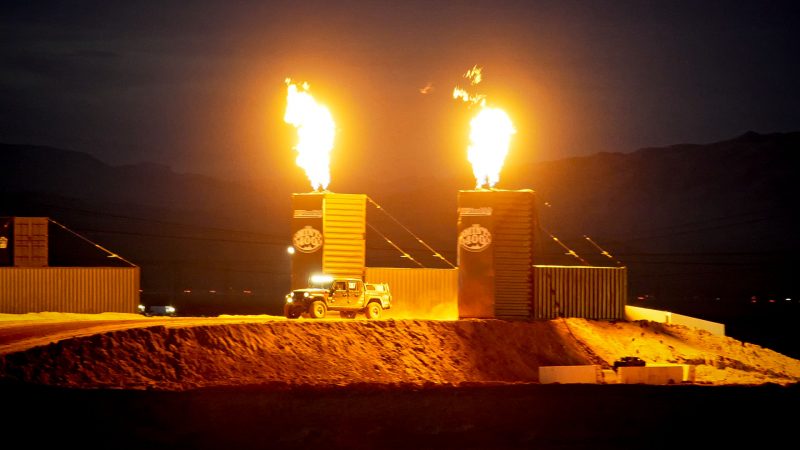 "This is a huge testimony to the capability, durability and performance of the Gladiator," said Tonkovich. "I feel it is a direct result of the hard work and dedication this team puts in every day, and I'm honored and proud to be a part of it."
For more information about the Gladiator, visit Jeep.com.