FCA North America has had a longstanding commitment to the values of promoting diversity and inclusion.
At the core of this commitment stand the Company's Business Resource Groups.
These employee-directed groups pursue projects that enhance the FCA work culture, focusing on networking and mentoring, celebrating multicultural differences and engaging external communities through volunteer and charitable activities.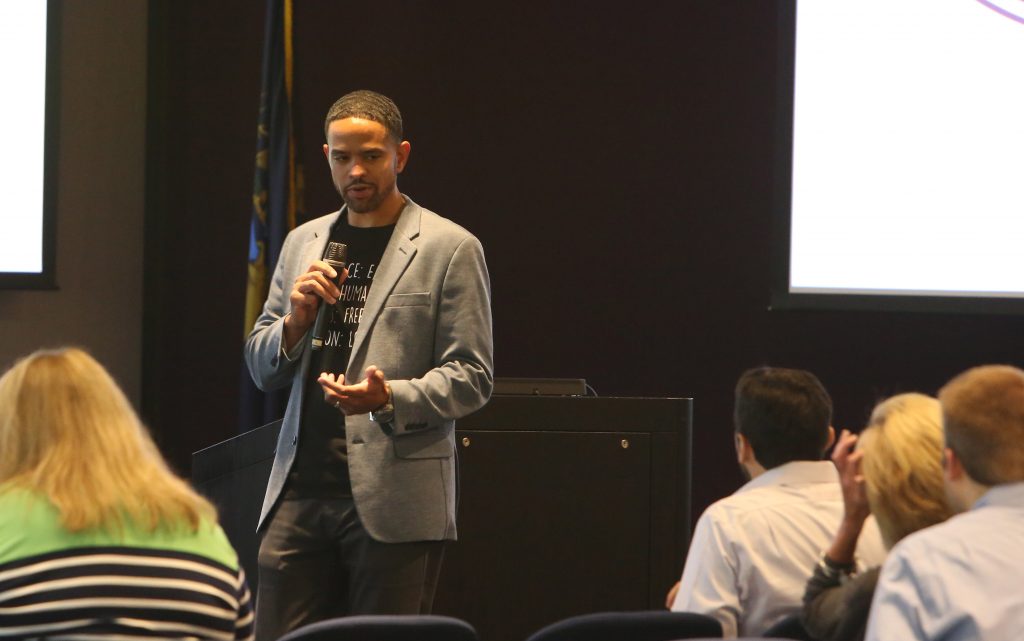 Last year, recognizing that these groups could be a source of competitive advantage, the Company charged the teams to broaden their focus to also pursue projects with strategic value. It was at that time the Employee Resource Groups were renamed Business Resource Groups.
This year, the Company has expanded the number of Business Resource Groups from seven to nine, adding a group named Middle Eastern Employee Together and a group called the Diverse Abilities Network.
These new groups join existing Business Resources serving a range of employee affinity communities, such as African Ancestry, Veterans, Latin, Asian, Native American, LGBTQ and women.
In many ways this is a historic moment as the FCA Business Resource Group community becomes a closer reflection of the diversity of the FCA North America team and the communities the Company serves.
The Diverse Abilities Network is a very exciting evolution for the Company. This group is focused on providing support to employees with disabilities, employees as caregivers, and employees who have children with disabilities or special needs.
Why is this group so important?
Consider that one in every five Americans has a disability.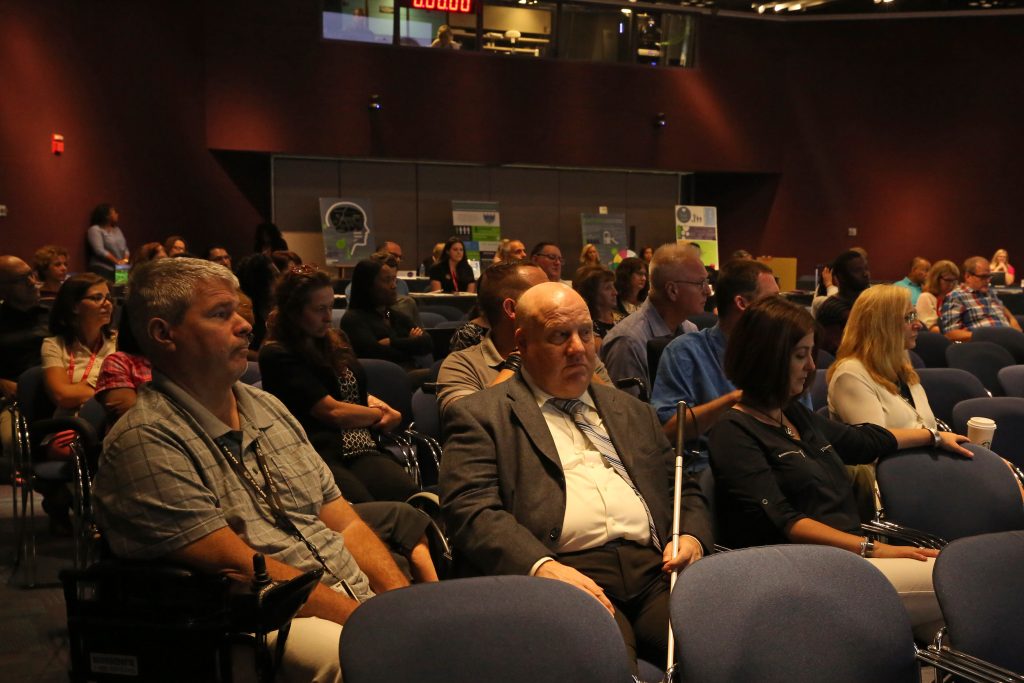 And, when we dig deeper into the data, we see the gap between disabilities and everyday life is not a black and white issue that is easily resolved.
Every challenge is different; every need is different.
Of the millions who fall into the category of having a disability:
• 1 million people live with severe disabilities
• 2 million people have a functional limitation
• And 5 million are youth
Young and old are striving to grow and learn, not just how to live with their disability, but how the surrounding world treats them because they have one.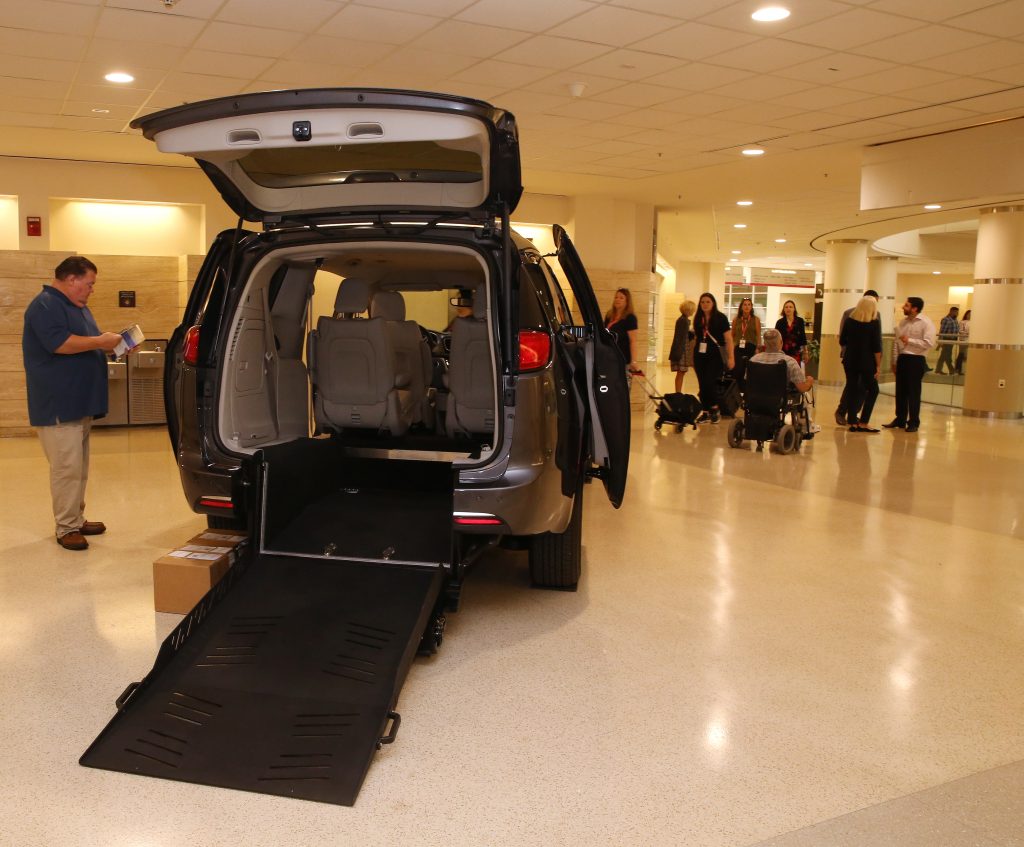 That is really what the Diverse Abilities Network at FCA is all about.
We look forward to being a part of this community and making a difference in the lives of our colleagues and their children.