"Smithsonian Museum Day is all about empowering and advancing the hopes and ambitions of those in our community, particularly school-aged children and those in underrepresented communities. Such days are made possible through generous supporters like the FCA Foundation," Michigan Science Center President and CEO Christian Greer said. "At MiSci, our mission is to inspire curious minds of all ages, and Museum Day is an opportunity to do just that."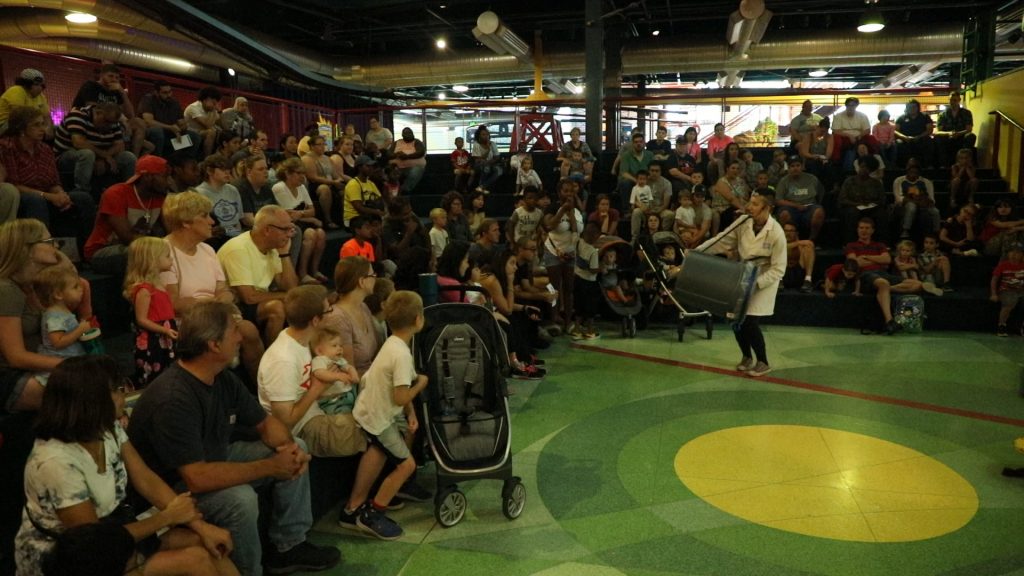 The free day at the Michigan Science Center (MiSci) in Detroit, underwritten exclusively by the FCA Foundation, attracted 3,000 curious-minded children and adults — about  10 times its typical September weekend attendance of 300 — and the third highest attendance day at MiSci this year.
"The FCA Foundation recognizes its responsibility to the greater community around us, and believes that education, particularly in the fields of Science, Technology, Engineering and Math, and developing the workforce of tomorrow are essential to building strong and sustainable communities," said Shane Karr, Head of External Affairs, FCA – North America and President, FCA Foundation.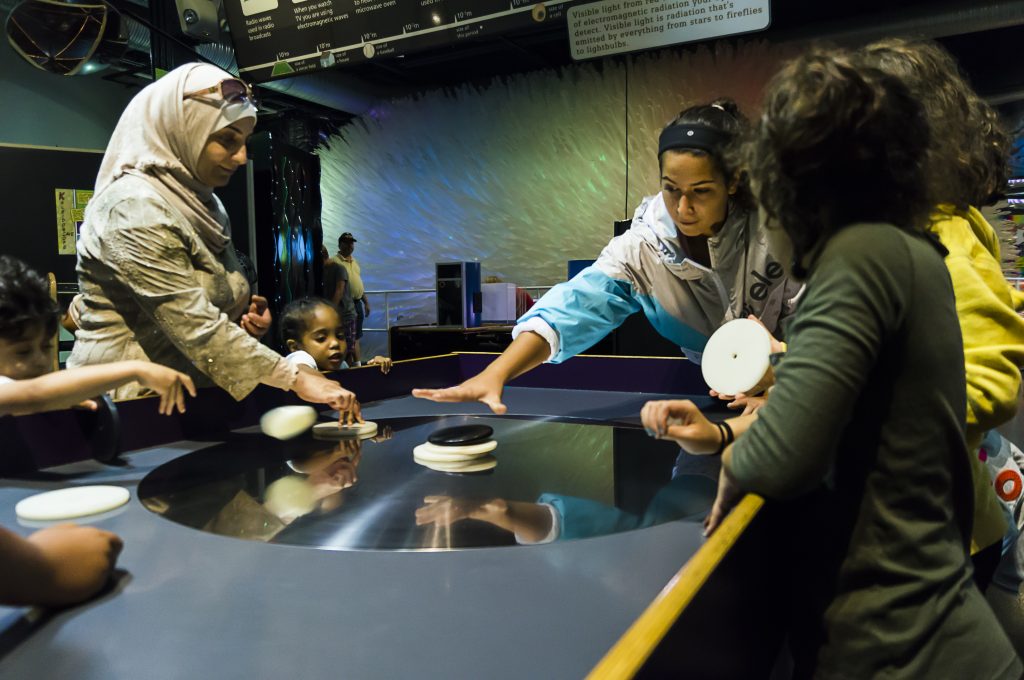 Visitors had the opportunity to explore the museum's 250-plus hands-on exhibits, live shows, Spark!Lab from the Smithsonian, Kids Town and the STEM Playground. And for those interested in space, there were several exhibits dedicated to the history of human space travel  and the 50th anniversary of the Apollo 11 moon landing.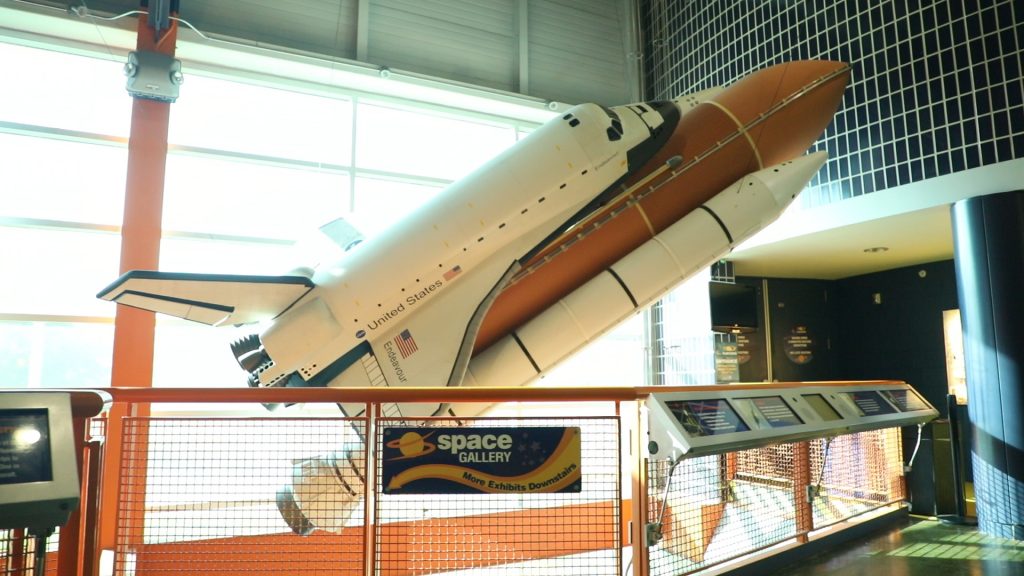 [Chrysler Corporation's Space Division helped power NASA to the moon, developing and building the first stage of the Saturn 1B rocket that was used in the early Apollo missions.]
In a separate but related effort to promote and enhance educational programming, the FCA Foundation made a grant earlier this year to the CERN Science Gateway project in Geneva, Switzerland. The scientific education and outreach center, designed to educate and engage visitors of all ages, will launch in 2022.