Fall is a great time to be outside. The yards and flowers have recovered from the heat of summer and celebrate with a final show of color. The trees put on a color display that is unequaled. It all just adds to the joy of food and games at the weekend tailgate party.
But this bliss won't last. Now is the time to set aside an hour or two to give your vehicle some TLC to get it ready for the winter months ahead (Montana, you're a bit ahead of schedule this year!) Here is a handy checklist for you: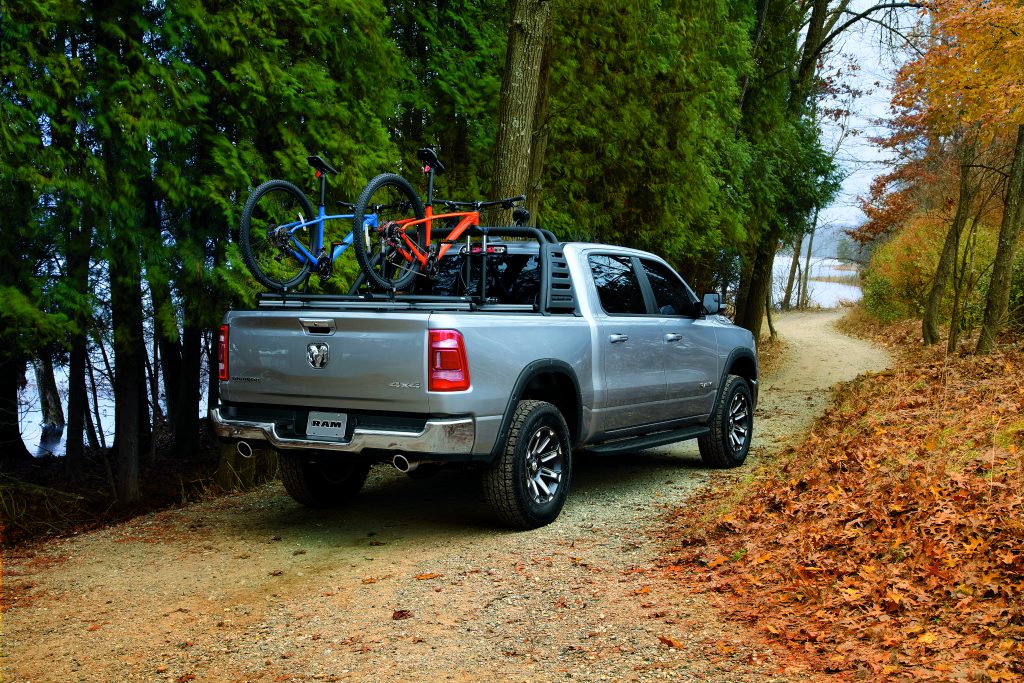 Tires
When is the last time you checked the air pressure? Don't wait for the tire low-pressure warning. This should be done monthly as all tires need occasional air pressure adjustments. Also, colder weather brings a natural drop in tire pressure. It's easy to keep a pressure gauge tucked in the glove box. Many tire stores have a handy air filling station in the parking lot. You can find the recommended cold tire pressure for your vehicle on a decal inside the driver's door jamb – don't just pump up the tire to the maximum pressure listed on the sidewall.
Also, consider switching to winter tires, even if where you live sees snow only occasionally. The rubber compound in winter tires is formulated to maintain its flexibility in colder temperatures (below 45 degrees Fahrenheit), which enhances traction and handling. You should consider winter tires particularly if you have young or newly licensed drivers in the family – every bit of assistance you can give them helps. Switching back to all-season tires when the weather warms in spring means you'll get several seasons of use from the winter tires.
Wiper blades
Easily forgotten, until you need them. Many parts of the country used their wipers regularly this spring and summer. But even if you didn't, now is the time to give them a close look. Weather takes its toll on the flexible wiper blade material. To ensure clear vision, replacing the blade annually is a good idea. If your blades still look good, give them a tune-up by wiping them down in a rag soaked with wiper washer fluid. Don't forget the blade on the rear wiper!
Lights
It's good to have a helper for this task (perfect for a teen who is getting interested in driving in the near future.) You don't want to be caught on a dark and stormy night with a headlight or taillamp that's not working. Have your helper sit in the driver's seat and activate the lights as you walk around the exterior and make sure they all work – headlights (low and high beams), taillights, turn signals, parking lights and the emergency flashers. Find a burned-out bulb? They're easy to replace and the instructions can be found in the owner's manual.
Inside
Now is a great time to give the interior a thorough cleaning. The change in temperatures brings mornings with foggy windshields. A good cleaning wipes away the hazy film that built up over the summer. The same goes for removing the errant fingerprints on the rearview mirror. This is a great time to clean out the summer debris from the center console, glove box and any storage pockets in the back rows. A set of all-weather floor mats from Mopar makes cleaning up the footwells a breeze and helps protect the carpet from the winter slush that piggybacks on boots and shoes. A clean car is a happy car!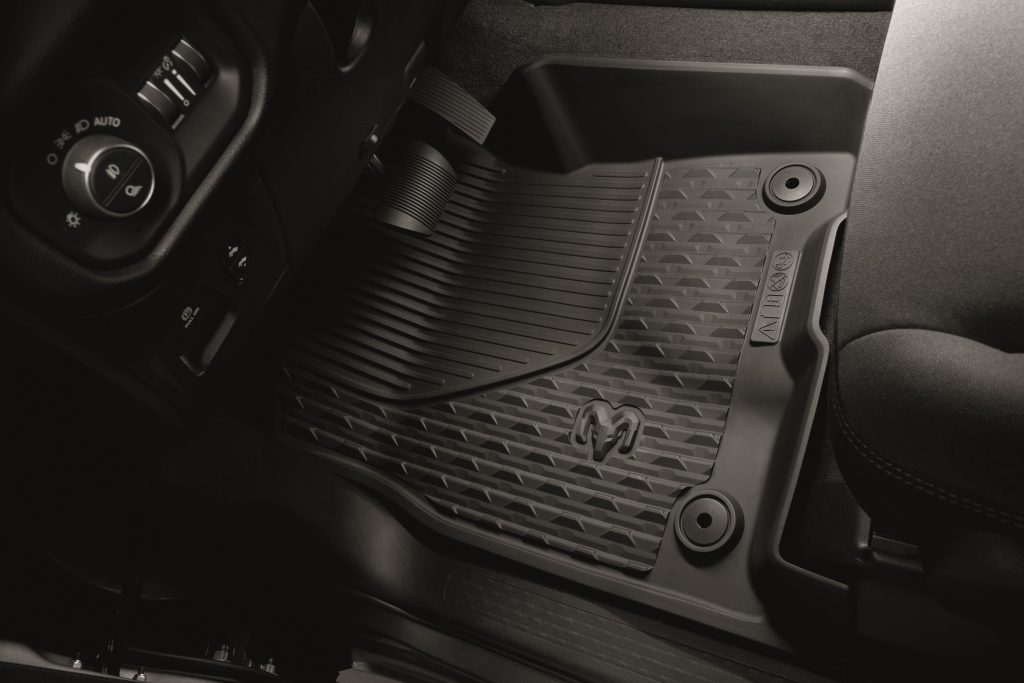 Also, now is the time to get the winter gear in your car or truck. Start with a good snow brush and ice scraper, to thoroughly clean off the white stuff before you head out (please don't be the person snow blinding the car behind you on the road.) Look for a snow brush with a telescoping handle to make the clean-off job easier. The other stuff in our kit includes a blanket, an extra pair of gloves, a small bag of sand for some traction and some jumper cables. All this fits nicely in an old gym bag that was just taking up space in a closet.
Under the hood
Nothing gets your vehicle ready for winter like a good basic service. If it's time, start with an engine oil and filter change (check your oil life monitor or maintenance schedule.) Also check the air filter and clean out any debris in the air box. Top off the washer fluid bottle. Check the engine coolant level using the marks on the side of the reservoir tank. Make a visual inspection to check for any leaks and to ensure that the drive belt is in good condition.
Colder weather can also be a trigger for brake noise. If you hear a squeal when applying the brakes, have your vehicle checked out by the Mopar technicians at your favorite Chrysler–Dodge–Jeep®-Ram dealership. The Mopar techs can also give your vehicle a thorough going-over and let you know if there's anything that needs attention to get you ready for winter.
When you're all set, get everyone on board and set out for your favorite corn maze, pumpkin patch and some apple cider and donuts.