A giant industrial crane recently hoisted a nearly two-story tall piece of steel high into the blue sky and delicately dropped it into place to mark the first column raised for the Warren Truck Assembly Plant's new paint shop.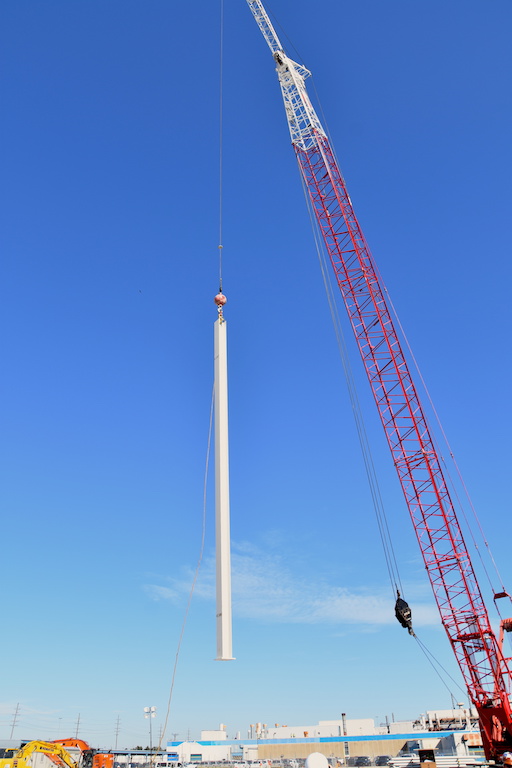 The steel column is the first of nearly 7,500 pieces that will be lifted into place to form the frame of the new 300,000-square-foot facility expansion that includes a paint shop and offices.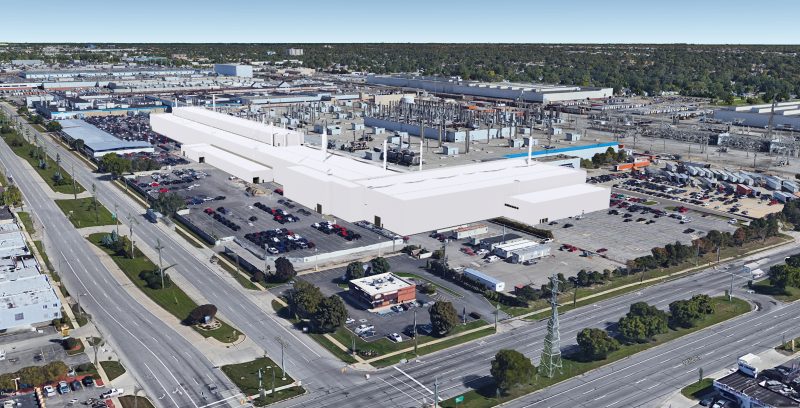 Installation of the steel columns is one of the first visible signs of FCA's $1.5 billion investment to retool Warren Truck for production of the all-new Jeep® Wagoneer and Grand Wagoneer, along with their electrified counterparts.
Before a single piece of steel could be installed, crews removed the existing parking lots and prepared the area for the expansion. Once cleared, 280 caissons were drilled deep into the ground to support the steel columns.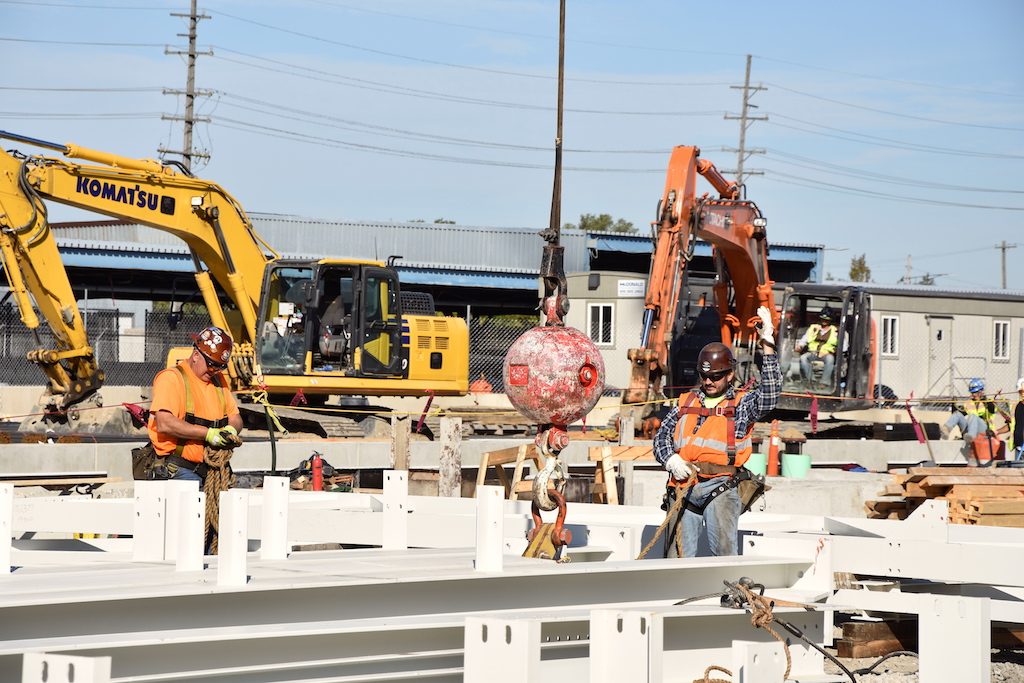 Two crews of construction workers will be working 10 hours a day, seven days a week for the next three months to complete the installation of the 3,400 tons of steel.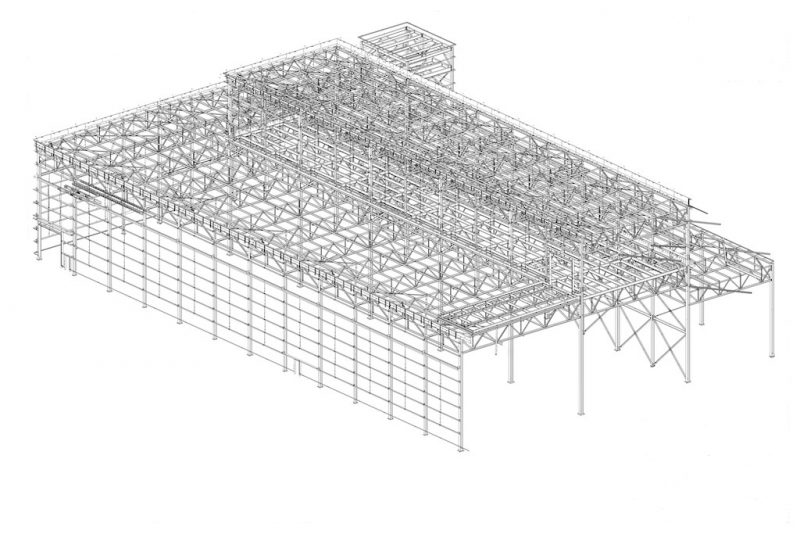 Renovation work will also be conducted inside the plant in preparation for the expected 2021 launch of the new Jeep models. Additionally, the plant will continue building the Ram 1500 Classic.