"The Chrysler Pacifica is really in a league of its own – there simply aren't any other minivans that offer the plug-in flexibility of the Pacifica Hybrid."
With that glowing assessment from Autotrader's Executive Editor Brian Moody, Autotrader editors gave Pacifica Hybrid, the first and only electrified minivan, a coveted spot on its first-ever 12 Best Electric Vehicles list.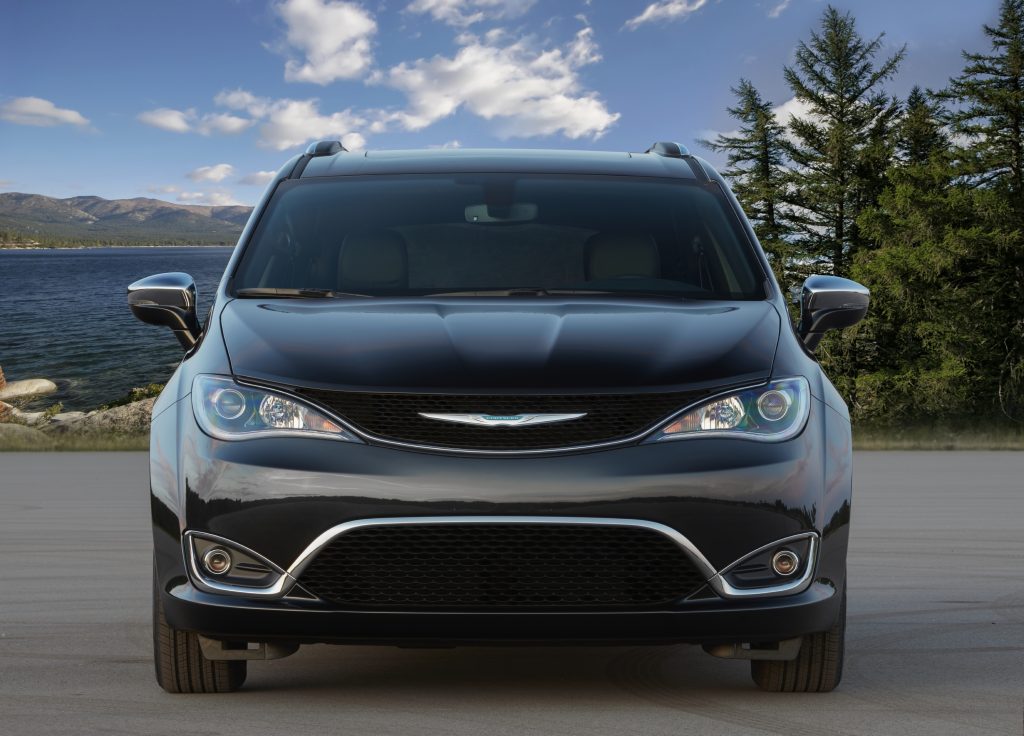 The editors considered a variety of important criteria, such as maximum range, electric-only range (for PHEVs), price, drivability and value, to help determine their "best of" list.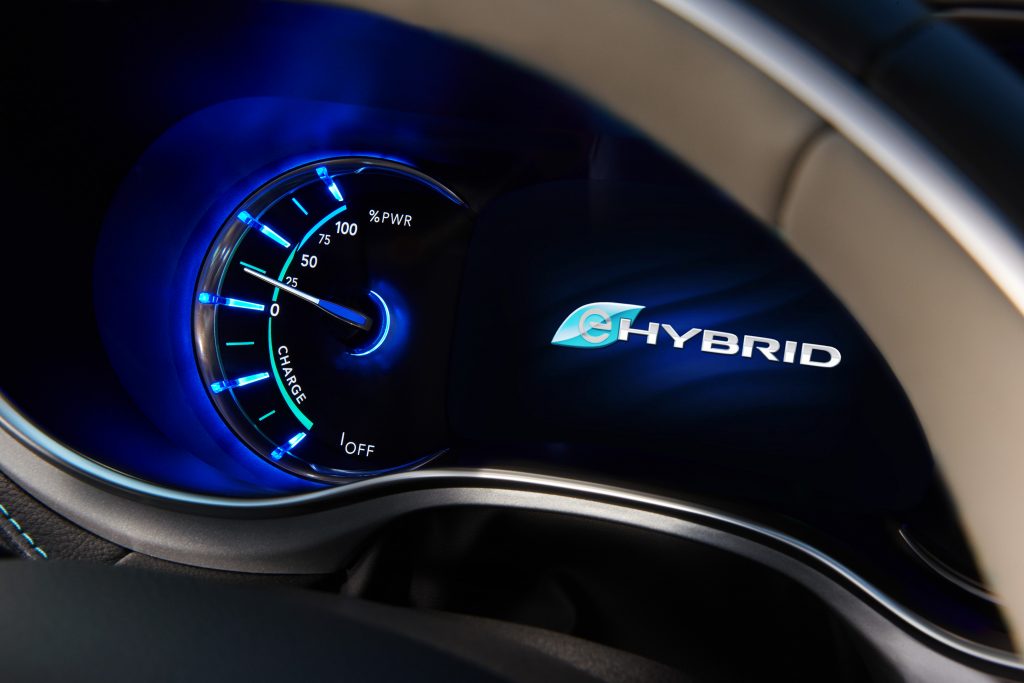 The Pacifica Hybrid is currently ranked among the top five best-selling PHEVs in the industry for delivering 82 miles per gallon equivalent (MPGe) in electric-only mode with an all-electric range of 32 miles and a total range of more than 500 miles. The segment's first hybrid vehicle also features an FCA- designed, innovative dual-motor eFlite electrically variable transmission (EVT) paired with a specially modified version of the 3.6-liter Pentastar V-6 gasoline engine.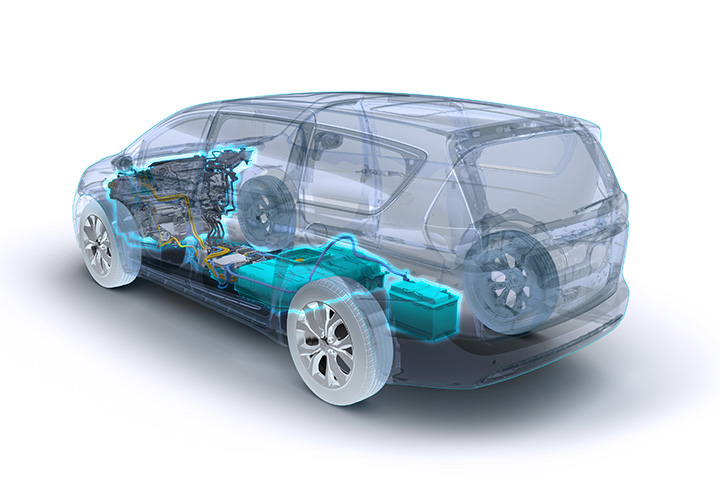 A regenerative braking system redirects the kinetic energy used to stop the brakes into energy that is used to charge the vehicle's battery. The Pacifica Hybrid may also be fully recharged via the 6.6-kWh on-board charger in as little as two hours using a Mopar 240-volt (Level 2) charger.