The worn green-and-red truck may be showing its age, but FCA employee Mike McCarthy said his 1956 Jeep® Willys still gets the job done.
The Jeep vehicle was one of more than 200 vehicles on display at this year's Wild Wheels at Work car show held at the Auburn Hills complex in September. More than 2,300 employees and executives took time out during their lunch hours to walk among the cars, trucks and even bicycles on the roof of a parking deck next to the complex's office tower.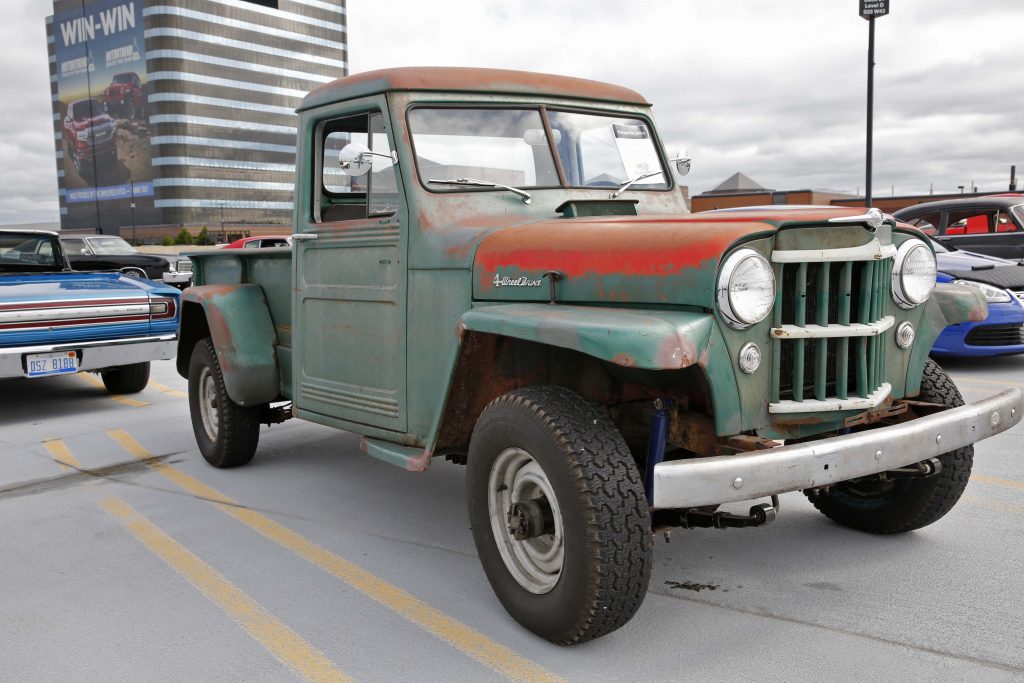 Following the event, the 1956 Jeep Willys was voted the favorite vehicle among more than 220 entries.
"We all get excited about our cars, we're car people," Mark Stewart, Chief Operating Officer, FCA – North America, said.
"I bought it about five years ago after it had come off a ranch in South Dakota," said McCarthy, who is a vehicle development engineer and has been with FCA for 29 years. "Just the fact it survived the ranch is something. We replaced almost everything inside it, but the body still has the original green paint and you can see where the red primer has come through."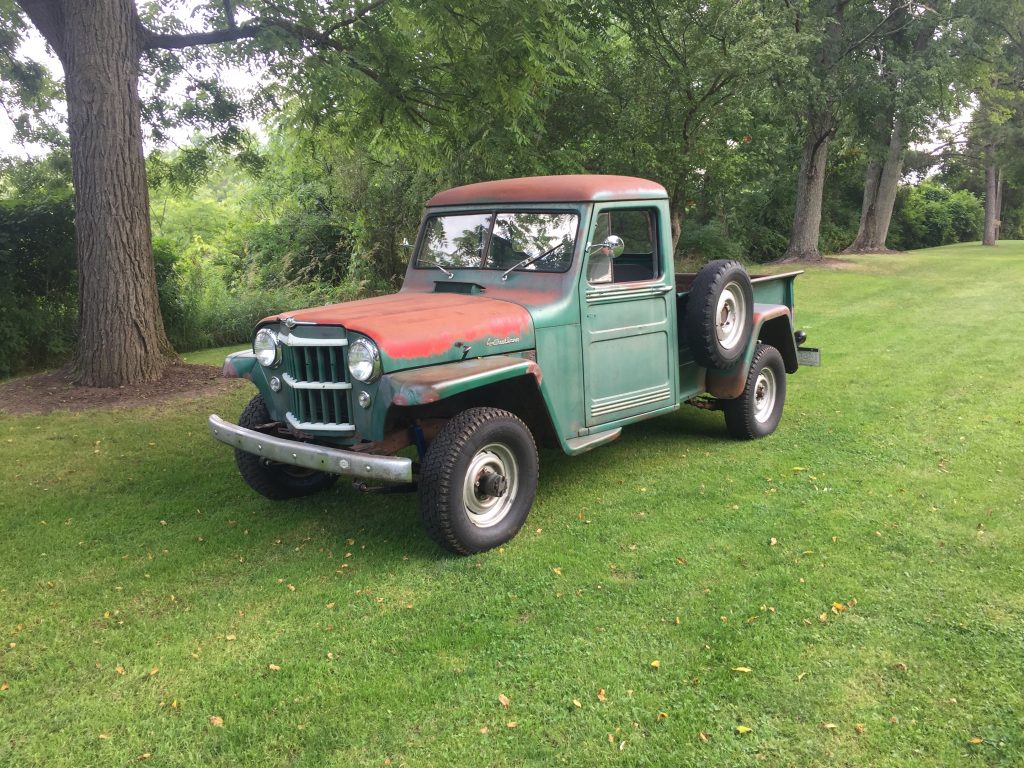 "This is what we are, a car company and something like this allows our folks to come and see how these cars were built," McCarthy said. "Some of the younger people have never seen some of these technologies, like the sliding hood arm on the Willys. It gives them a chance to think about how these technologies could be new again."