At this time of the year, one of the must-see events in Los Angeles is the L.A. Auto Show, which opens to the public today, Nov. 22, and runs through Dec. 1 at the LA Convention Center.
Don't think all the cool stuff in southern California is at the beach or the theme parks. Our brands have plenty of excitement on display at the auto show  — and the lines will likely be shorter.
Start in the Chrysler stand, where the Pacifica Hybrid minivan offers the best of both worlds — unparalleled comfort and utility married with a hybrid powertrain that provides up to 32 miles of pure EV range and total range of about 520 miles with the Pentastar V-6 and eFlite transmission. The auto show display includes some helpful tools, including displays that map out how far you can travel on electric power and total range.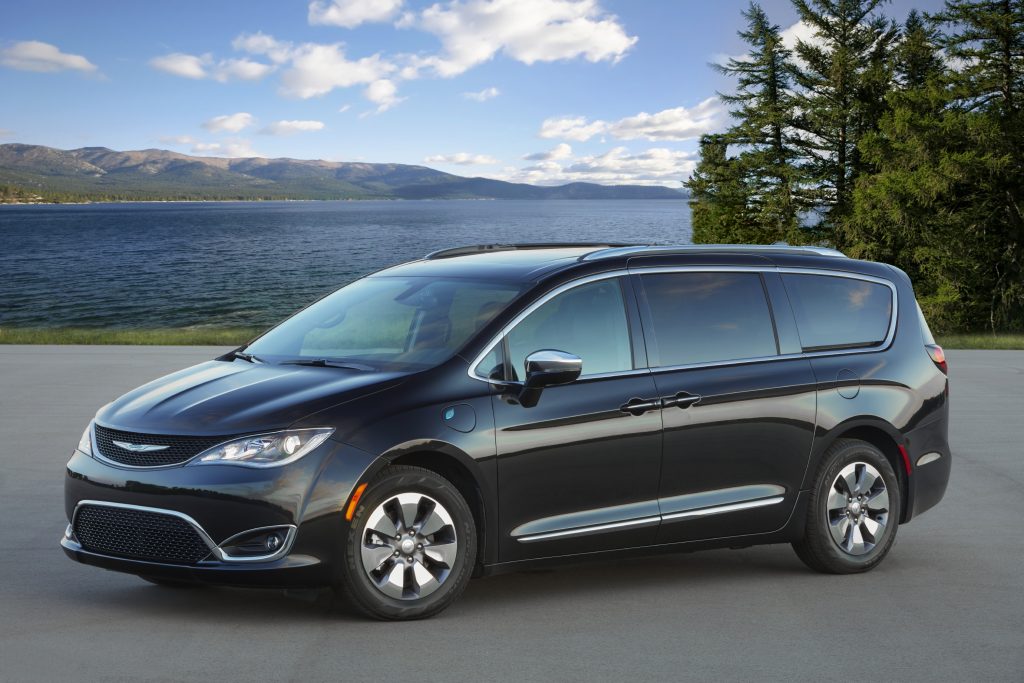 The battery recharges in as little as two hours when plugged into a 240-volt Level 2 charger.
The Chrysler Pacifica Hybrid remains America's only hybrid minivan and it qualifies for the full $7,500 Federal Tax Credit.
Over in the Dodge stand, 50 has never felt so good!
The Dodge Challenger is just as wild as it was when introduced in 1970 and Los Angeles is a great place to get a first look at the limited-production 50th Anniversary Edition for the 2020 Dodge Challenger.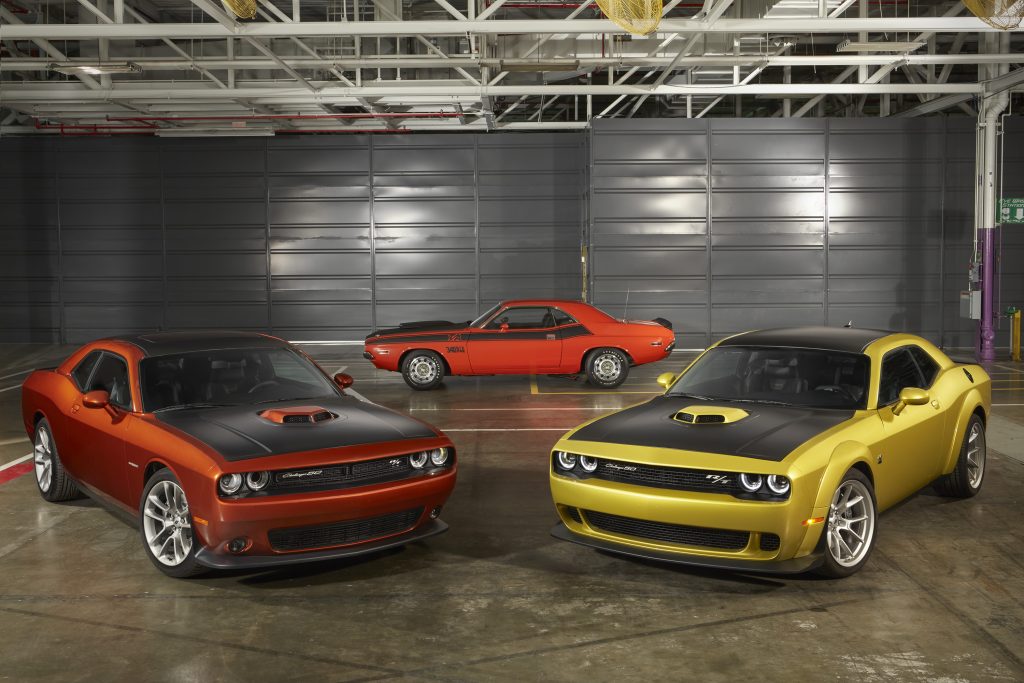 Unique badging, a body color Shaker scoop and a new high-impact paint (HIP) color — Gold Rush — set apart the anniversary editions of the Challenger GT RWD, R/T Shaker, R/T Scat Pack Shaker and R/T Scat Pack Shaker Widebody.
Each 50th Anniversary Challenger also carries a unique serial plate on the instrument panel.
It's cool that the iconic Challenger celebrates its golden anniversary during what is indisputably the golden age of the muscle car!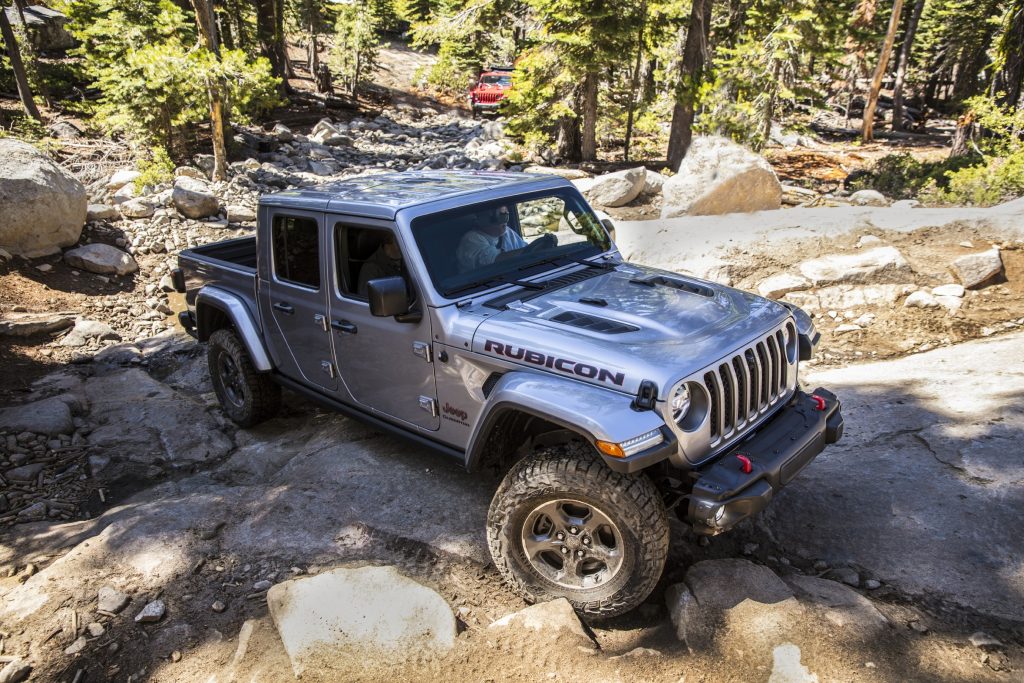 Don't be surprised to find plenty of people "camped out" in the Jeep® and Ram displays, where some of the hottest vehicles on the planet continue to deliver new benchmarks of performance, utility and comfort. The tow ratings come in handy as vehicles such as the Ram 1500 and Heavy Duty, and Jeep Gladiator and Wrangler haul in multiple "Best of…" and "… of the Year" honors.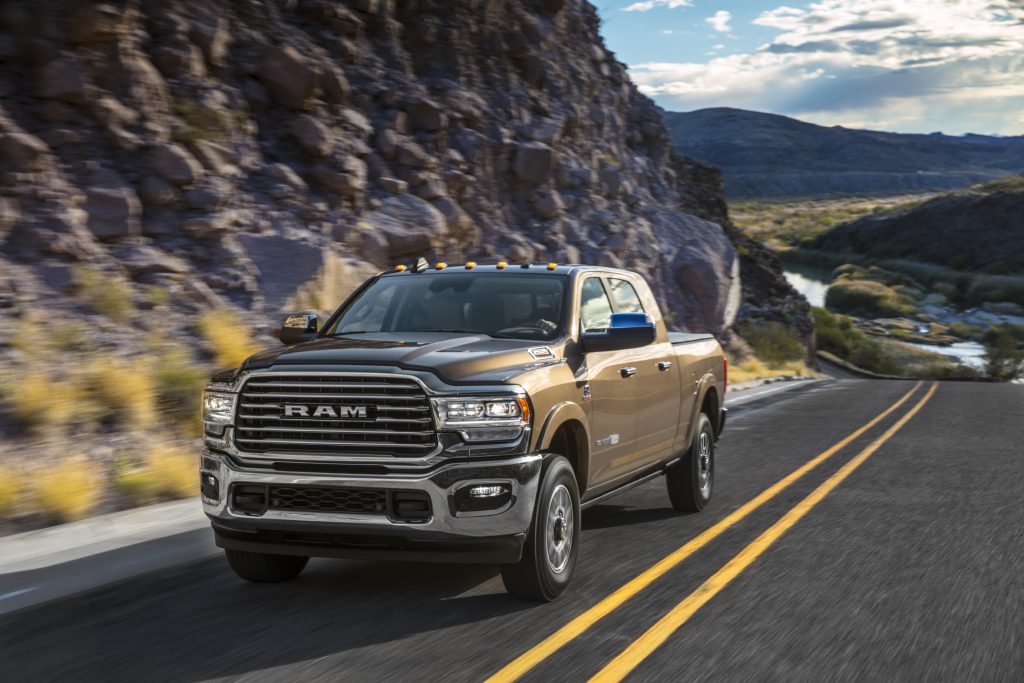 Finally, if you happen to have some driving gloves with you, or even if you don't, get to the Alfa Romeo stand and get behind the steering wheel of the Alfa Romeo Giulia to take a lap on a virtual road course. Can you post the fastest time?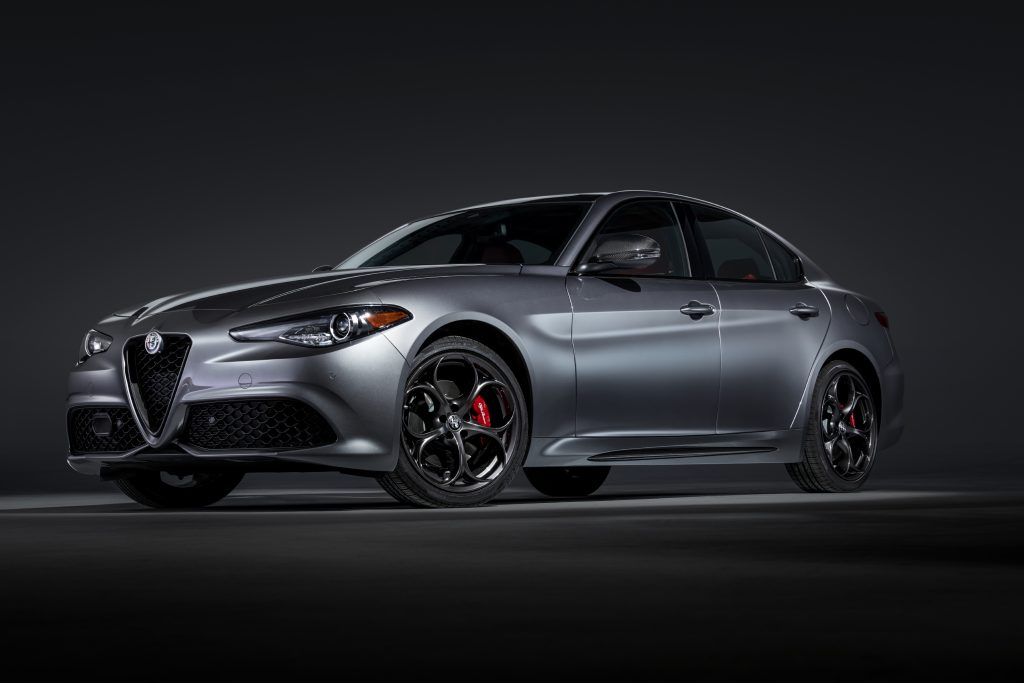 Now, if you have any energy left after all that, find your way to the beach, get some tacos or go for the thrills at a theme park — and enjoy the drive.