The 2020 Fiat 500X is stylish, fun and powered by an all-new 1.3-liter direct-injection turbocharged four-cylinder engine that offers improved power, performance and fuel economy.
When the engineers began developing the new engine, they focused on some key features including fuel economy, improved greenhouse gas emissions and driveability.
"We wanted to develop an engine that wasn't another 4-cylinder engine that is in another car in this segment," said Adam Remesz, chief engineer for the 1.3-liter engine in North America.
The engine they created is not only an improvement over the previous model, it also offers class-leading features. This new engine offers an improvement of three mpg in the city when compared to the engine in the 2018 Fiat 500X.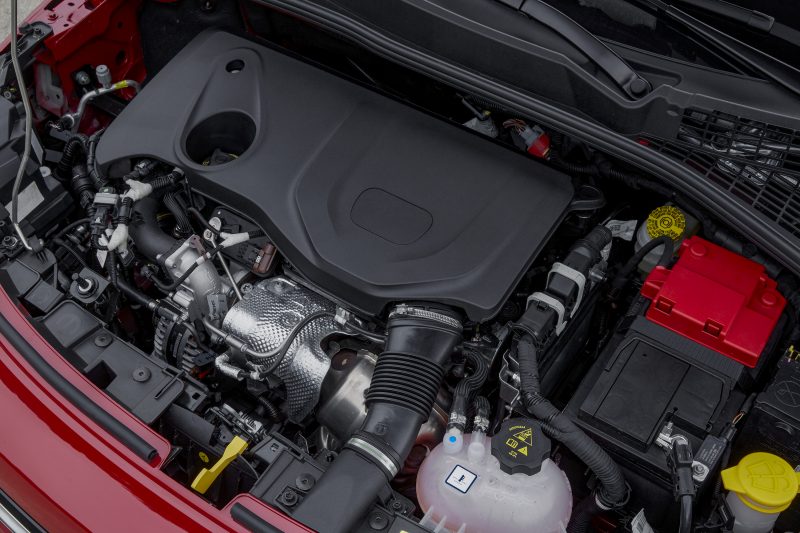 There's also a more than 22 grams per mile reduction in carbon dioxide emissions in the new engine.
"We are going in the correct direction for the environment and FCA," Remesz added.
Engineers were also able to achieve a 33% increase in low end torque. At 210 lb-ft, the new engine offers industry-leading torque in this segment.
"This engine is almost half the size of the previous engine, but we are able to get better fuel economy and torque," said Remesz. "Our goal at FCA is to get the best fuel economy possible and along with that comes the better greenhouse gas emissions."
Learn more about the 2020 Fiat 500X's new engine, and other features, at FiatUSA.com.