FCA has been recognized by the American Indian Science and Engineering Society (AISES) for its commitment to diversity and inclusion.
AISES released its list of the Top 50 Workplaces for Indigenous STEM Professionals in the Spring 2020 issue of Winds of Change magazine.
FCA actively supports the First Nations Business Resource Group (BRG) for employees of Native American heritage. The First Nations BRG returned to the AISES National Conference to actively recruit in 2018. The conference makes the connection between Native American culture and advancing into a professional work environment. In 2019, FCA was recognized in the Winds of Change magazine as one of the "Top 10 Organizations Creating Change".
The First Nations BRG is one of 10 employee-directed organizations representing a range of affinity communities that support multicultural understanding in the company and the career development needs of employees. For example, the First Nations BRG last year developed a "Three Sisters Garden," consisting of beans, squash and corn native to Michigan and vital to sustaining Native American cultures that thrived during the state's early history.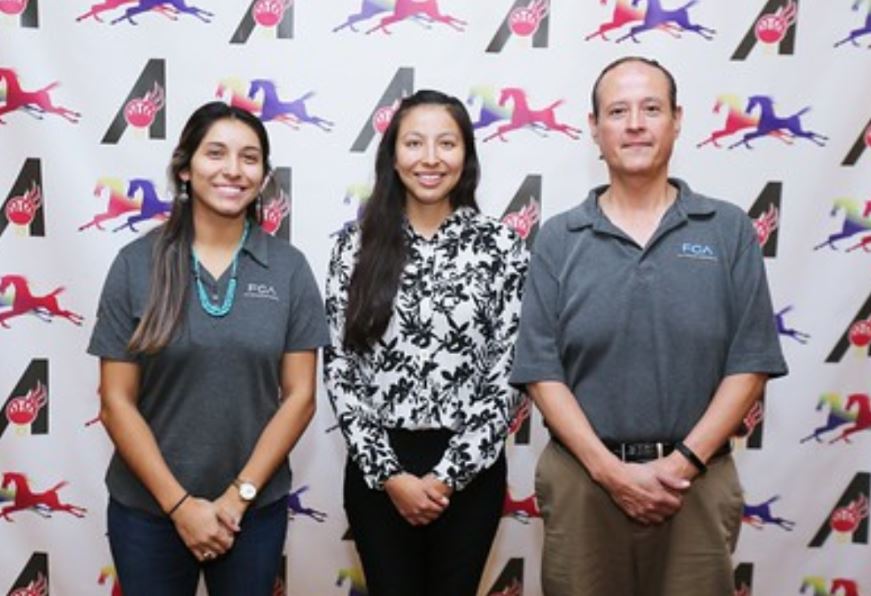 "The First Nations BRG is so happy and proud of achieving this important recognition," said Jessica Rummel of the First Nations BRG. "It is indicative of FCA's leadership promoting diversity and inclusion in the workplace and promoting STEM careers in diverse communities."
Winds of Change is the premier nationally distributed magazine with a single-minded focus on career and educational advancement for American Indians, Alaskan Natives, Native Hawaiians, First Nations and other indigenous peoples of North America.