Mark Champine is the Head of Quality – FCA North America

On July 26, 2020, Americans will celebrate 30 years of progress in access and inclusion with the anniversary of the Americans with Disabilities Act (ADA).
The ADA is a civil rights law, enacted in 1990, that prohibits discrimination against individuals with disabilities in all areas of public life, including employment, education, transportation, accommodations, government services and access to all public and private places open to the general public. The purpose of the law is to make sure that people with disabilities have the same rights and opportunities as everyone else.
The ADA protects individuals with disabilities, similar to the protections provided to individuals on the basis of race, color, sex, national origin, age and religion.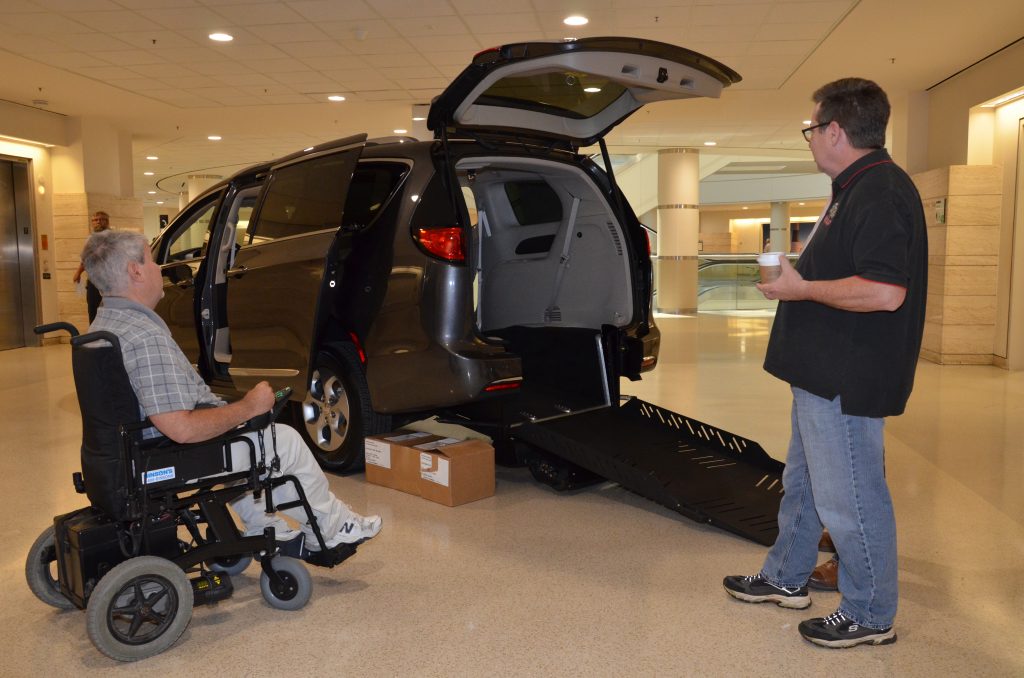 According to the Centers for Disease Control and Prevention, 61 million adults in the U.S. have at least one form of disability, ranging from physical to mental impairments to learning disabilities.
To put that number into perspective, take a look around you next time you're in a public space. Count the number of people you see, then consider that one in every four adults you see is living with a disability.
Of the millions who fall into the category of having a disability:
More than 1 million people live with severe disabilities
More than 2 million people have a functional limitation
More than 5 million are youth
Young and old are striving to grow and learn, not just how to live with a disability, but how to address the way that the surrounding world treats them because they have one.
In 2019, we endorsed the launch of an employee-directed Business Resource Group, the DiverseAbilities Network, with the singular focus to support and respect our employees with disabilities, as well as employees who care for loved ones with disabilities. Please check out this video to learn more about the group:
On the 30th anniversary of the passage of this historic piece of public policy, we are reaffirming our commitment to the values of the ADA and its promise to equal the playing field for all U.S. residents.
I am proud to be the executive sponsor for the FCA DiverseAbilities Business Resource Group, a team of passionate employee advocates, and to add my signature to our recommitment to the ADA. The endorsement, also signed by our COO Mark Stewart and representatives from the DiverseAbilities Network board, will be displayed proudly at all FCA facilities in the U.S.
For me, this is truly an act of love.