A growing number of vehicle shoppers are considering buying or leasing a plug-in hybrid electric vehicle (PHEV), attracted by the combination of improved fuel economy, lower emissions that help save the environment and the feel of performance that an electric motor delivers.
We have offered PHEV technology in the Chrysler Pacifica Hybrid minivan since the 2017 model year and will add it to the Jeep® brand with the 2021 Jeep Wrangler 4xe. We also offer vehicles in Europe and China with plug-in hybrid technology.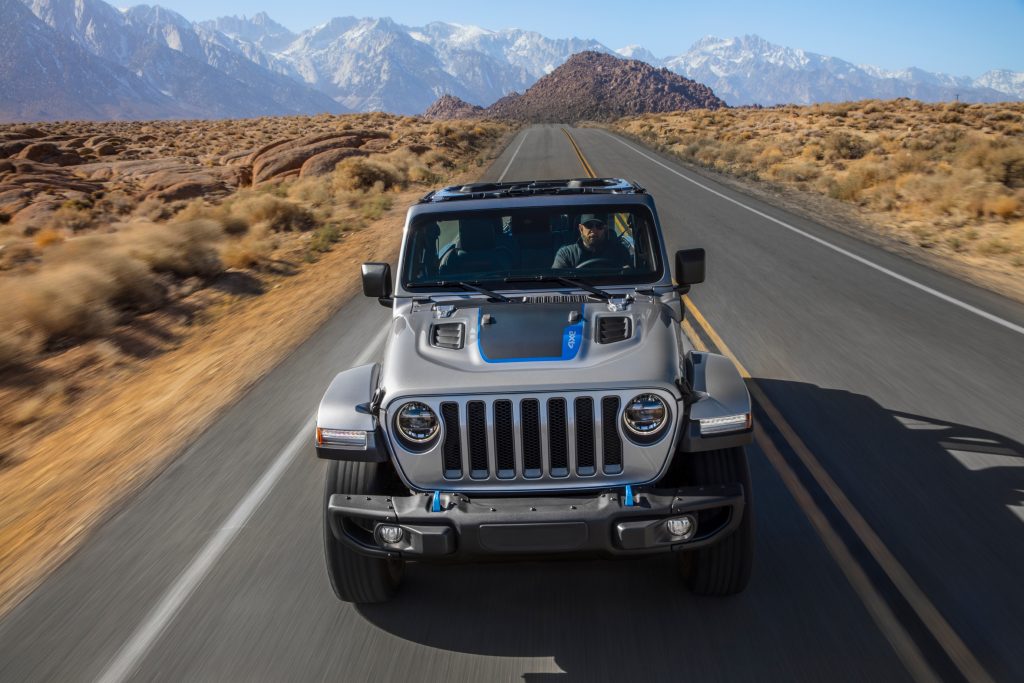 With the popularity of PHEVs growing, let's take a brief look at how they operate:
Hybrids and PHEVs combine propulsion from two or more power sources, typically internal combustion engines and electric motors. For example, the Jeep Wrangler 4xe uses a 2.0-liter turbocharged four-cylinder engine and two electric motors
The multiple power sources enable a PHEV to operate in multiple modes – electric power, internal combustion power or a blend of the two. Electric motors deliver high torque at low rpm, helping give a performance feel to the powertrain
Some hybrids recharge their battery pack during driving. A PHEV offers the option to recharge the battery pack by plugging the vehicle into an electric source, such as a public charging station or the power in a home garage
With a 220-volt charger (Level 2) installed at home or at the public charging station, a PHEV battery pack can typically be recharged in two to three hours, depending on the size of the pack and its state of charge. PHEVs can also be recharged with the standard 110-volt home current, although the charge time can be 11 hours or more. Owners can also schedule the PHEV battery to recharge overnight, when electricity costs are usually lower
A PHEV offers fuel-saving free driving when operating in electric mode. For example, the Chrysler Pacifica Hybrid minivan can travel more than 30 miles on electric power, enough range to cover many daily commutes.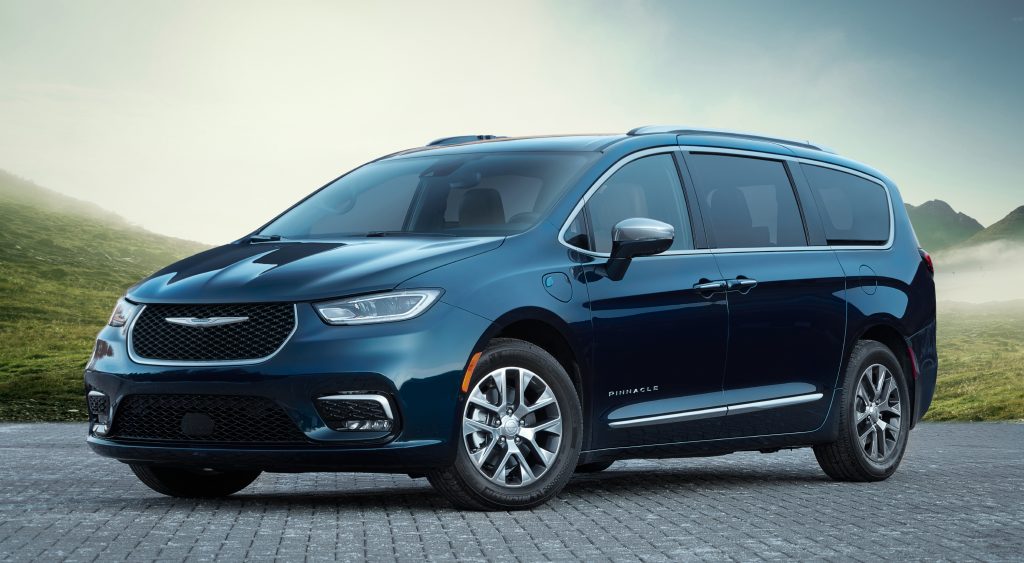 When the battery pack reaches its minimum charge, the internal combustion engine joins in to keep things moving – the Pacifica Hybrid has a total range of more than 500 miles – without the anxiety of running out of power.
PHEVs combine power sources and the benefits of both – emissions-free, fuel-saving electric propulsion and the driving range of internal combustion engines. It's a combination that is attracting more attention from vehicle shoppers and on the road.