This week, the rugged Western desert is alive with teams of all-female drivers competing in this year's Rebelle Rally. Thirty-six teams set out from Lake Tahoe earlier this week to put their best driving and navigational skills on the line for the win in this demanding, annual, off-road, navigation-based competition, the first competition of its kind in the U.S.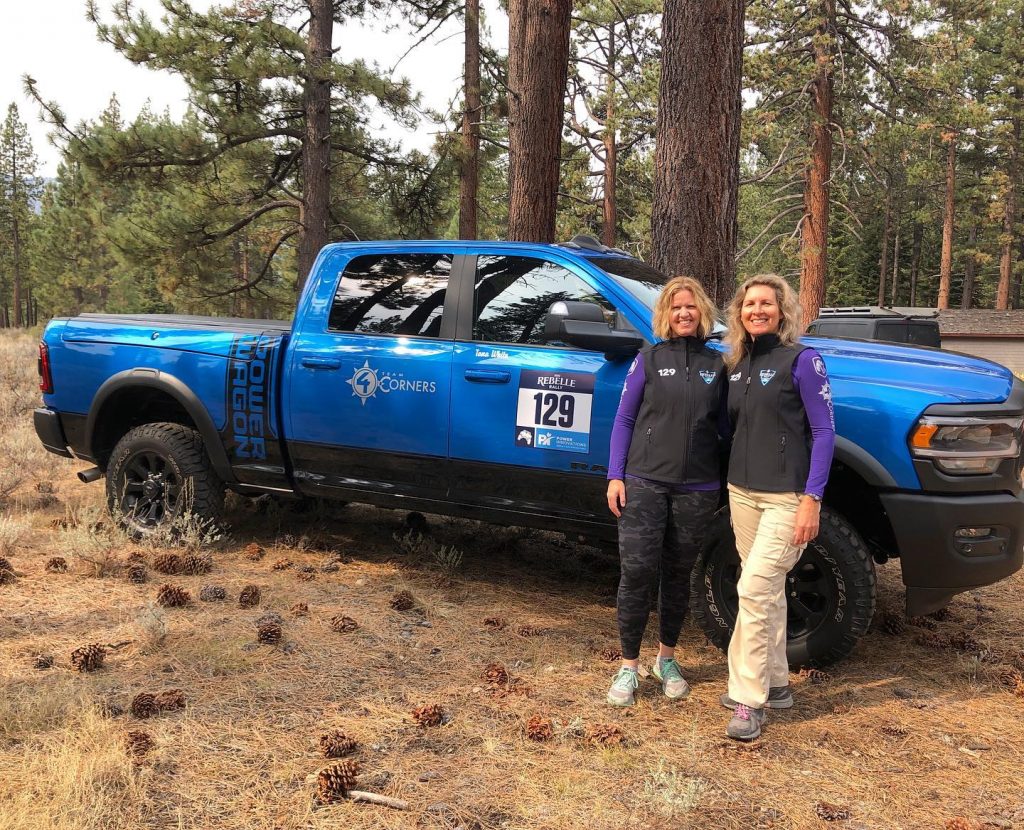 Representing Team 4 Corners (Team #129), in partnership with Ram Truck, is Rally veteran Nena Barlow and her seasoned Rally navigator Tana White. They're tackling the tough desert terrain in a Hydro Blue 2020 Ram Power Wagon, weighing in at 7,300 pounds, with 410 horsepower and 429 lb.-ft. of torque. In previous Rallies, Nena has driven a 2016 Ram Rebel, 2017 Ram Power Wagon and 2019 Ram Rebel, capturing the prized Bone Stock Award in two of those three competitions and finishing second overall.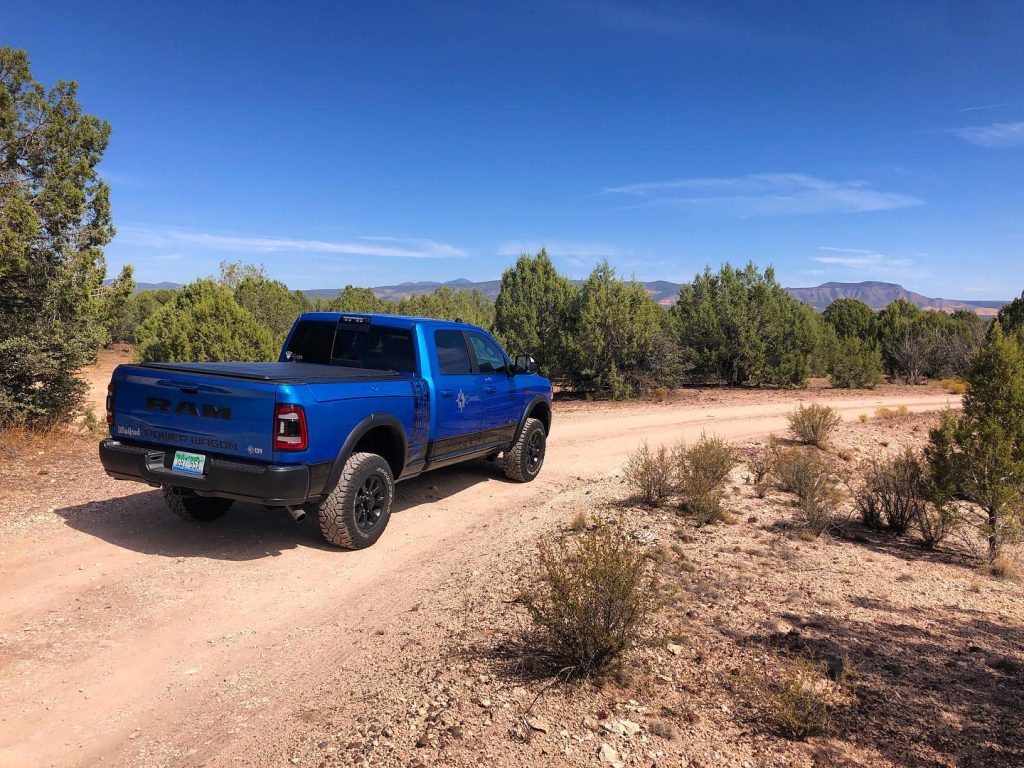 The Bone Stock Award goes to the highest scoring team driving a completely stock factory condition vehicle. The teams will log approximately 1,200 miles over seven days of some of the roughest, most challenging Nevada and California desert, using only their native skills to navigate. No cell phones, computers or GPS allowed.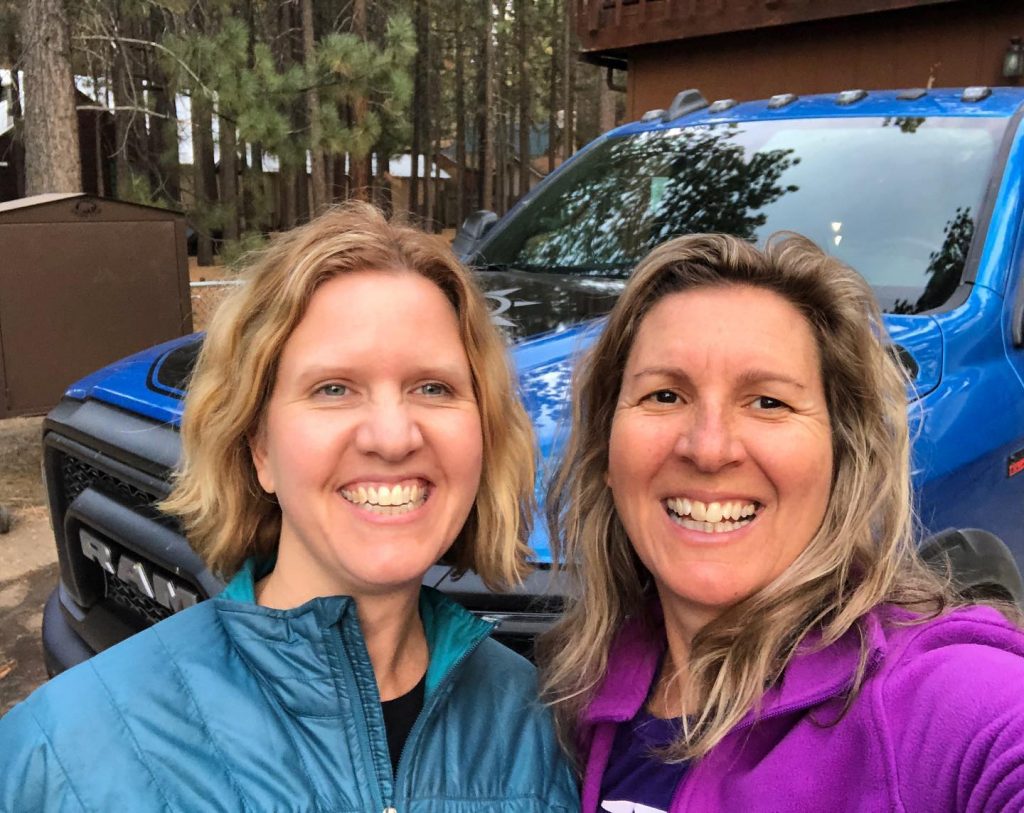 You can follow Team 4 Corners #129's progress on Facebook: @4CornersRallyTeam or on Instagram: @4CornersRallyTeam.
Follow live tracking of the competition through October 17 on the Rally website or on YouTube.