Our long-standing commitment to providing a safe and healthy workplace, promoting a culture of wellness and improving the health of our employees and their covered dependents is essential to the success of our high-performance work culture.
While the pandemic has been a challenge to this commitment, we have found creative options for employees and families to manage their health status, stay engaged and keep wellness a top priority.
"The disruption by COVID-19 inspired us to rethink wellness engagement and, early on, we realized that we needed to offer alternatives to our typical wellness incentive programs and structure," said Susan Alonzo, healthcare project manager, FCA. "We pulled together fun, stress-free challenges for our employees to stay connected to wellness and healthy living with a goal to offer employees alternative options to earn health credits while adhering to stay-at-home guidelines. We want to help employees maintain their health during this challenging time."
Recently, as part of our commitment, we provided multiple opportunities for employees and their families to get flu shots, free of charge, including shots administered through CVS pharmacies, doctor's offices, and onsite events at plants and office facilities.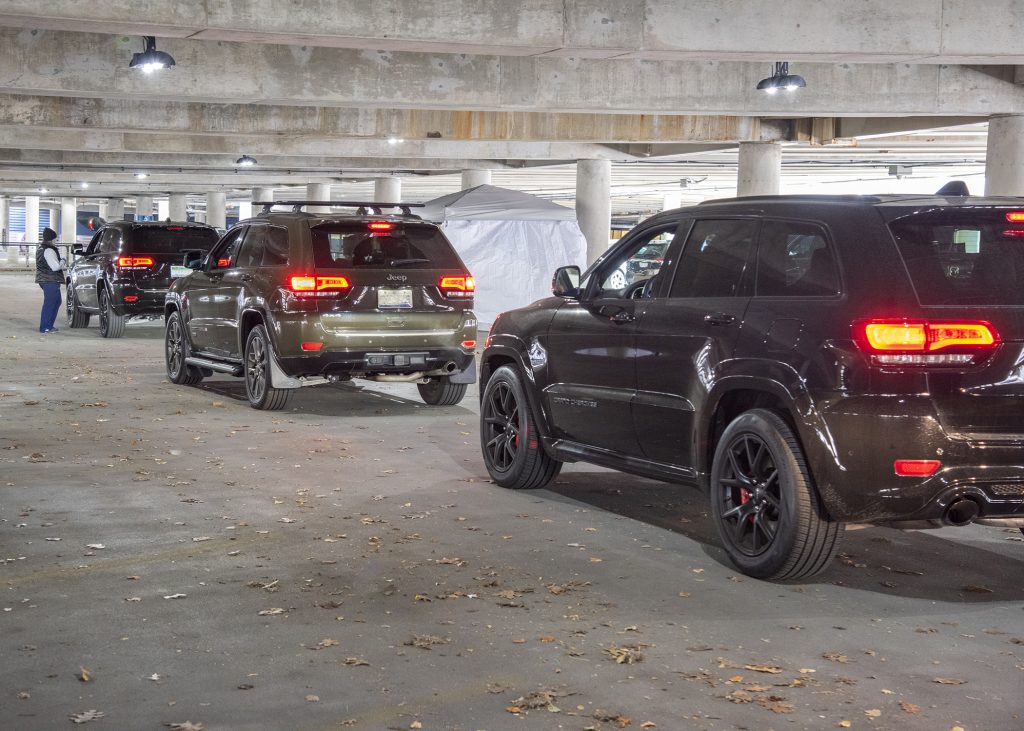 As an innovative enhancement to our annual flu shot program, we teamed up with Beaumont Health to provide drive-through flu shots for employees and their families at our North American headquarters in Auburn Hills, Michigan, and at our Mopar facility in Centerline, Michigan.
In addition, we will conduct more than 100 events in the U.S., including drive-through events, which so far have averaged 500 flu shots administered per day.
"Like so many programs, we reimagined how we administer flu shots to members of our team and their covered dependents," Alonzo said. "FCA is a company that cares about its workforce and strives to make staying healthy easy, as it's a priority for the company."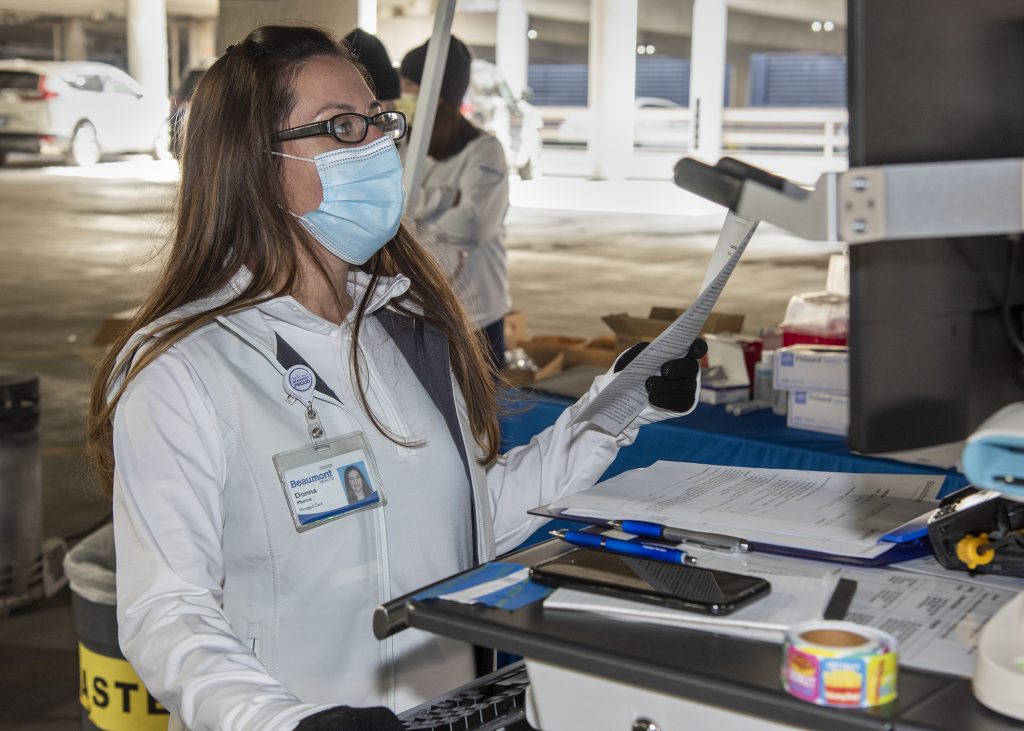 Our employees have access to a variety of integrated health plans with preventive services that includes health portals, comprehensive employee assistance programs with on-site mental well-being counselors, on-site medical services, dedicated wellness staff members, financial well-being programs, fitness centers and near-site retail medical clinics.
Since 2018, the company has established two health and wellness clinics to serve employees and their families living in proximity to major manufacturing facilities, providing no- to low-cost primary and acute care services. FCA is the first domestic automotive manufacturer in the U.S. to establish near-site health services for employees. Our commitment to a healthy workforce will continue as we innovate programs to better serve our employees and their families.