Our internship program was established nearly 30 years ago and continues to be a source of talent and diversity to meet the competitive needs of our business.  
This year, the company is welcoming more than 200 interns from across the U.S. and Canada to experience the work life and culture at a major corporation, 38 of them are returning interns.
This year's internship class represents 53 colleges and universities in 24 states and Canada, from nearly 40 different major areas of study and reflecting the diverse, multicultural makeup of society. 
They will contribute directly to the work of 20 different departments  across our company and, no doubt, will make important contributions to our entire organization before their internships are completed in about 12 weeks.
We have once again adjusted this long-standing program to meet the demands of a changing world with an experience that blends in-person and virtual work.
"What Stellantis interns will find in every corner of our company is an organization and work culture that are sharply focused on the company's mission to delight and excite customers and dedicated to our transformation to a customer-centered company," said Natasha Hill, University Relations & Diversity Manager for Stellantis  North America.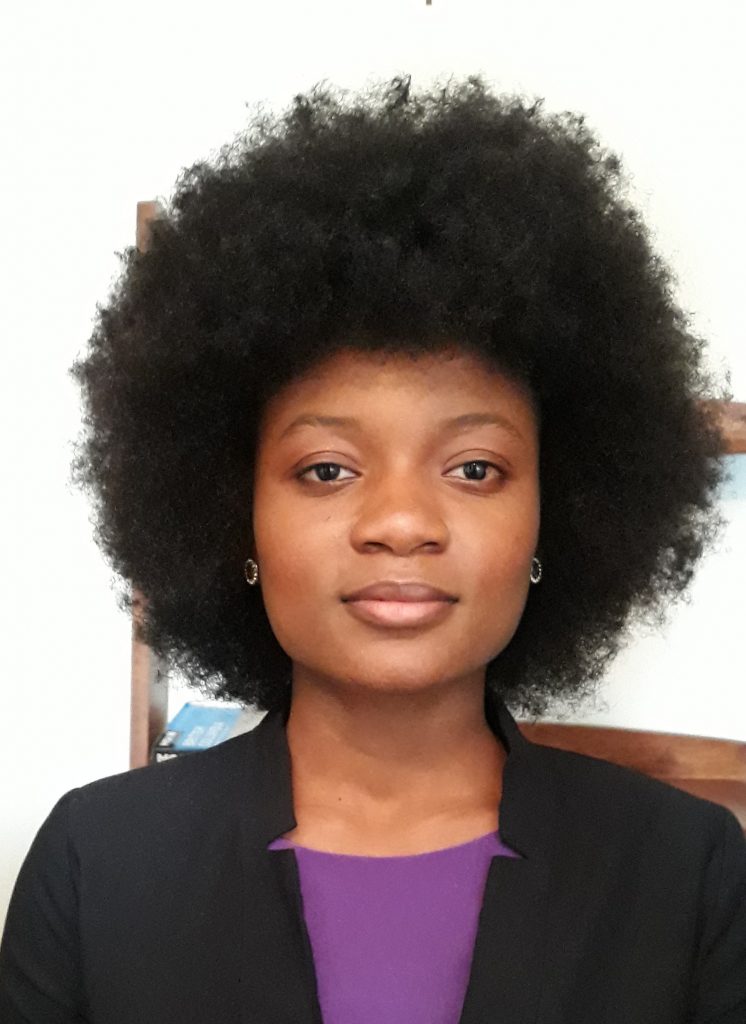 An interesting innovation this year was our use of virtual reality software to conduct intern orientation.
This immersive orientation program enabled interns to interact with Stellantis products, socialize with their peers and "attend" orientation presentations in a whole new way. 
The experience is completely browser-based, harnessing the power of cloud computing and requiring no special hardware or software from participants.
Stellantis interns were selected based on their ability to contribute to the company and we're very excited they're here.
Patience Jato, a returning intern and electrical engineering student at Howard University shared impressions of her first internship with the company and expectations for her second:
"I most enjoyed the teamwork and support around my virtual project and was given a lot of resources and contacts to ensure I deliver my best possible work. There were many people available to meet and guide me and my team throughout my first internship," Jato said. "I'm looking forward to being more hands on as I'll be working at a plant in my second internship. I'm looking forward to learning and growing my skills."